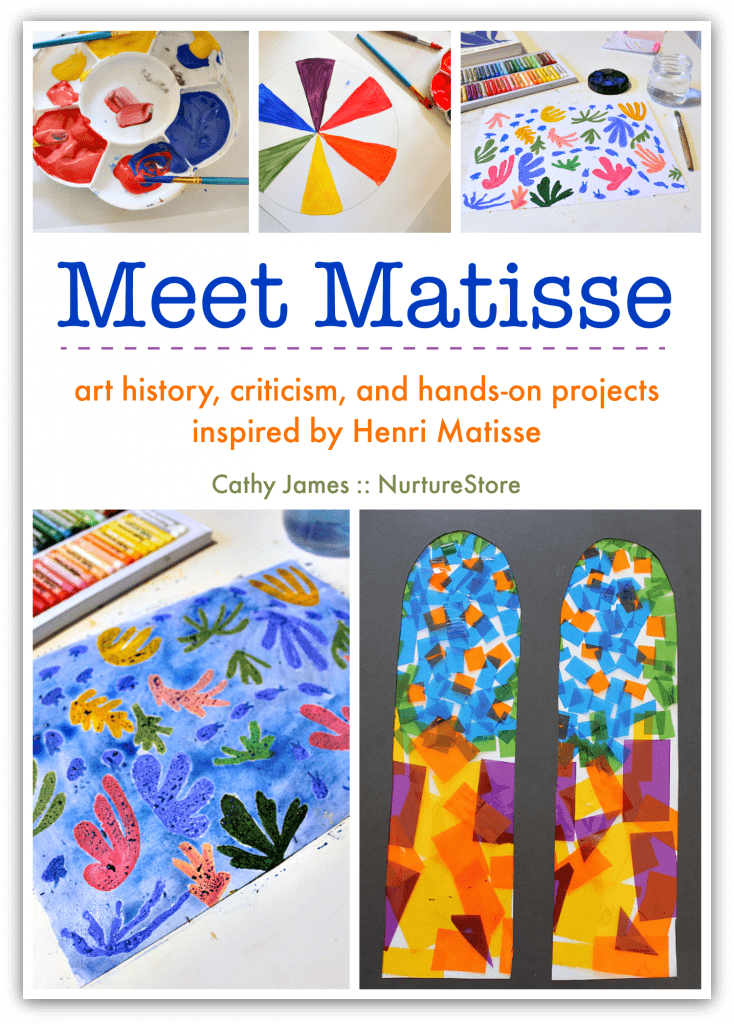 Meet Creativity Mentor Henri Matisse.
This kit gives you everything you need to introduce your children to Henri Matisse: his life, his art, his legacy.
With art history guide, hands-on projects, many examples of his work, art criticism lessons, and bonus printable posters. Let's make our own art inspired by Matisse!