Fill your winter with colour!
I'll guide you through four weeks of beautiful and fun art projects that you can enjoy with your children. At home or at school, these process art projects will give you an interesting framework of activities that you can weave into your weeks, so your children are engaged, creating and enjoying themselves all through art. See more details of Art Spark here.
---
In this extract from my new book Nurture Art we're looking at how to find inspiration for art projects, with ideas for art projects you can try with your children throughout the year, seasonal art projects, art ideas inspired by nature, and suggestions for ways to integrate art across the school curriculum. There's a free printable poster with a month of art prompts too.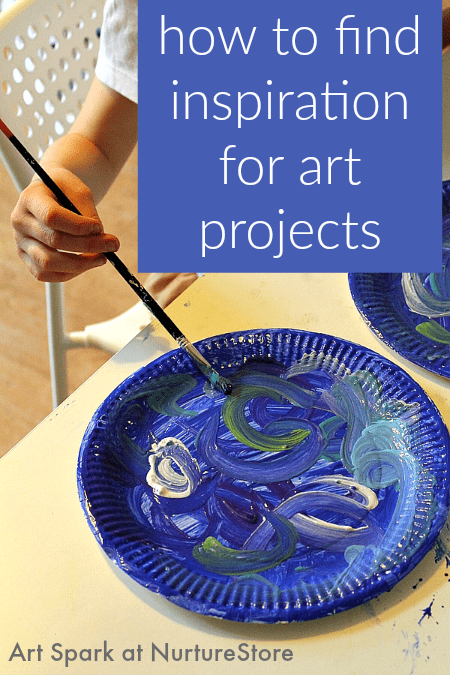 How to find inspiration for art projects