Hanging out with toddlers and preschools is a delight. They're at such a wonderful age, as they're discovering the world and developing their language. Conversations at this age are so fun, and playtimes are full of wonder and imagination.
But…. toddlers and preschoolers are also busy, full speed ahead, into everything, all the action, all the talking, all the time. Sometimes they and, dare I say it, we parents need a little quiet time. Time to rest, time to recharge, time to have a little space, and independence.
This is where quiet bins come to the rescue.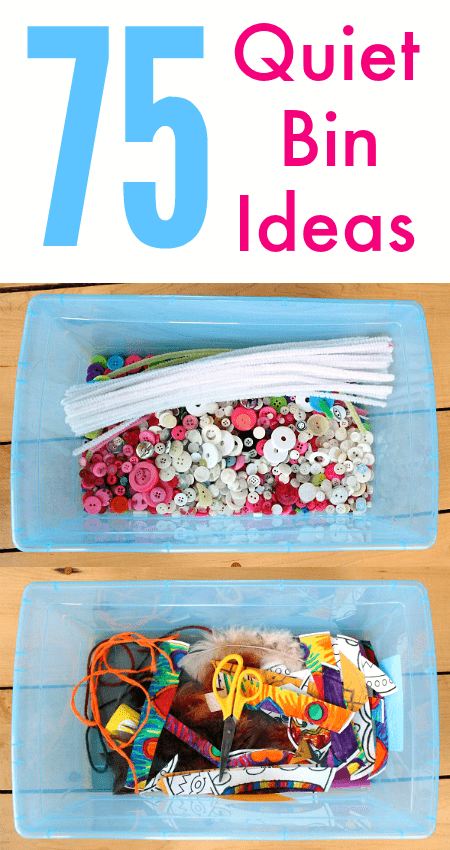 What's a quiet bin?