This week's Play Planner is sponsored by Capturing Childhood who run photography and film e-courses.
Are you frustrated that your photos don't turn out how you expected? Or do your video clips sit unseen on your hard drive? At Capturing Childhood we believe in celebrating the every day through photos and film which tell the stories of your family life.
Currently registering are: Shooting Stories – a six week course dedicated to creating magical home movies and Collect the Moments– a six week course focusing on photographing children, developing skills and igniting creativity. Registration for Manual Overdrive – a three week DSLR bootcamp – opens on September 29th. Sign up to our newsletter for updates, exclusive offers and a welcome email with five top tips for photographing children.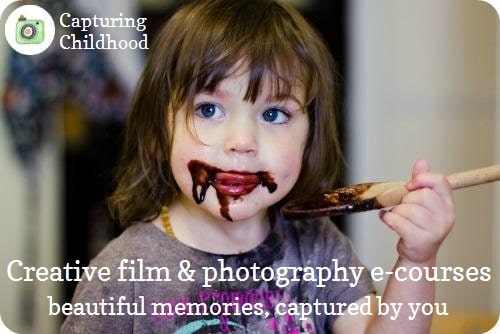 Monday's child is…
making autumn play dough trees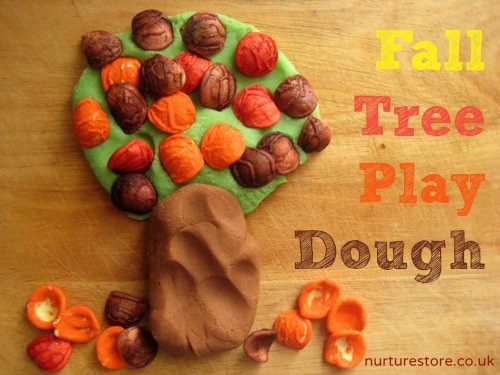 Tuesday's child is…
getting free plants for their school (or home) garden

Wednesday's child is…
outdoors playing bicycle games (over at KidsActivitiesBlog.com)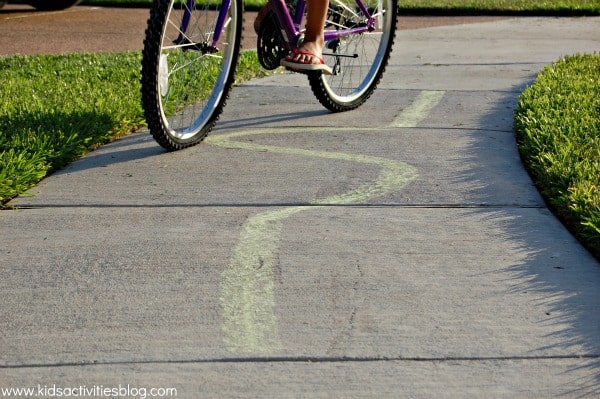 Thursday's child is…
bonkers about conkers! (over at BabyCentre)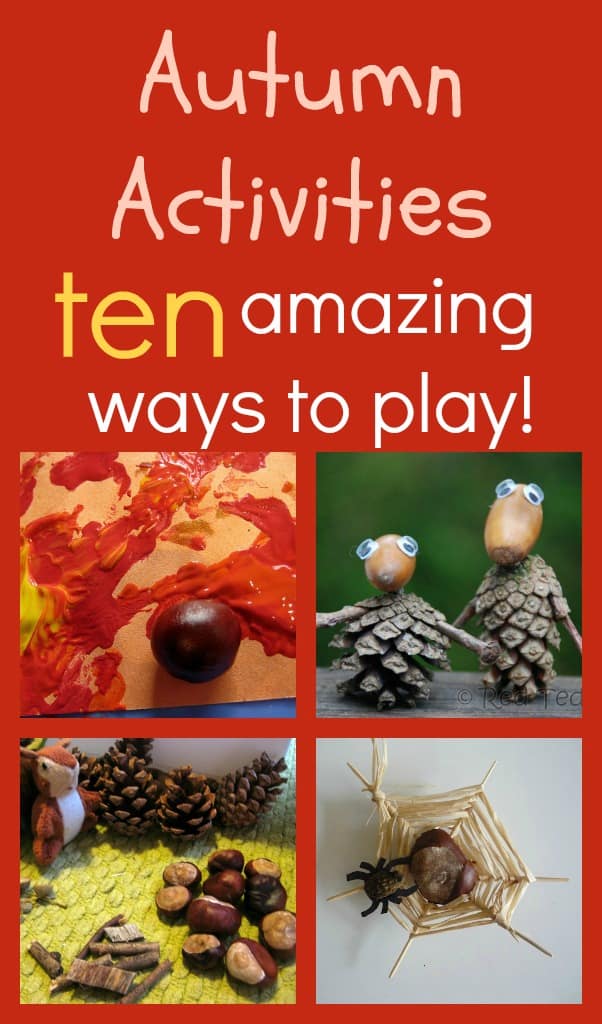 Friday's child is…
a fine artist (over at No Time For Flashcards)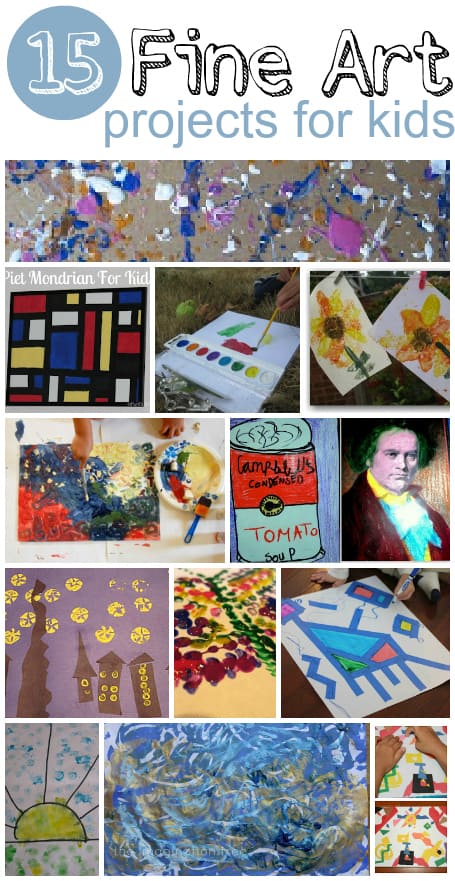 Saturday's child is…
making a cardboard tube marble run (over at Learn with Play at Home)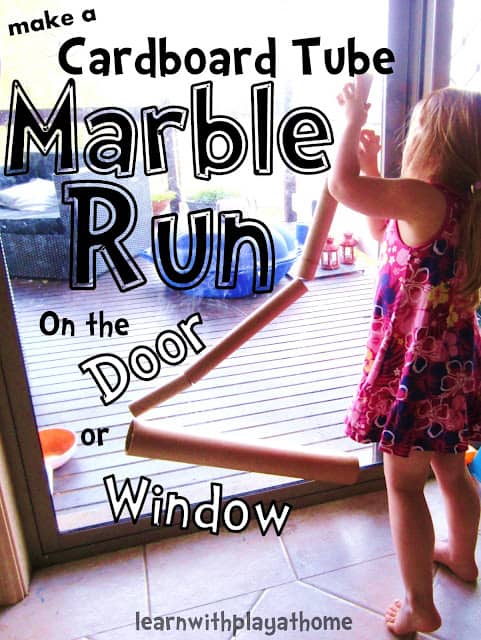 Sunday's child is…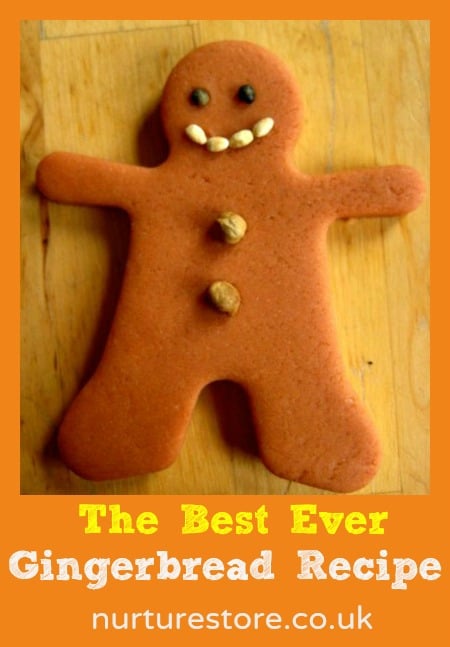 Sponsored by
Capturing Childhood
– beautiful memories, captured by you.