Join in with our weekly sensory play themes for seasonal sensory play ideas and fun sensory activities all year long!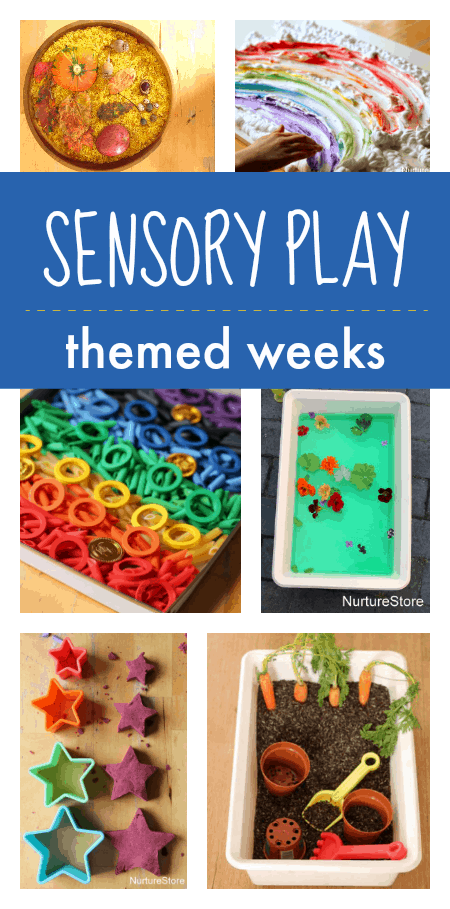 Join in our weekly sensory play themes
Sensory play is so important for young children. They are sensory creatures, exploring and learning about the world through their eyes, hands, mouths, ears, and noses.
By offering our children a rich choice of sensory materials we are supporting this development, and providing fun, engaging, hands-on learning opportunities.
Sensory invitations to play are so adaptable. They're open-ended for creative play and linked to structured academic learning. They're perfect for a group of children as each child can engage with the activity as is appropriate for them, depending on their age and abilities.
The benefits of themed sensory play weeks
A themed-week lets children make connections between on idea and another, one material and another, one experience and another.
With a range of linked activities, children are able to compare and contrast, see how things are the same and what's different – young scientists and creatives in the making.
Coming back to a theme over consecutive days gives time and space for ideas to brew, and the repetition helps children find depth and meaning.
Join in NurtureStore's themed sensory play weeks
NurtureStore is hosting themed sensory play weeks all year round. We'll provide the ideas, you gather your children and join in!
Pop your email address in the box below to join the Nurturestore community and I'll share all the resources and freebies with you!
Enter your email address to get NurtureStore's themed weeks and free printables
---
* By subscribing, you consent to our use of your personal data as per our Privacy Policy, which includes agreeing to receiving interest-based email from us.
---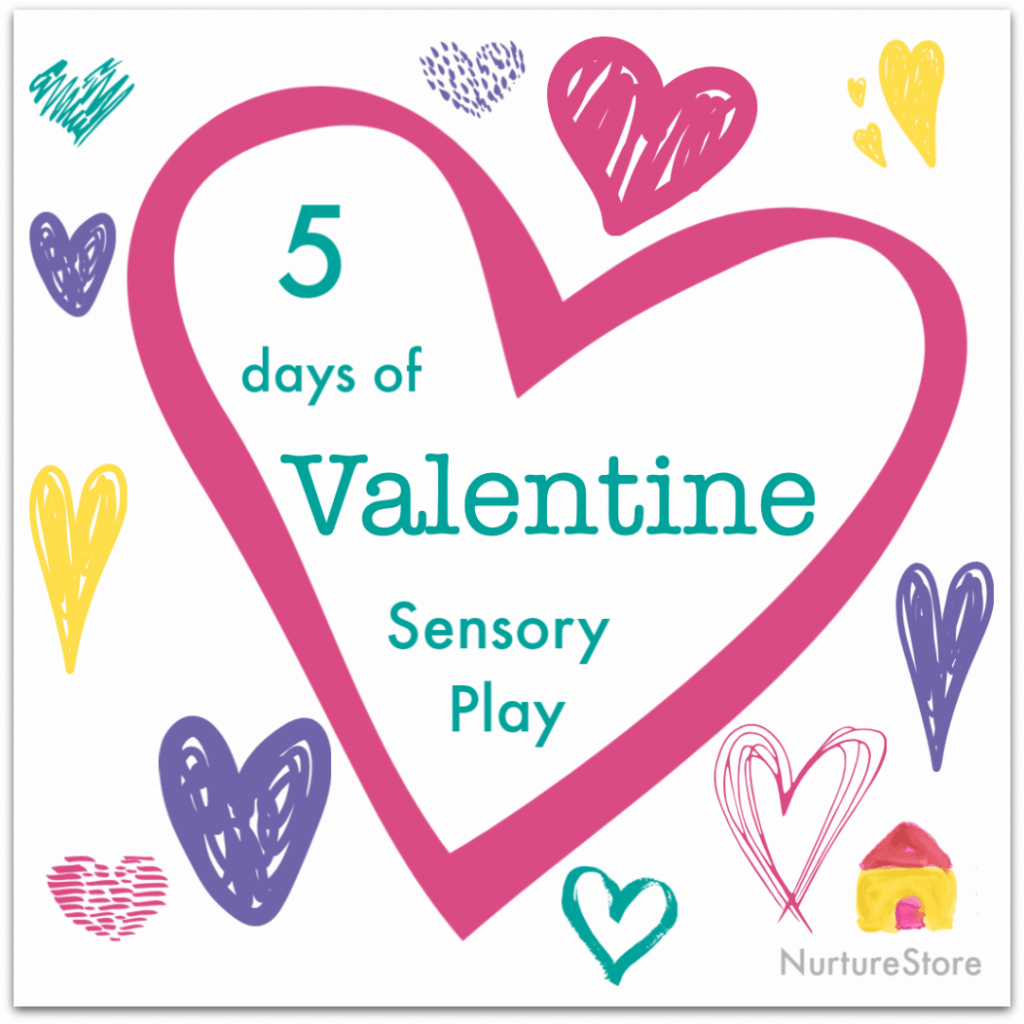 See our Valentine theme sensory play week here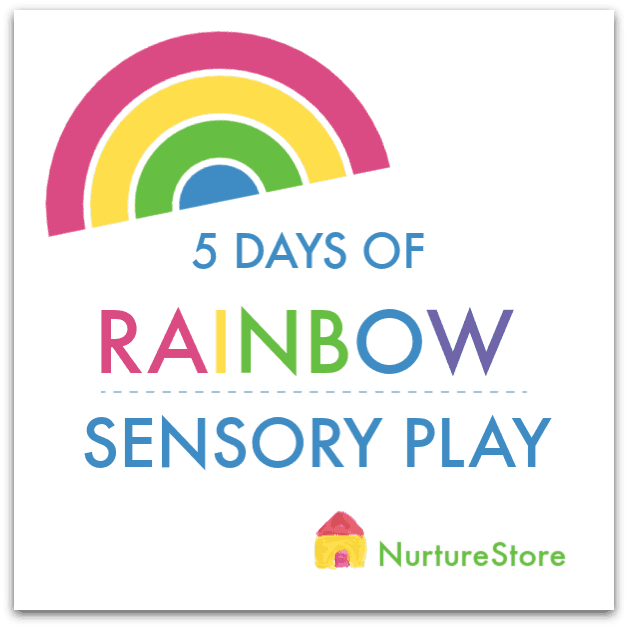 See our Rainbow theme sensory play week here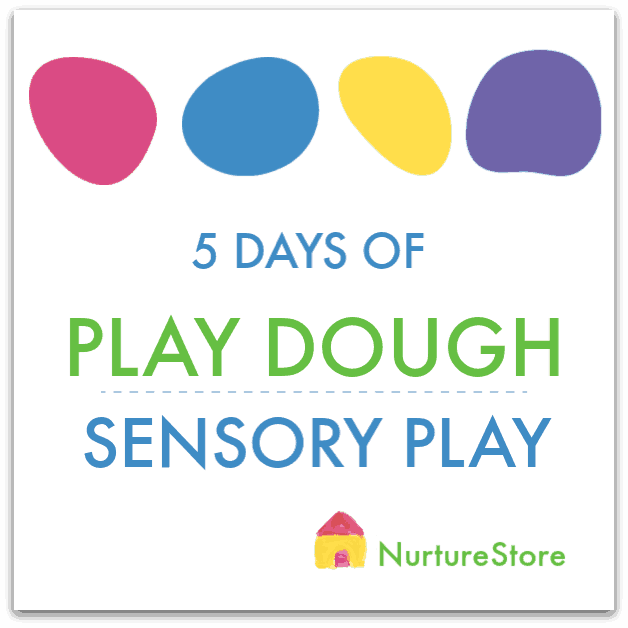 See our Playough themed sensory play week here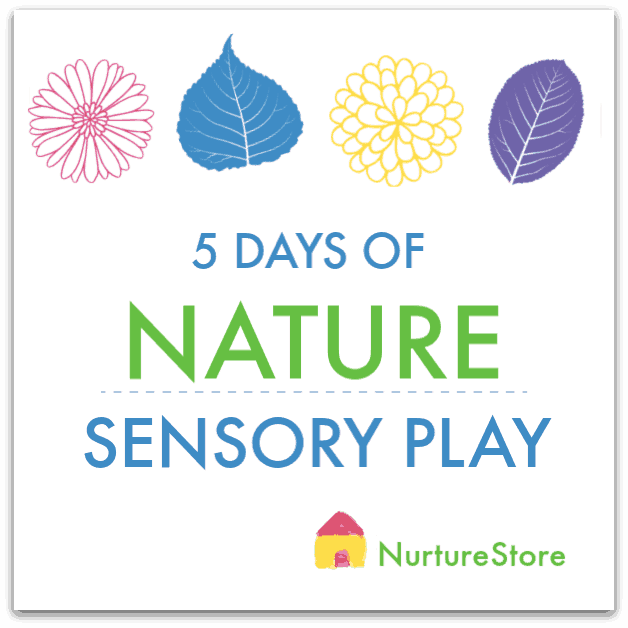 See our Nature theme sensory play week here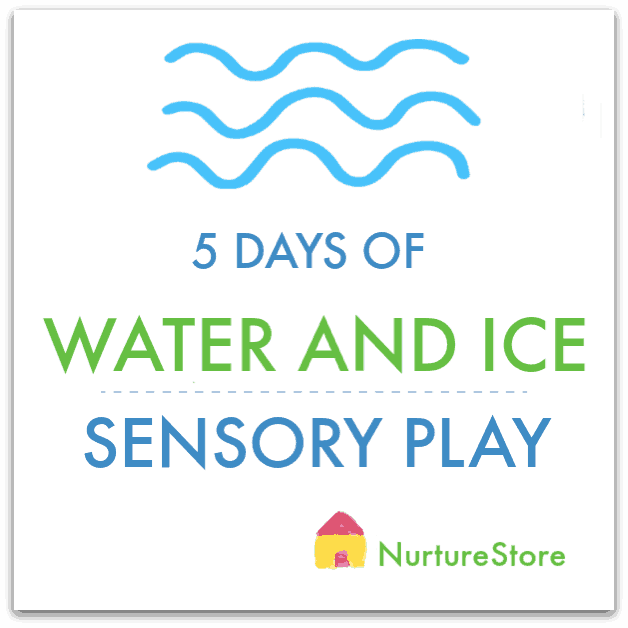 Water and Ice themed sensory week coming June 2019!