Keep enjoying the outdoors this winter with these great ideas for winter- themed nature walks for children and families.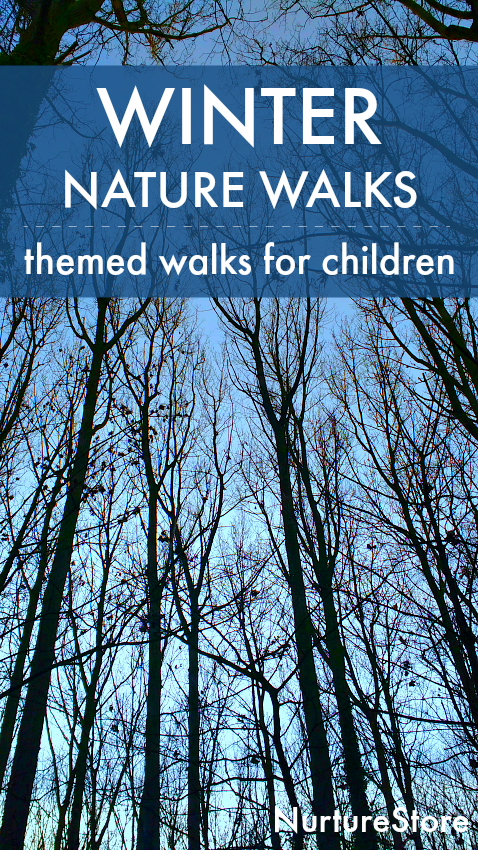 8 Winter-themed nature walks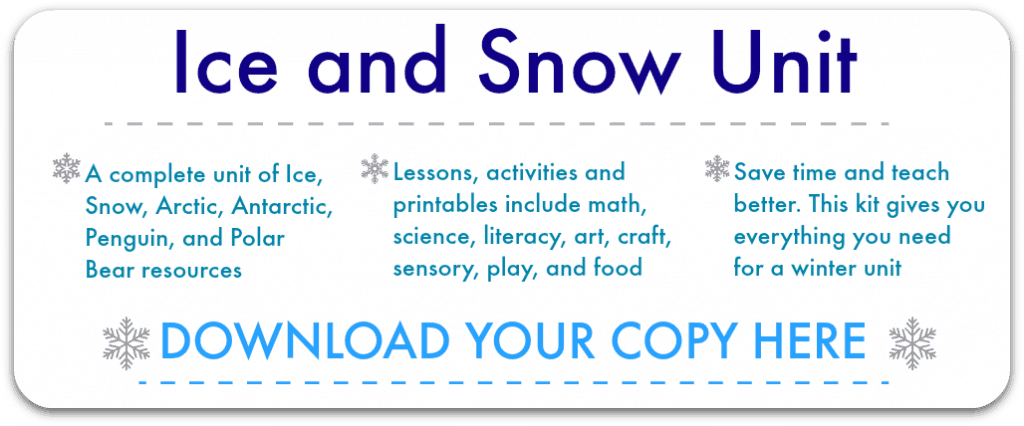 Nature walks with children connect us to our planet, our neighbourhood, and to each other.
Try these easy nature walk ideas for families and enjoy the great outdoors.
You really don't need any expensive kit to get out and enjoy nature, but the right clothes make a big difference. There's a saying, in Norway I think, that goes; There's no such thing as bad weather, only unsuitable clothing. I have definitely found that the right clothes make such a difference to our walks. If we're (I'm!) warm in winter, we stay out longer more happily.
Our winter clothing kit includes wearing layers, warm coats, sturdy walking boots topped up regularly with waterproof spray, warm hats, and gloves
A flask of hot chocolate is wonderful on winter walks, and you might also take a kit basket, with notebooks/nature journals; pens and watercolour paint tins; binoculars; ID books for birds, bugs and plants; and a magnifying glass
Often we just head out, walk, and enjoy what we see, but sometimes we have a special theme to our nature walks, to focus in on a particular aspect of what we might find.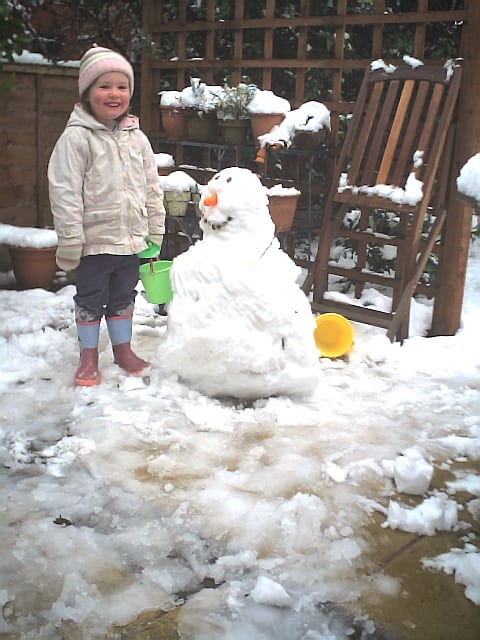 Nature study activities for winter
Try one of these themed ideas this winter:
:: Signs of the Seasons Walk: look out for the first signs of winter
:: Bird Watching Walk: focus in on the birds that you see, trying to identify them, watching their behaviour
:: Footprints Walk: look for tracks – this one is great on a snowy
:: Sense of Hearing Walk – what does winter sound like?
:: Sense of Touch Walk – how does winter feel?
:: Star Walk: take a night time walk and look up at the sky, see which constellations are visible
:: Moon Walk: head out and take a walk by moonlight. You can time this with a full moon, or take several walks through the month to observe the phases of the moon
:: Dawn Walk: get up early and head out to see the sunrise. This is best for winter months as you won't have to get up quite so early!
More winter activities for children and families
Click through to see al the winter activities included in our Ice and Snow unit.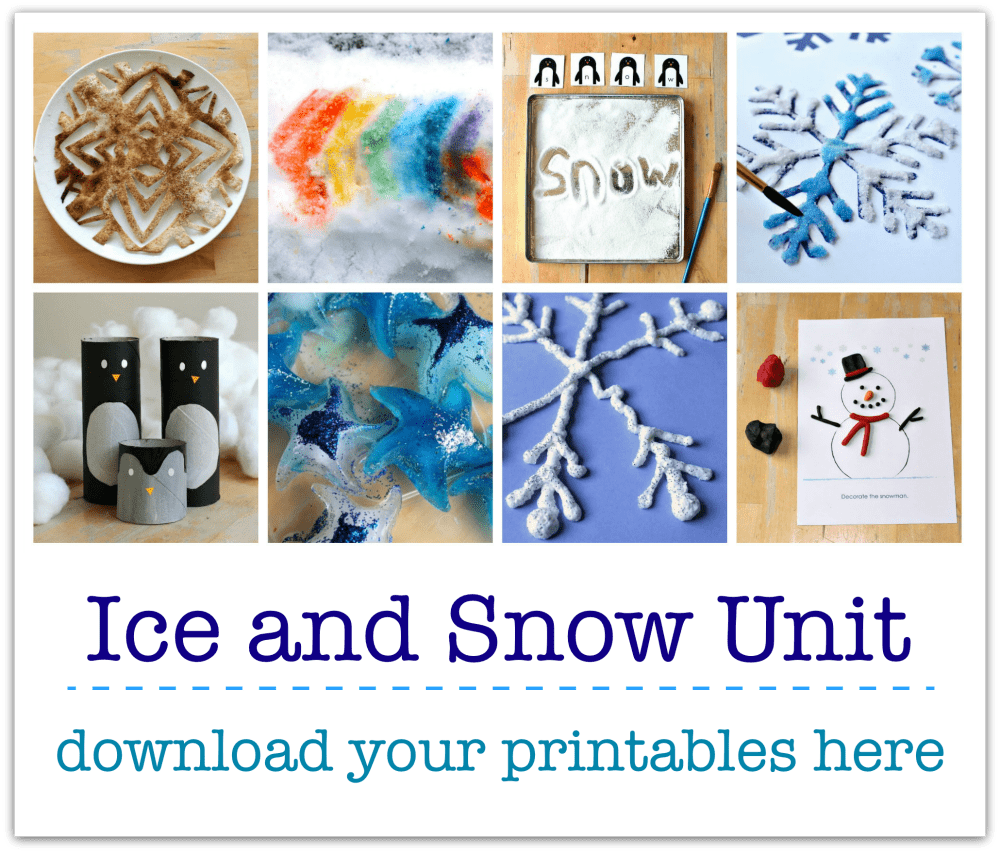 Everything you need for a winter unit, all in one place.
Click here to get your copy of the complete Ice and Snow Unit.
:: over 80 pages of lessons, activities, and printables
:: a complete unit of Ice, Snow, Arctic, Antarctic, Polar Bear and Penguin-themed science, math, literacy, arts and crafts, sensory, food and play
:: materials lists and bonus printables make it so easy!
:: everything planned for you, so you can enjoy it as much as your children do
:: created with children aged 4 to 8 in mind
Save time and teach better with NurtureStore's resources!