Here's a quick idea you could try to explore shapes with your child.
Take a kitchen washing-up sponge and cut it into different shapes using some scissors. We made rectangles, squares and triangles. Talk with your child about the shapes: How many sides do they have? What are they called? Can they see anything in the room the same shape? What pictures could you make with the shapes?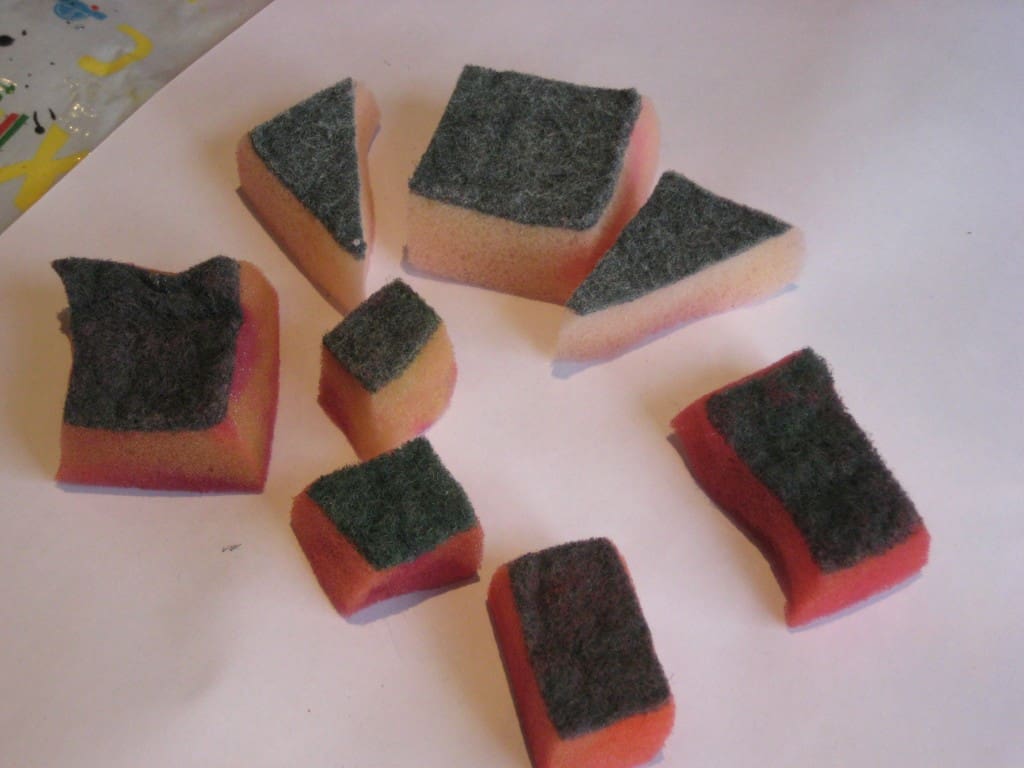 ---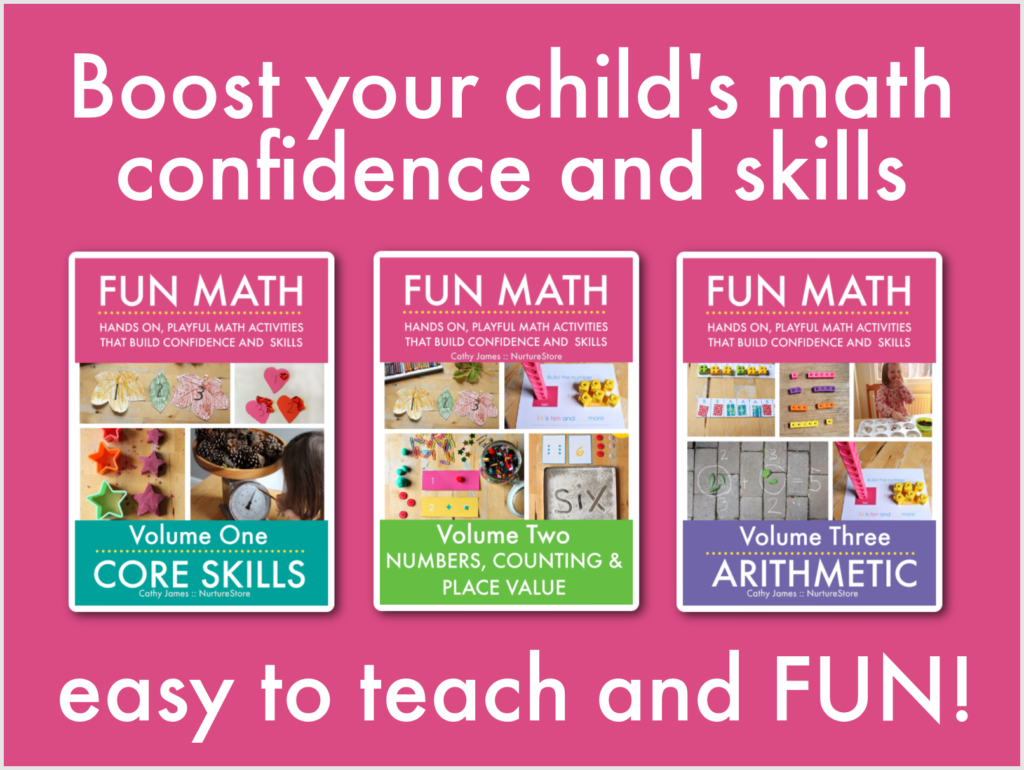 Magic Fun Math lessons!
Fun Math is an easy to teach, highly effective math curriculum based on play and hands-on learning.
All the lessons are designed to be fun and memorable, so children enjoy their lessons and feel confident.
The lessons are easy for teachers and parents to use, in class or at home.
These are the magic lessons where children really see, understand, and can apply math concepts. They are especially suited to children who don't like math, lack confidence, don't understand math the way they are currently being taught, or just want to play.
SEE MORE AND TRANSFORM YOUR MATH TEACHING HERE.
---
Then place some paint onto a shallow dish and show your child how you can dip a sponge shapes into the paint and then press it on to a piece of paper to make a print. Have fun experimenting to see what you can create… a house, a train, a spaceship?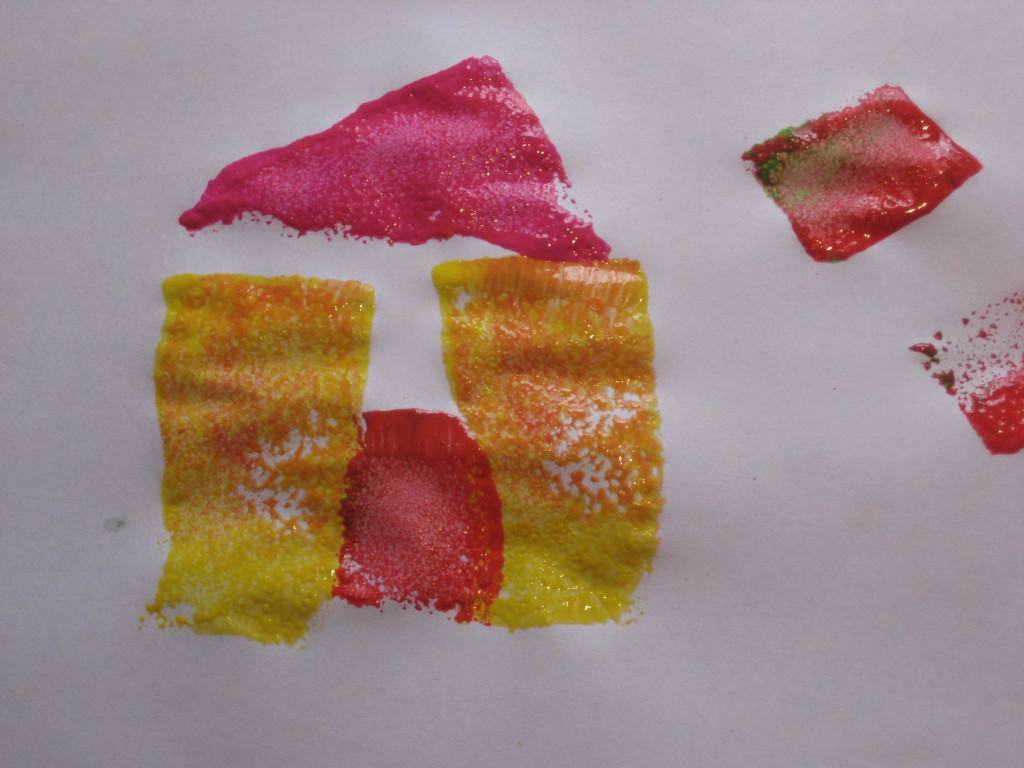 ---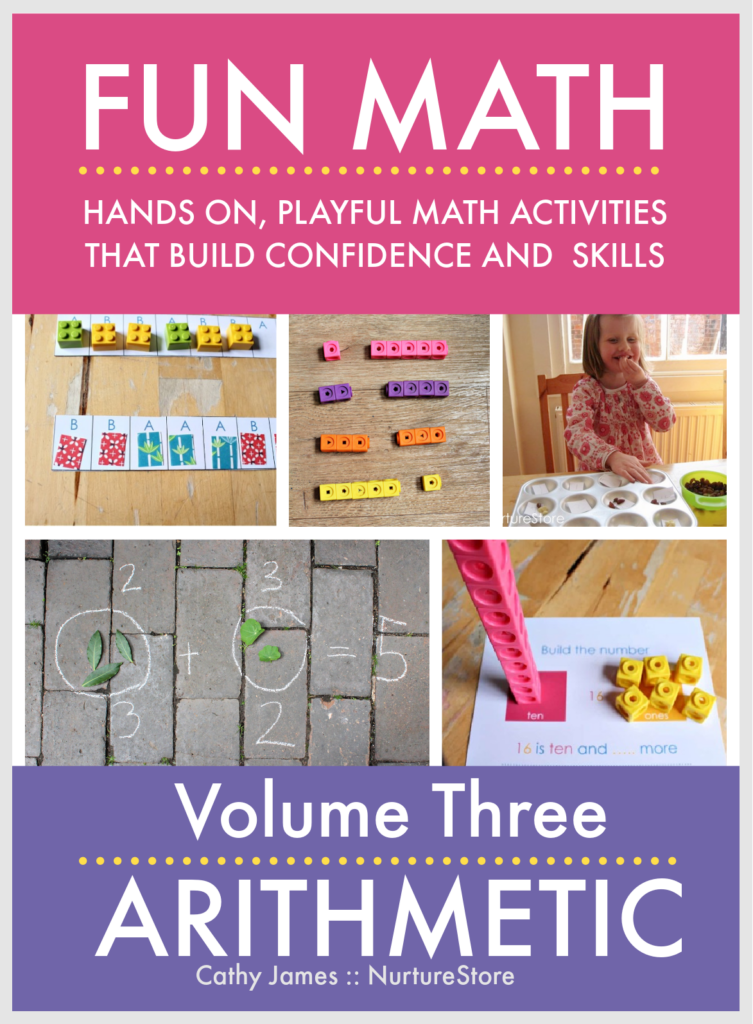 Transform your teaching with Fun Math
The Fun Math series gives you a math curriculum that is easy to teach and highly effective.
Children love these lessons because they are engaging and fun.
You'll have a clear set of ready-made math lessons and activities that are simple to lead using our step-by-step lesson guides, and which children really understand.
Be the best math teacher and boost your children's confidence and skills with Fun Math.
See more and transform your teaching here.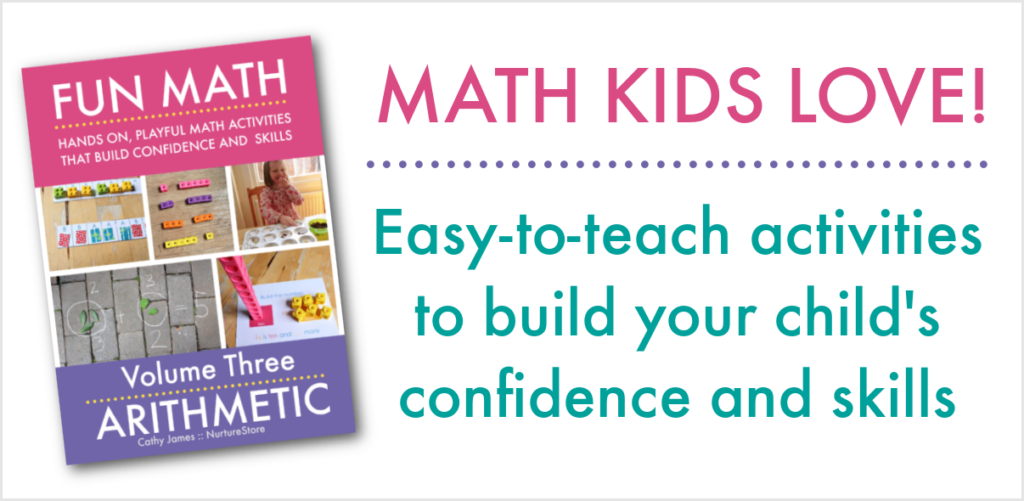 ---