Follow this DIY and learn how to make a year-round, circular nature journals – plus tips on what to put in your nature journal, and free nature journal page printables.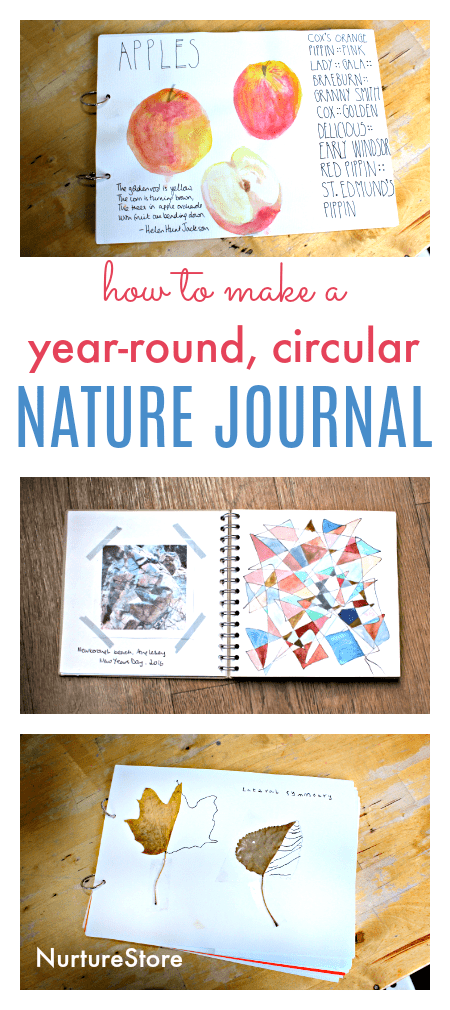 How to make a circular year round nature journal for kids
I love to use a circular nature journal because there's no start and no end, just like the cycle of the seasons. Wherever we are in the year, we can flip our nature journal to the matching section.
I also like to use binder clips, so that we can keep adding pages to our nature journal all year long.
We can include a variety of paper and card to suit our projects: if we're painting we might use a sheet of watercolour paper; if we're making notes about the cycle of the moon we might use a black piece of card to be our 'sky' and write our notes in white pen.
This makes the nature journal visually rich and interesting too look through. It gives you unlimited options of what you can include.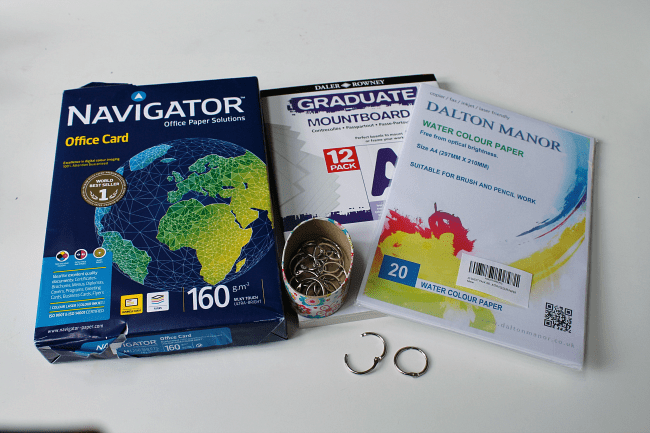 To make a circular nature journal you will need:
binder rings: hinged, circular, metal clips that you can use to hold your papers together. You can get them from Amazon.paper and card: we use white and coloured paper, card, tracing paper, watercolour paper, mount board… to suit whatever we are drawing and writing abouthole punch: to make holes in your paper and card so you can insert them onto the binder rings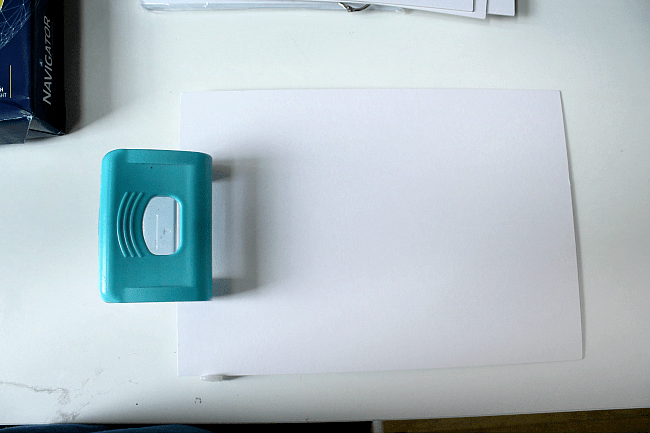 To make your journal, select a piece of card or paper each time you want to make an entry in your journal. Then punch holes in the paper/ card and fix them into the journal, using the binder rings.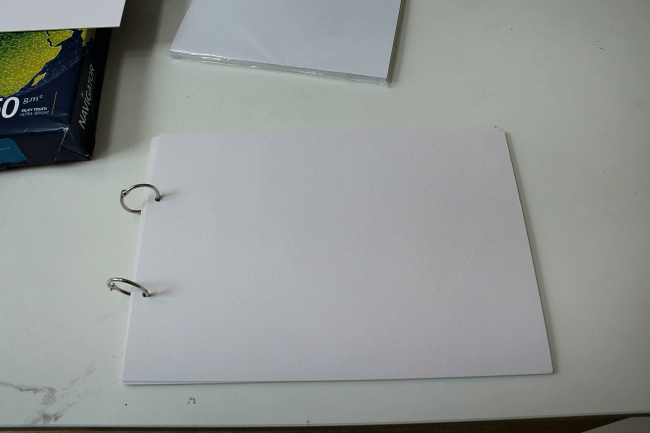 You can make a section for each of the four seasons, and create a title page for each one. We like to use a piece of sturdy mountboard for our title pages.
Keep filling your nature journal with more pages as you work through the year.
More nature journal resources
Click here to see how to begin a nature journal study with your children.
Click here for free nature journal printables.
Click here for nature journal prompts for children.

Free Forest School and Garden Classroom resources!
Join my weekly email service and I'll send you FREE printables, lesson plans, and activity ideas that you can use with your children in your forest school and garden classroom.
Seasons School is NurtureStore's year-round program of living and learning with nature. Our activities and resources focus on hands-on, nature-based learning that connects children with the natural environment.
If you're looking for nature study lessons, arts and craft projects, campfire recipes, foraging ideas, outdoor math and literacy activities, outdoor games, and ways to explore forests, gardens, and outdoor spaces - think of NurtureStore as your forest fairy godmother!
Whether you're in a forest school or outdoor classroom, running a school gardening club, bringing nature lessons into your class, home educating with nature, or wanting to connect with the great outdoors at the weekend, you will love the Seasons School ideas.
Pop your email address into the box below and I'll send you your free resources.
---
* By subscribing, you consent to our use of your personal data as per our Privacy Policy, which includes agreeing to receiving interest-based email from us.
---