Wondering what to put in your nature journal? Try these great prompts!

Nature journal prompts for children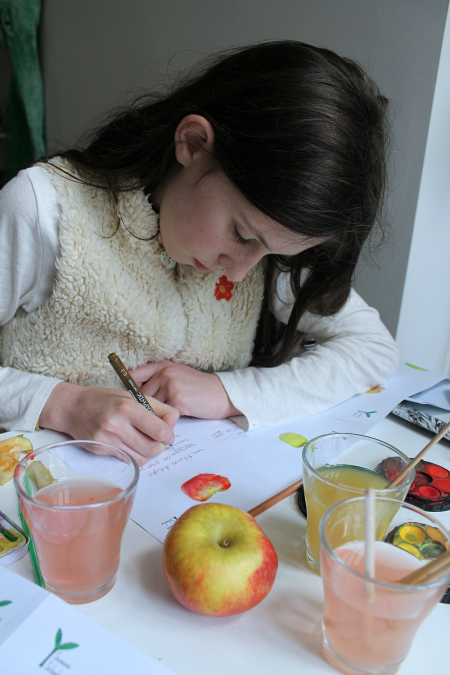 Nature journal prompts for children
Your nature journal belongs to you and you can use it however you want. Here are a few suggestions to start you thinking about what you would like to put in yours.
:: notes of all your wonderings. (I wonder why that tree still has leaves in winter? I wonder what squirrels like to eat?)
:: pressed flowers, leaves, seeds, feathers. You can stick envelopes in your journal to hold your nature finds
:: pencil sketches of the plants and animals you see on your nature walks
:: notes on the colours, shape and size of the plants and animals. What habitats do they prefer? How do they grow? What do they eat?
:: photographs of the plants and animals that you have seen
:: poems you have written, or copies of famous poems inspired by the natural world
:: creative writing you have made, inspired by the Seasons School writing prompts
:: recipes that use seasonal foods
:: photographs of picnics and days out that you have enjoyed
:: tracing and rubbings from books, leaves, bark, walls
:: cuttings from newspapers and magazines of the nature happenings in your area
:: a map of you favourite local places
:: watercolour paintings of the plants, birds and animals you are learning about
More nature journal resources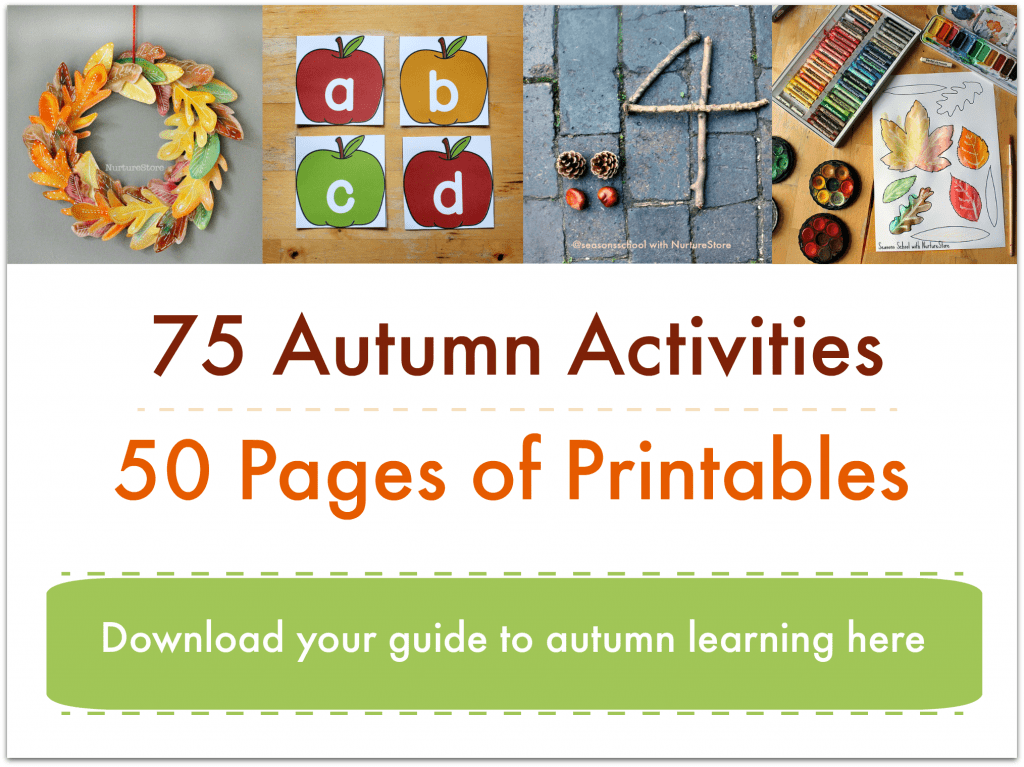 Everything you need for autumn learning, all in one place 
:: over 75 engaging activities and lesson plans that your children will love
:: 50 pages of printables that make teaching so easy
:: weeks worth of learning all planned for you, to take you right through the season
CLICK HERE TO DOWNLOAD YOUR AUTUMN PRINTABLES NOW!