[pinit]
A super quick post today but with a super useful list for you.
If you're often looking for kids activities, wouldn't it be great to hop into Facebook and see what all your favourite bloggers are sharing, all in one easy to find place – instead of having to trawl through your entire timeline to pick out the ideas in between status updates from your friends, colleagues and that person you vaguely remember from school?
Good news: did you know Facebook now lets you set up special lists of all the Facebook pages you really love, all in one place so they're easy to find?
Follow the Fabulous Kids Activities Blogs on Facebook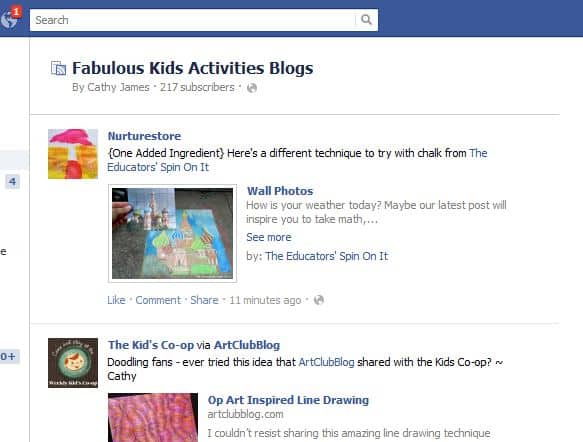 Well, here you go! I've set up a special list of Fabulous Kids Activities Blogs for you to use. Click that link, subscribe to the list and then any time you need a few ideas for the kids you can access the list from the left-hand column of your Facebook screen and get super fun ideas from some of the best kids bloggers in the world!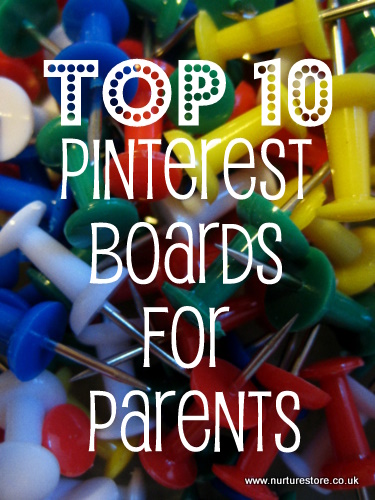 While you're here check out my Top Ten Pinterest Boards for Parents and Top Ten Pinterest Boards for Kids Arts & Crafts and you will have a summer full of fun ideas sorted in no time.