Hands-on activities and visual math lessons that show you how to teach division and factors to children so they really understand the concepts.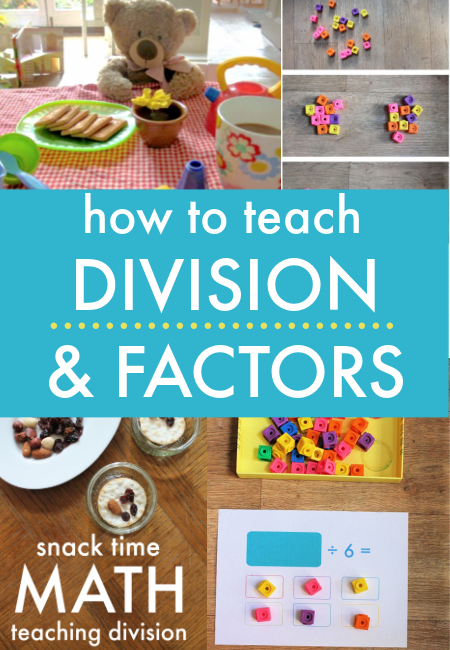 How to teach division and factors through hands-on activities
Hello! At NurtureStore, we use hands-on math lessons to introduce key math concepts so kids really understand.
This week, let's look at how to teach factors.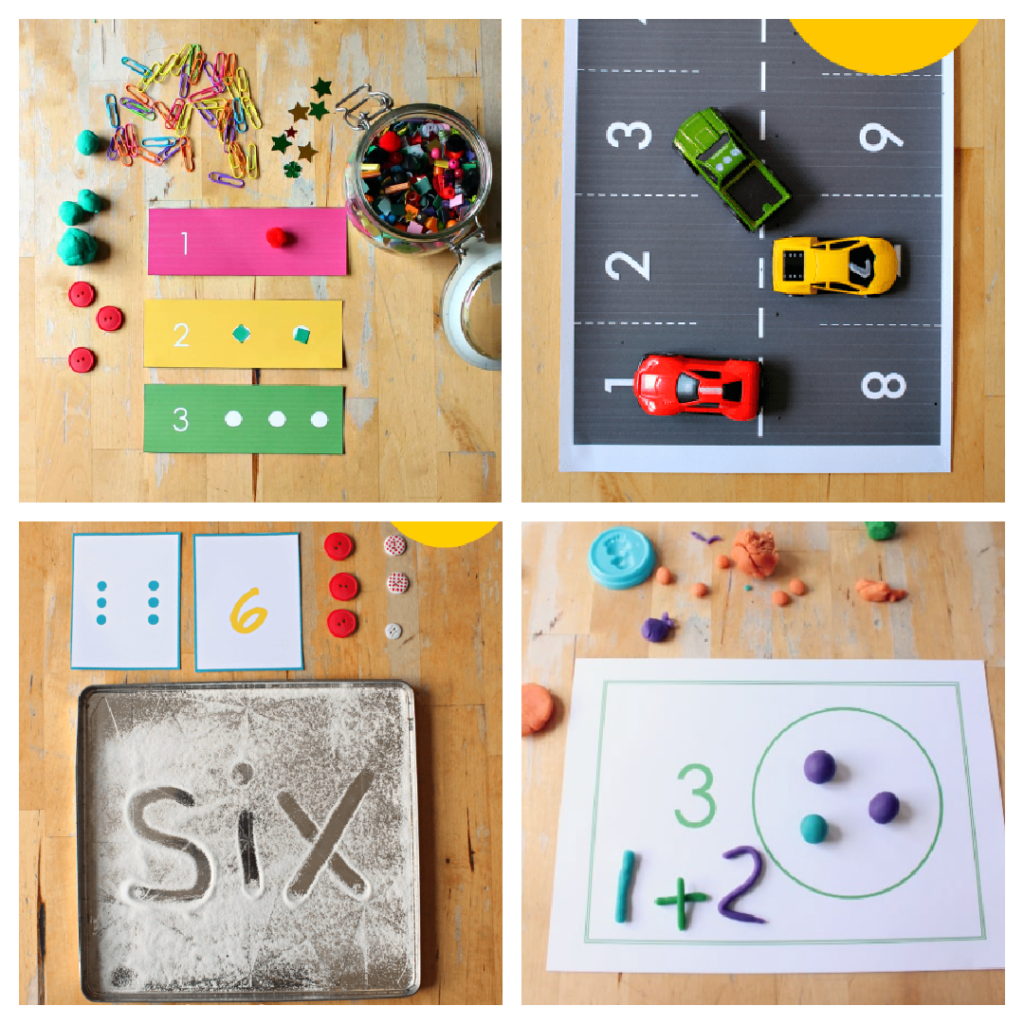 Teach math concepts so children really understand
If you love using hands-on math activities, you'll want to get a copy of our Fun Math books.
These are the magic lessons where children really see, understand, and can apply math concepts. They are especially suited to children who don't like math, lack confidence, don't understand math the way they are currently being taught, or just want to play.
All the lessons are designed to be fun and memorable, so children enjoy their lessons and feel confident, and the lessons are easy for teachers and parents to use, in class or at home.
See more details and get the Fun Math resources for your classroom here.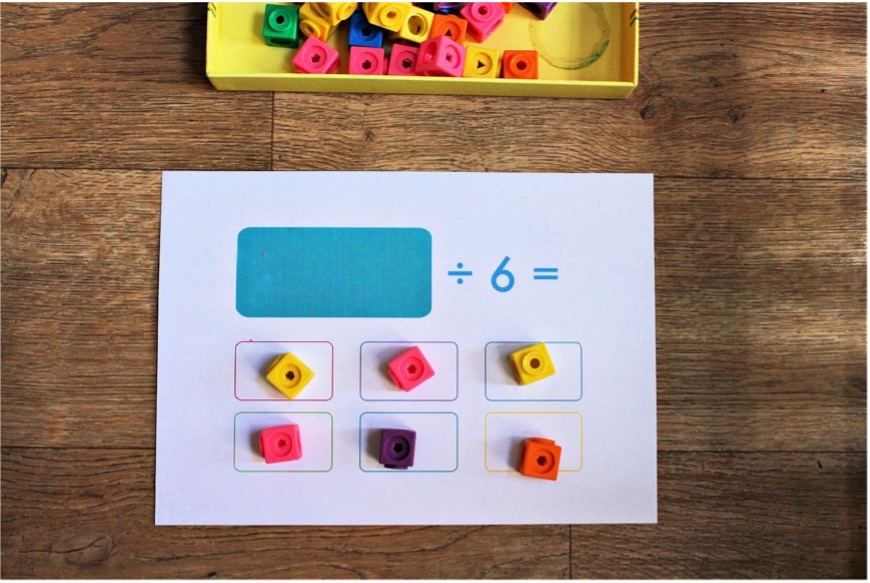 Begin with division
Start with a strong foundation in understanding division using:
:: snack time 
:: loose parts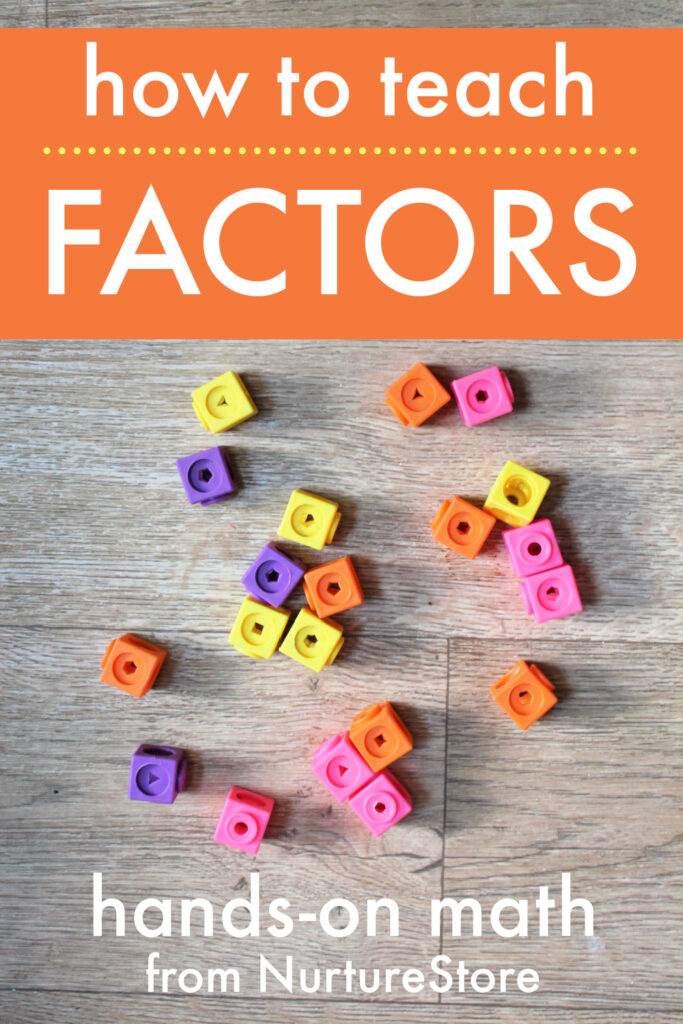 Progress to factors
Then try this math lesson that uses blocks as a way to explain what factors are. It introduces the concept of factors and uses hands-on manipulatives to help children visualise them.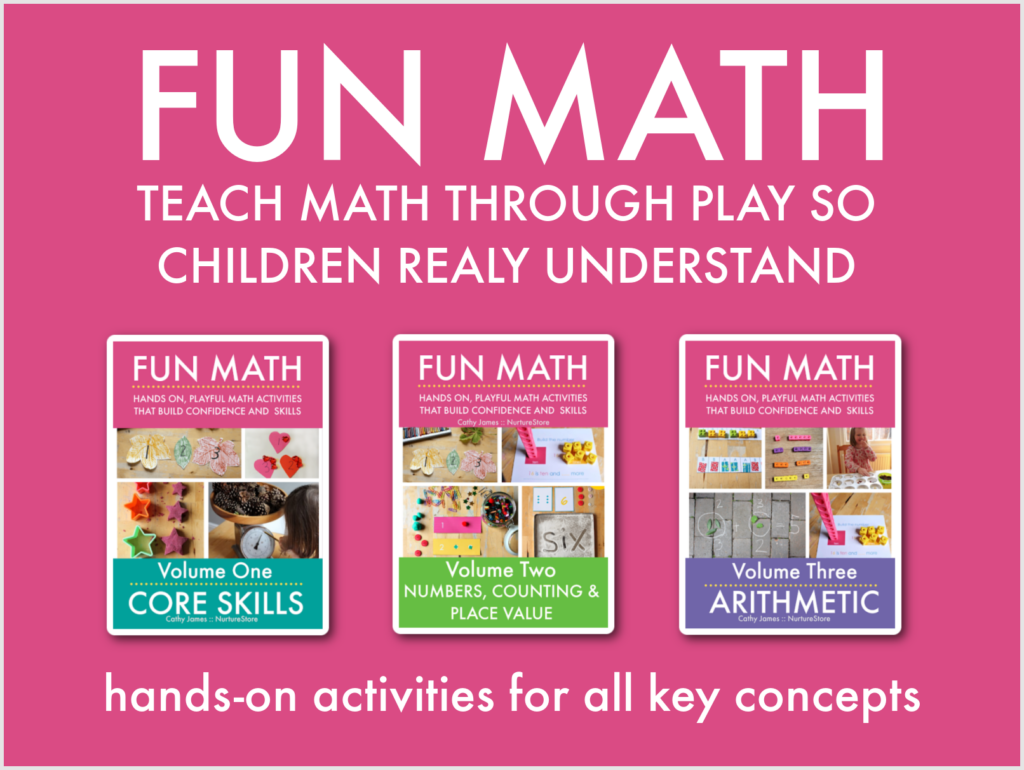 Hands-on ideas to teach math
Love these hands-on methods for teaching math? Come and get the full set in our Fun Math lesson plans.