These frozen math games are great for multi-sensory learning.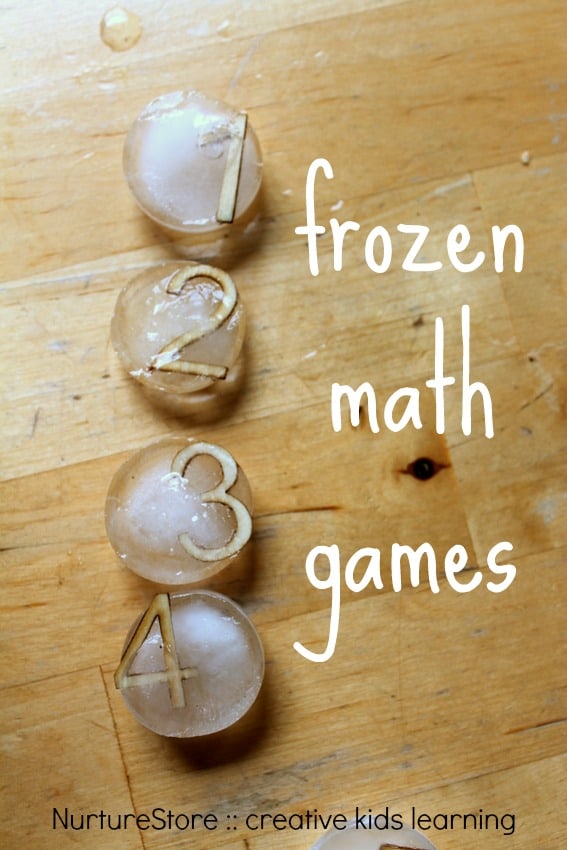 Frozen math games
---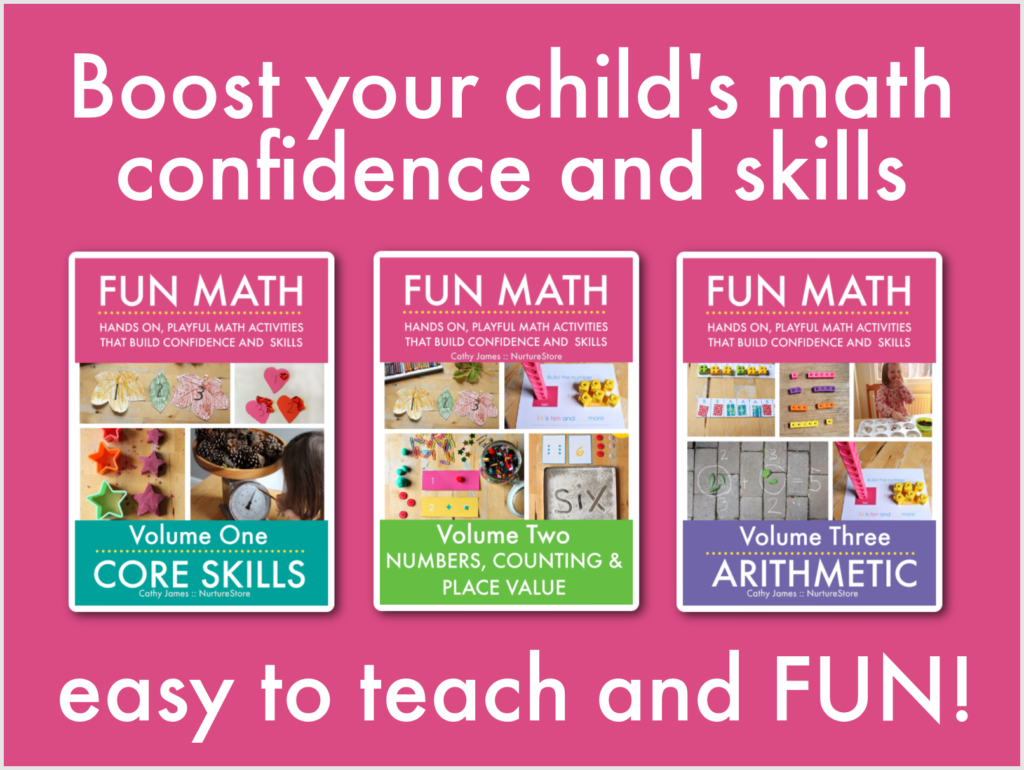 Magic Fun Math lessons!
Fun Math is an easy to teach, highly effective math curriculum based on play and hands-on learning.
All the lessons are designed to be fun and memorable, so children enjoy their lessons and feel confident.
The lessons are easy for teachers and parents to use, in class or at home.
These are the magic lessons where children really see, understand, and can apply math concepts. They are especially suited to children who don't like math, lack confidence, don't understand math the way they are currently being taught, or just want to play.
SEE MORE AND TRANSFORM YOUR MATH TEACHING HERE.
---
We've been using ice as our math manipulatives this week, to add a different sensory experience to our learning. I made some simple number ice blocks using wooden numbers (from the scrapbooking section of the craft store) and a chocolate mould. For the numbers you could also use fridge magnets, plastic numbers or ones cut from a piece of craft foam, and you can use an ice cube tray in place of the chocolate mould.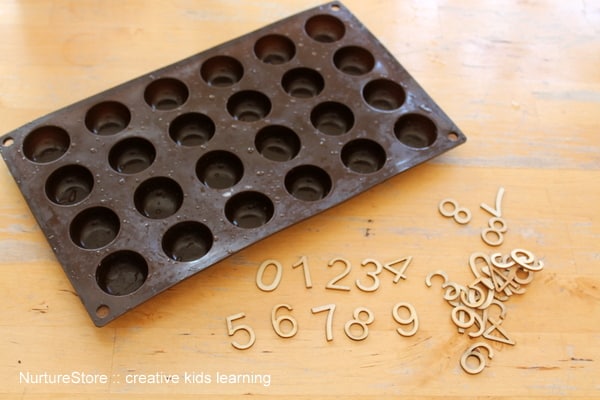 Top tip: place the mould in the freezer before you pour the water in – fewer spills that way!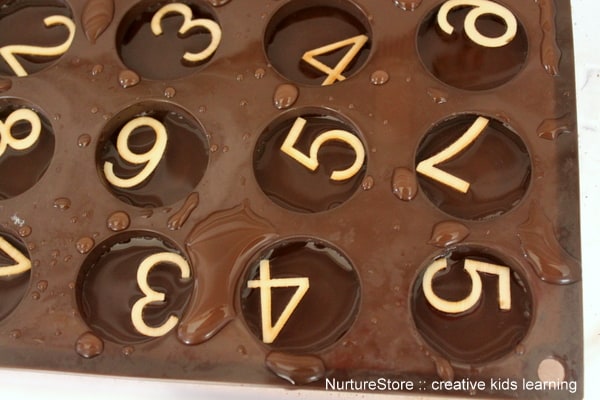 Once the water is frozen, pop out your number ice blocks and you're ready to play.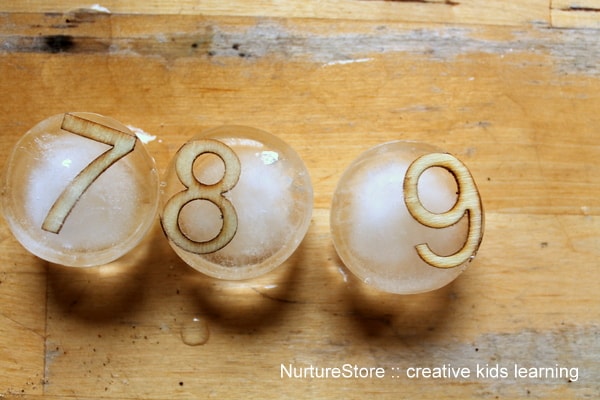 You can use your cool numbers in a bowl of water, in the water tray, outdoors in the yard, in the kitchen sink, in the bath tub…anywhere you like.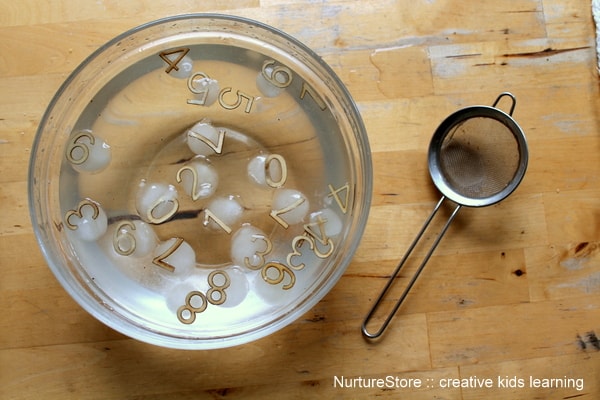 Adding in a tea-strainer, sieve or fishing net gives you a fun invitation to go fishing for numbers.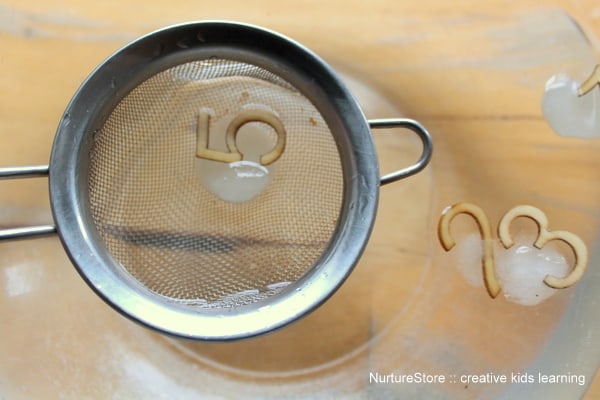 How to play frozen ice games
#1 Set out the invitation and leave the children to it! Let them explore the feel of the ice, especially in contrast with the water. They might count, they might set up a pretend play story – it's always interesting to sit back and see what they come up with. Having the numbers as part of the materials available is a way to gently introducing counting and math.
#2 If you want to add some more math games, see if you can say the name of each number.
#3 Challenge your child to catch a number three, or a number that's one more than four.
#4 See if you can line up the slippery ice numbers in ascending or descending order.
#5 Fish out two numbers and see if you can say which is the biggest, or try and add them together.

---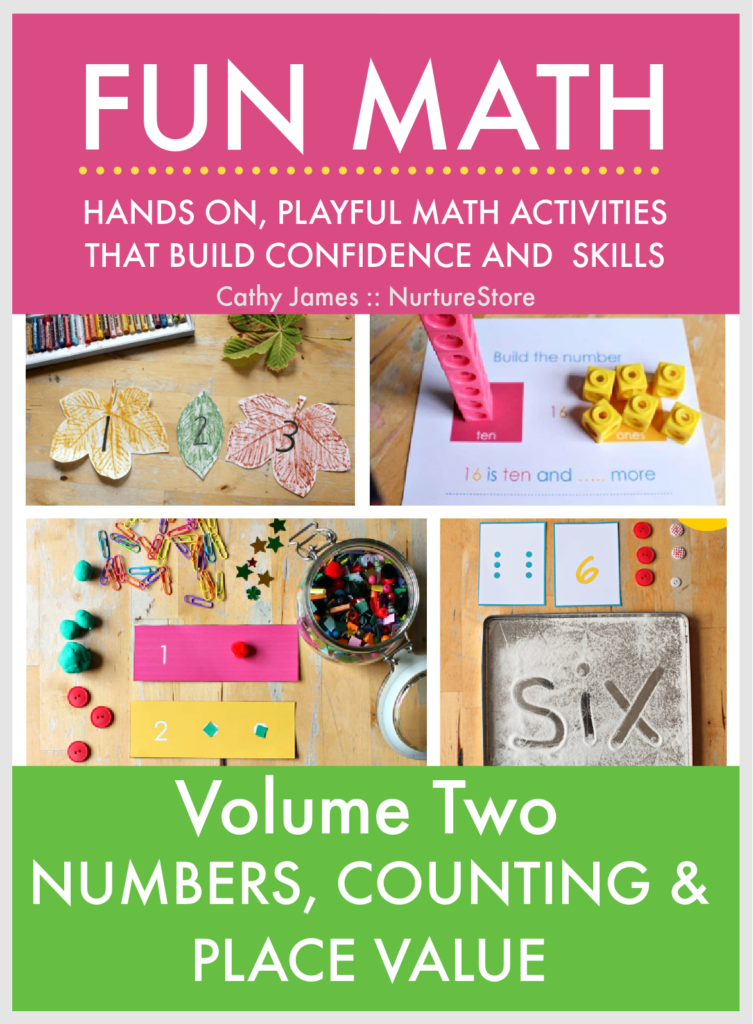 Transform your teaching with Fun Math
The Fun Math series gives you a math curriculum that is easy to teach and highly effective.
Children love these lessons because they are engaging and fun.
You'll have a clear set of ready-made math lessons and activities that are simple to lead using our step-by-step lesson guides, and which children really understand.
Be the best math teacher and boost your children's confidence and skills with Fun Math.
See more and transform your teaching here.
---