Here's lovely set of free printable alphabet cards along with great ideas for how to use them to help teach your child to read.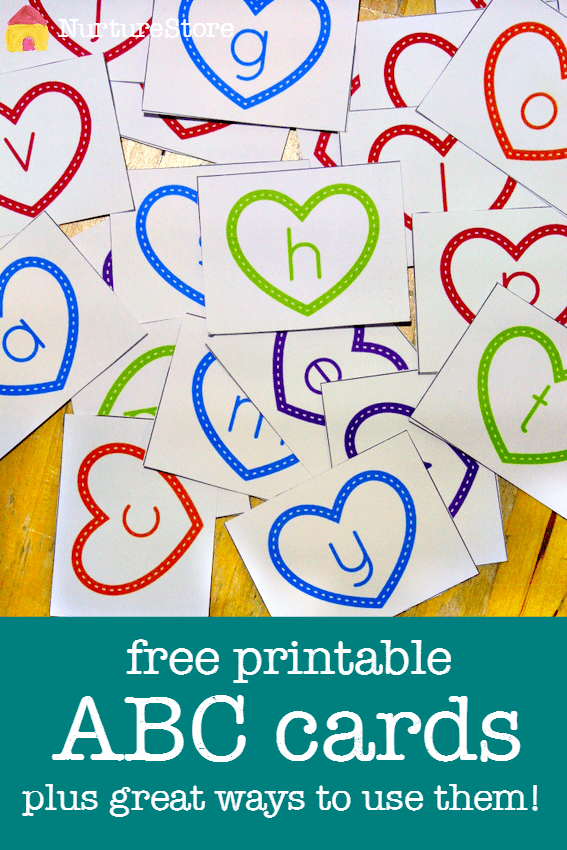 Free printable alphabet cards
These colourful ABC cards are great for hands-on learning. You can use them:
:: in sensory tubs
:: for treasure hunts
:: print two sets and use them to play matching games
:: pin them up to make some alphabet bunting
:: trace around the letter shapes with your fingers
:: use them as tiles to spell out your name and words you are learning
The printable ABC cards also include a set of blank hearts, which you can customise to suit your needs: use them to make number cards, or invite your child to write their own letters on them.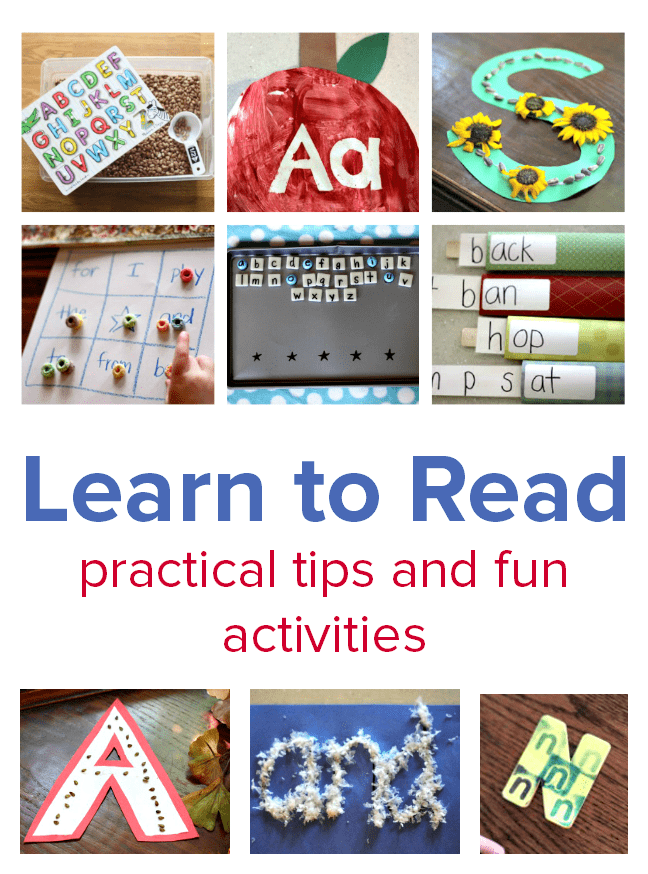 I Can Teach My Child To Read
The cards make an excellent partner to our wonderful and practical resource I Can Teach My Child To Read.
This contains a 10-step program, that will give you the knowledge and confidence to teach your child to read, along with practical tips and fun activities to use together.
:: A balanced approach towards reading, with comprehension and enjoyment as the ultimate goals.
:: Tips for teaching your child to identify the letters of the alphabet within her environment.
:: Activities that promote literacy while incorporating multiple senses and areas of development.
:: A understanding of why and how to teach phonics and sight words.
It's such a useful resource to help you nurture your child's skills and enjoyment of reading. You can find it here.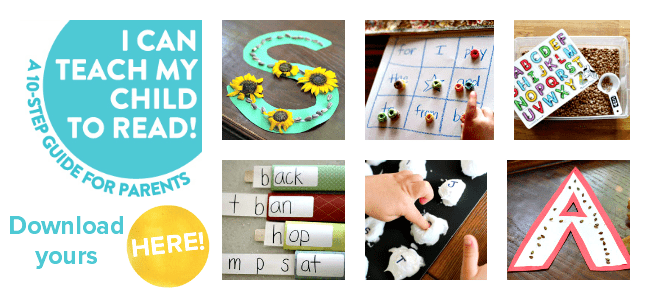 How to download the printable
Get ALL my free printables by joining the NurtureStore community and gaining instant access to my free resource library, including this printable.
Pop your email address in the box below, select both options, and you'll get instant access to all my free printables, lesson plans, activity ideas and a whole lot more!
If you only want this one printable you can click here to download it. If you want all the 1000+ free resource ideas and printables – including this one – pop your email address in here.