My Garden Classroom book (click to take a peek) is full of ideas you can use for creative art and crafts, all based on a garden theme. Here's one of our favourites: using leaves and flowers to make nature prints.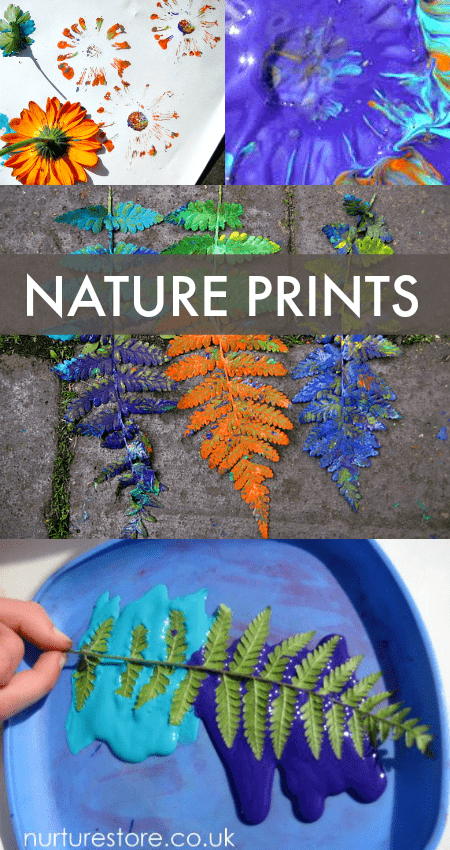 Flower Printing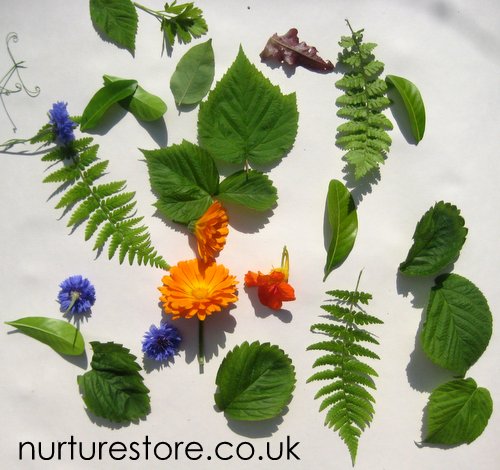 Take a walk around your garden classroom to find flowers and leaves of all sorts of shapes and textures.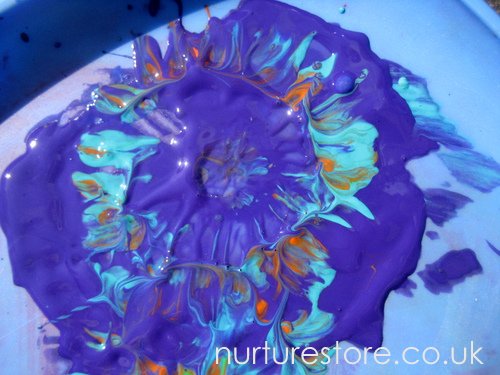 The final art can be pegged up to dry on your washing line and put on display in your garden gallery.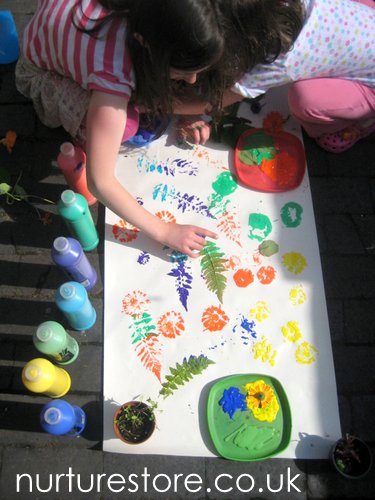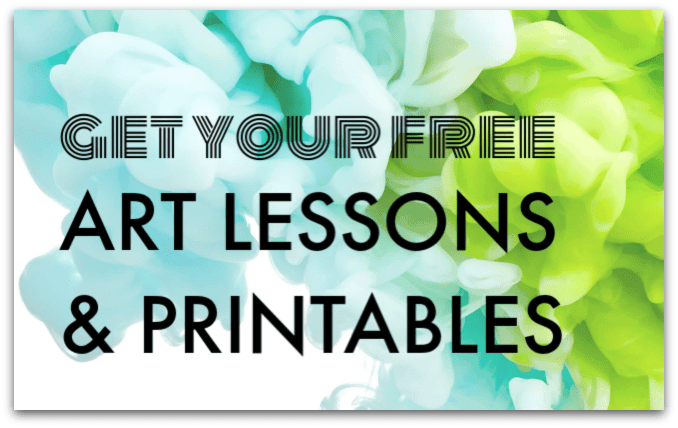 Do More Art!
Let me make it easy for you to do more art with your children.
Pop your email address in the box below and you'll get:
:: free art lessons sent to your inbox
:: lessons on famous artists with linked art projects
:: lessons on new art techniques to broaden your art skills
:: ideas for art adventures to have fun and enjoy the process of creating
:: resources for seasonal and holiday arts and crafts
:: access to my free printables library
Our lessons are perfect for children of all ages, and for school, home, and community groups.
Don't miss out!
Sign up below and let's get started.
---
* By subscribing, you consent to our use of your personal data as per our Privacy Policy, which includes agreeing to receiving interest-based email from us.
---