Have you heard about the Just So Festival? It's a wonderful creative weekend for families happening each year in August. Come and take a look at this year's fun and find out how you can get the special early bird tickets for 2017.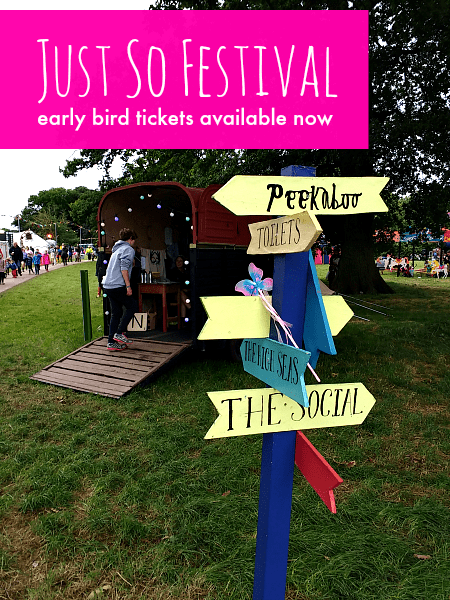 A family weekend adventure beyond your wildest dreams!
We've been going to the Just So Festival for five years now and my girls love it. They look forward and talk about it all year round, so when Just So offered us free press tickets to visit this year we were delighted to go adventuring with them again.
The Just So festival takes place in August in Rode Hall, Cheshire. You can camp for the four-day weekend, or stop by just for the day. Most of the families I chatted with this year had all been before – repeat bookings is a great sign that the festival is so loved by its families!
The grounds of Rode Hall are gorgeous and the festival makes the most of the different zones. You can listen to bands and stories around the campfire in the Spellbound Forest.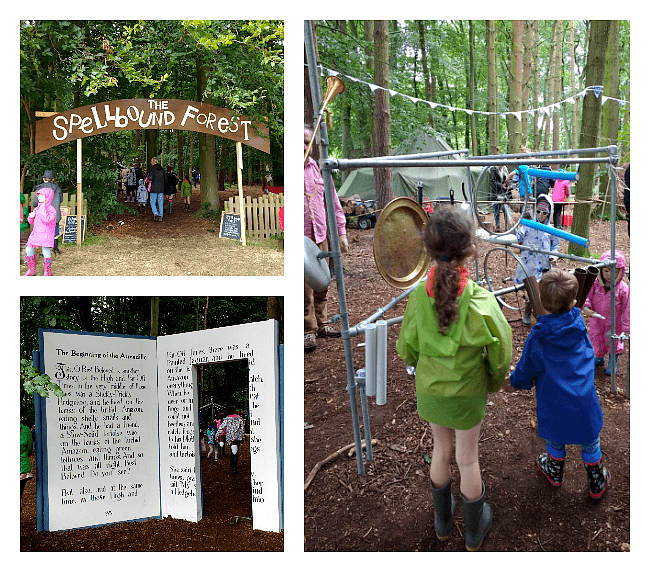 Dig for treasure and go for a sail on the lake down at High Seas.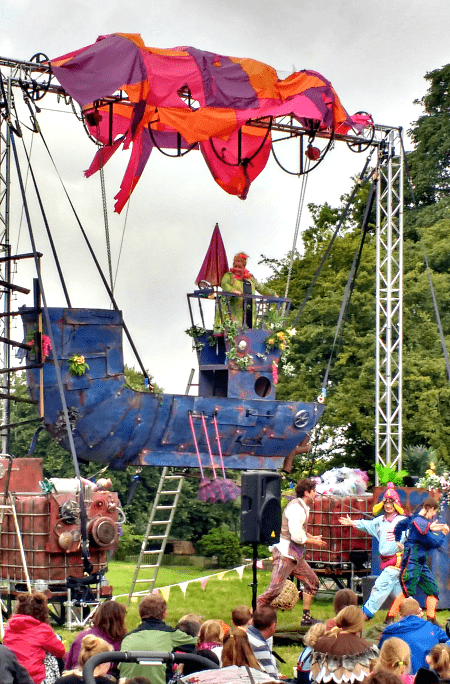 Learn circus skills and watch spectacular theatre on the green at Head Over Heels.
Take part in interactive theatre in the Tales of Animalia area deep in the woods.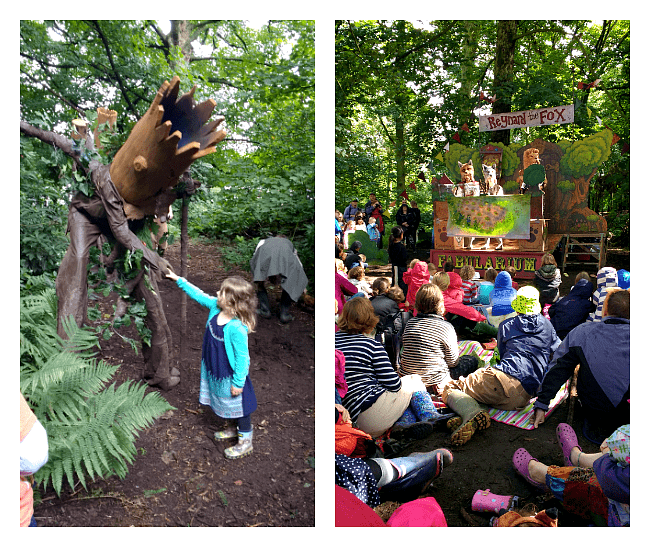 Enjoy festival food in the barn at the Social, and dance to the bands playing on the Footlights stage.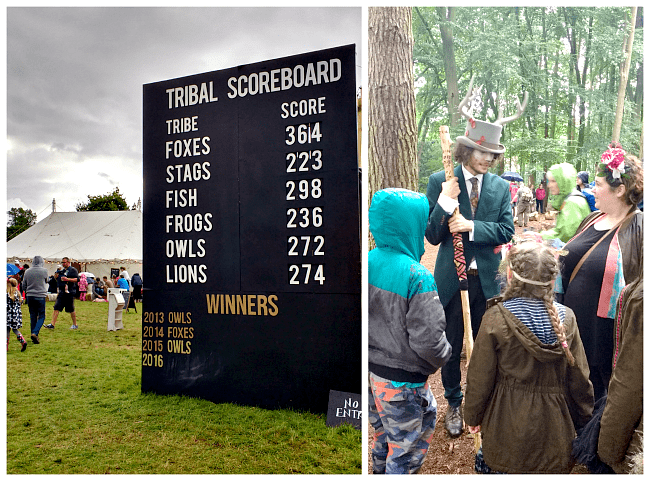 The festival works hard to make sure the weekend is accessible to all sorts of families, with site and programme guides that to help you match the best of the festival to the needs of your children.
There's a huge mix of activities on offer. Babies are well looked after in the Peekaboo area with lullabies, sensory storytelling, and baby yoga.
My girls have grown up with the festival and are now 10 and 13, and there's still so much good stuff for older children at the Just So that they really enjoy. There's music, theatre, making, play, and many of the families join in with the annual Tribal Tournament, dressing up in fantastic homemade costumes of their chosen animal tribes. (Go stags!)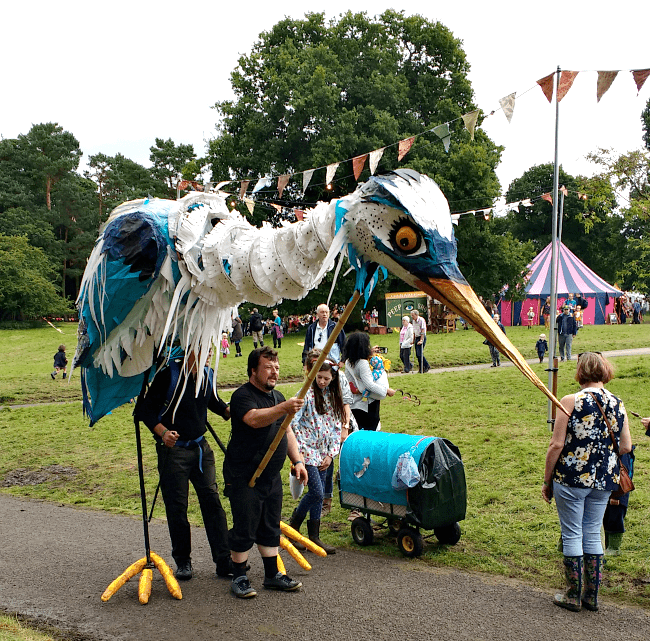 Early bird offer for the 2017 Just So Festival
Tickets have just gone on sale for the 2017 Just So Festival. There are a limited number of special early bird tickets with prices of £120 (adults), £45 (child) for weekend camping, £70 (adult), £25 (child) for 2 day non-camping, £40 (adult), £15 (child) for day tickets. Under 3s are free. See more of the festival and get your tickets here. 
Disclosure: We received free press tickets to attend the Just So Festival.