BONUS PRINTABLES PACK!!!
Download your copy of ABCs and 123s now and get an awesome bonus printables pack for free!
Only available until May 7th :: click to get your pack now – don't miss out on this excellent bonus.
 
Here's a whole range of rainbow themed literacy activities, including free printables.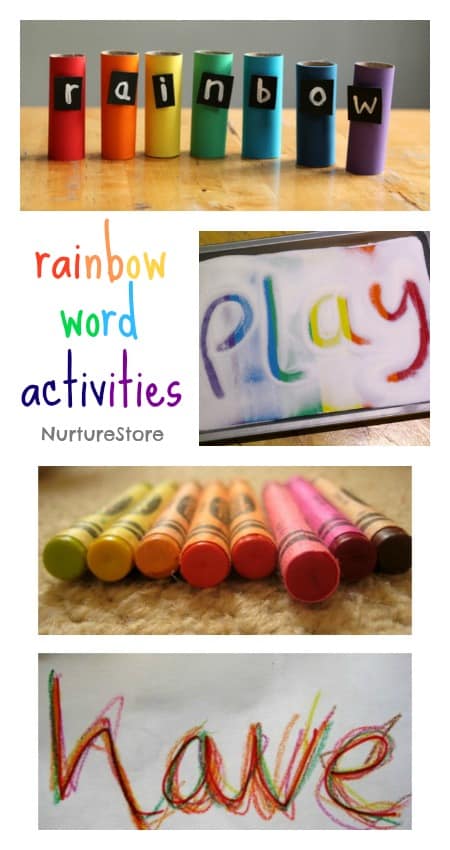 Rainbow themed literacy activities [Read more…]