Join us for a month of ideas, activities, interviews and giveaways to celebrate the launch of my new book The Garden Classroom.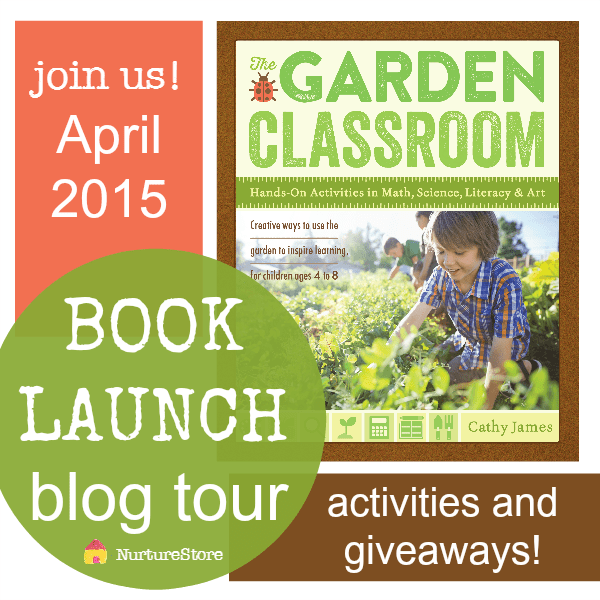 The Garden Classroom book tour
Come on tour with me! All through April I'm going to be popping up on blogs around the world as some of my lovely friends help me host The Garden Classroom blog book tour.
We'll be featuring ideas from the book, garden projects and activities for you to try, interviews, and giveaways!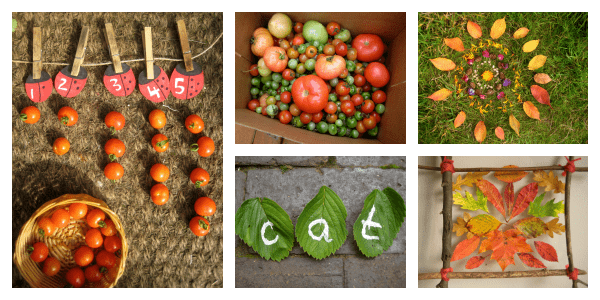 My fabulous friends who are helping me spread the word about the book are an amazing bunch of bloggers. Please click through on the links below to meet them, as you will love their blogs, as well as getting the chance to find out more about me and the book – and maybe even winning a copy.
Join us throughout April
April 8th :: Imagination Soup
April 9th :: I Can Teach My Child!
April 10th :: Toddler Approved
April 11th :: Creative with Kids
April 12th :: Childhood 101
April 13th :: TinkerLab
April 14th :: Laughing Kids Learn
April 15th :: Let's Lasso the Moon
April 16th :: Kids Activities Blog
April 17th :: The Artful Parent
April 18th :: The Educators' Spin On It
April 21st :: Living Montessori Now
April 25th :: Picklebums
April 27th :: Teach Preschool
April 30th :: No Time For Flash Cards
Get YOUR copy of the book and a free gift
Want to transform your science and math, reading and writing, imaginative play, and arts and crafts all through garden-based activities? The Garden Classroom offers a whole year of outdoors play and learning ideas, however big or small your outdoor space.
And, The Garden Classroom comes with a lovely, free gift :: a gorgeous Garden Journal to use with your children.
Your children can each have their own journal, or make it a collaborative project. You can use it to record your planting and what's growing, make sketches and include photos of the things you see in your garden, and at the end of the growing year you'll have a beautiful record of all the fun and learning that happened in your garden classroom. You'll find lots of ideas in the book on how to make the most of your Garden Journal.
Get your copy here!
Find out more about The Garden Classroom here or order directly using the following affiliate links:
Amazon US  ::  Amazon UK  ::  Roost Books  ::  Barnes and Noble