Here's a fun daily journal page children can use for writing each day.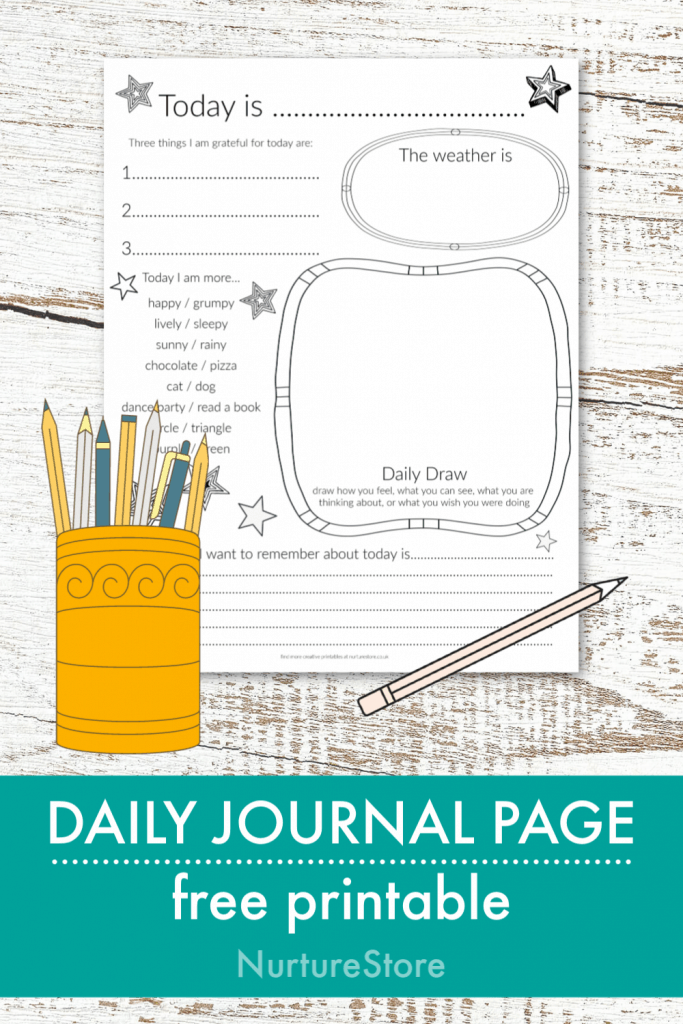 Simple daily journal page printable for children
This journal page is a simple and fun way to get children writing every day.
You can print the journal from the NurtureStore Free Printables Library. See below for details of how to access all the printables in the library.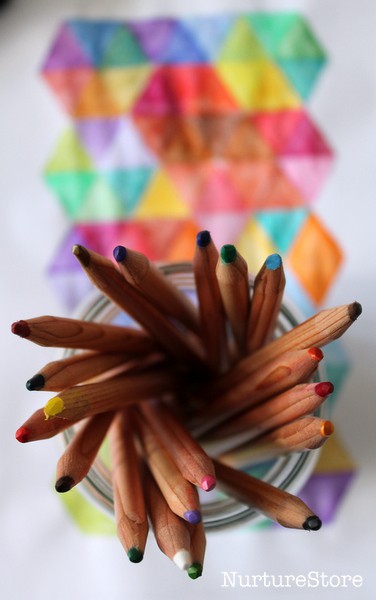 How to use this journal page
You can set the journal page as a daily task, use it as part of your morning work, or it add to a writing station for children to use when they choose.
It's a useful page to send home from school with children for over the holidays/ vacation time, and to use on snow days or any days you are at home.
The daily journal page has sections to:
:: write the date
:: write or draw the weather
:: note down three things you are grateful for each day
:: add a daily drawing. Perhaps you will draw how you feel that day, what you can see, what you are thinking about, or what you wish you were doing
:: journal a few lines about what you want to remember about today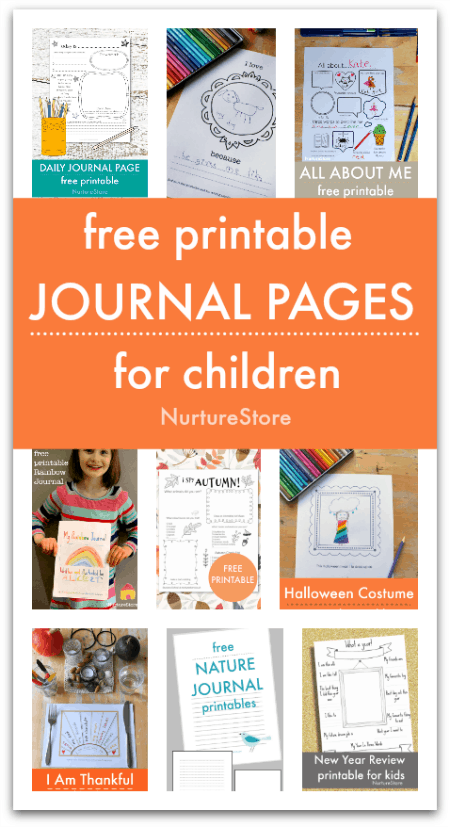 More journal page printables
There is a wide variety of free journal page printables in the NurtureStore Free Printables Library that you can print and use with your children.
Click here to see all the free journal resources.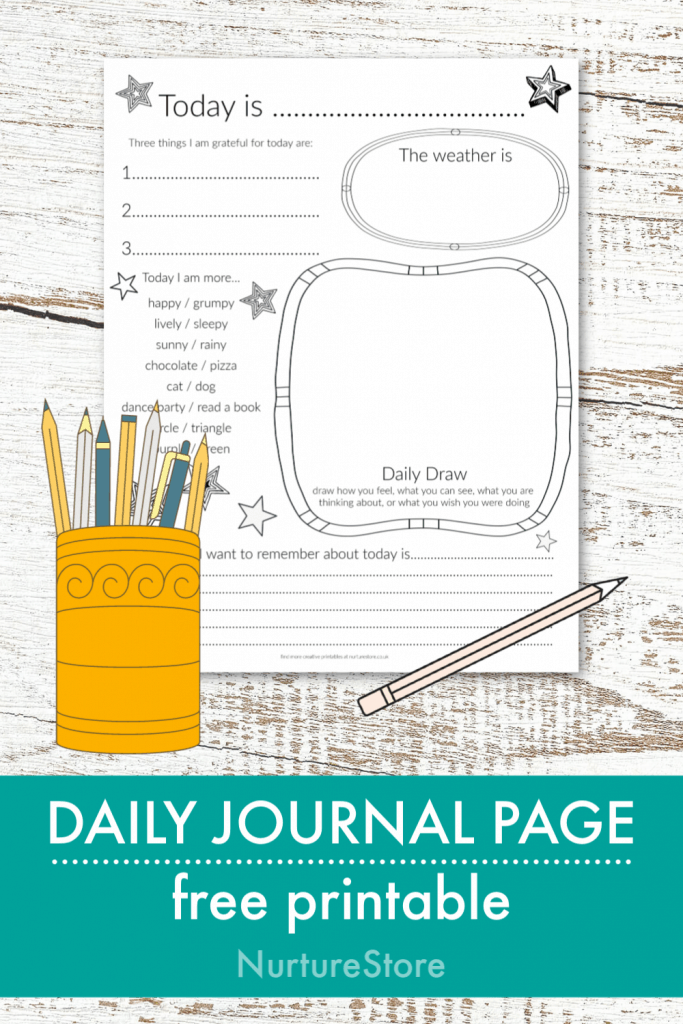 How to get our free printables
To download my free printables, you'll need to visit the NurtureStore Printables Library, which is available to all subscribers to my email list, and of course to Play Academy members.
Pop your email address in the form below and you'll get access to all my free printables, lesson plans, activity ideas, weekly newsletter, and a whole lot more!
After subscribing, be sure to check for the confirmation email. After you confirm your email subscription, we'll send you a welcome email which includes instructions for downloading our free printables.
If you're already subscribed to our email newsletter: check your email for the latest edition of the newsletter where you'll find a link to access our free printables library - the link is usually at the bottom of the email.
For help accessing our printables, click here.
---
By subscribing, you consent to our use of your personal data as per our Privacy Policy, which includes agreeing to receiving interest-based email from us.
---