Join this space-themed art lesson and use watercolours and flick painting to paint a planet.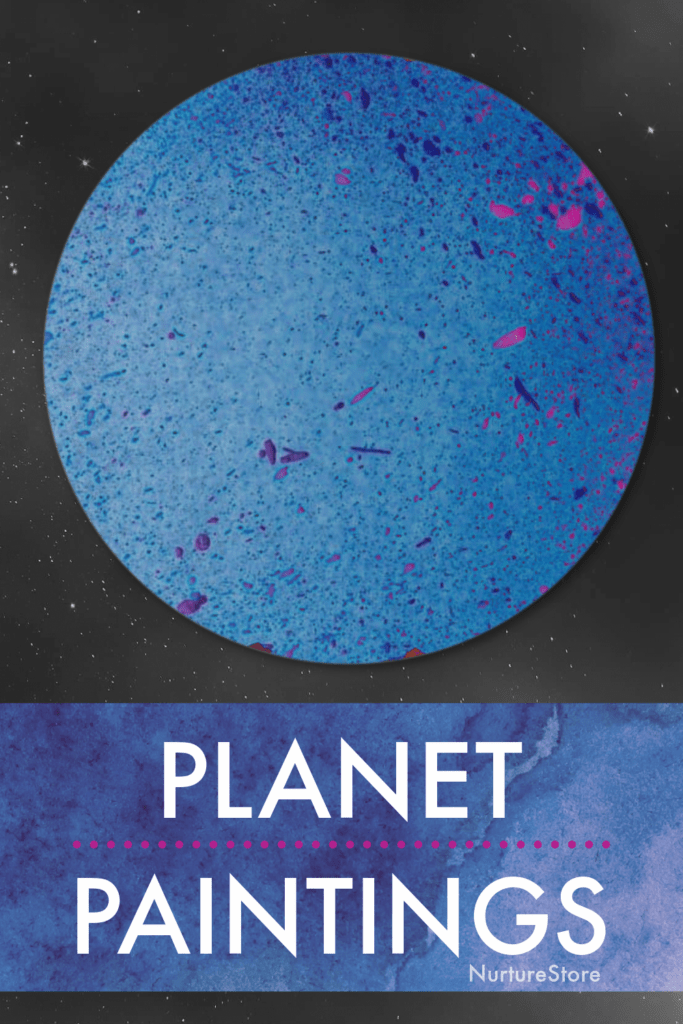 Free printable planet information cards
Let's use watercolour paint and a splatter technique to paint planets.
You can paint your favourite planet you wrote about on Day One of our Space Unit, one of the other eight major planets of our solar system or create a planet from your imagination.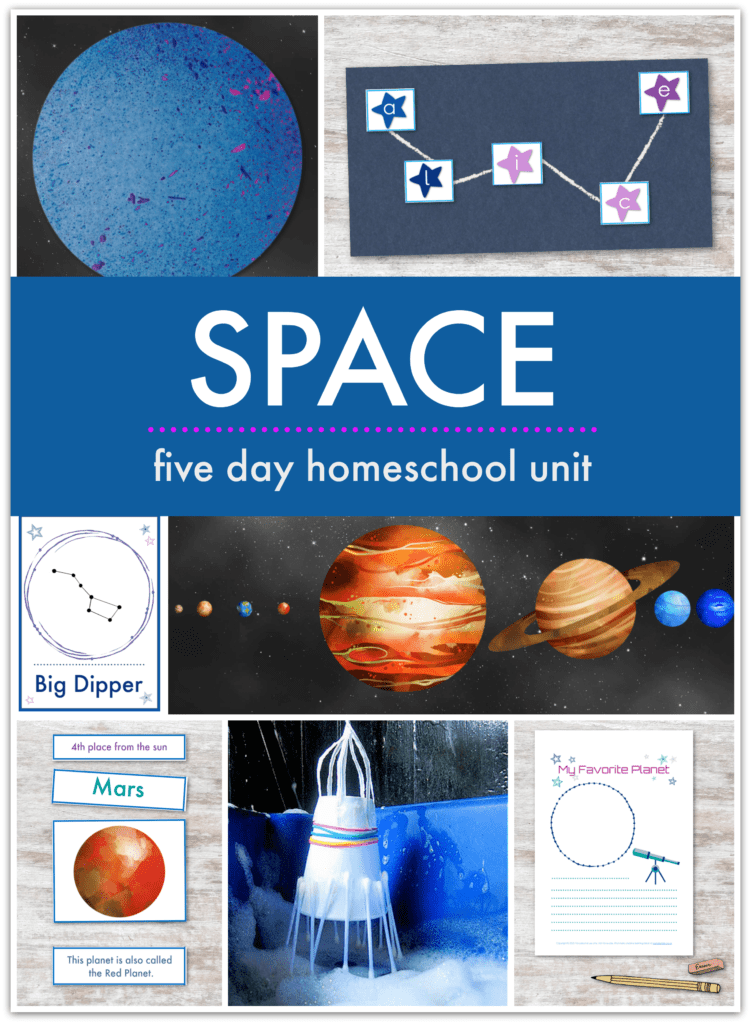 Space Unit lesson plans and printables
Our Space Unit gives you a five-day programme of lessons to learn about planets, stars, our solar system and our galaxy with your children.
This unit is the fifth week of our free Homeschool Curriculum which gives you a year-round programme of all-planned-and-prepped-for-you thematic lesson plans.
This Space Unit is also available as a pack you can download and print out. You'll get all the lessons, activities and all the printables.
Click here to download a copy of this Unit for free (Supporters only) – to become a Supporter click here.
Alternatively, if you're not a Supporter, you can purchase this unit as a stand alone item here.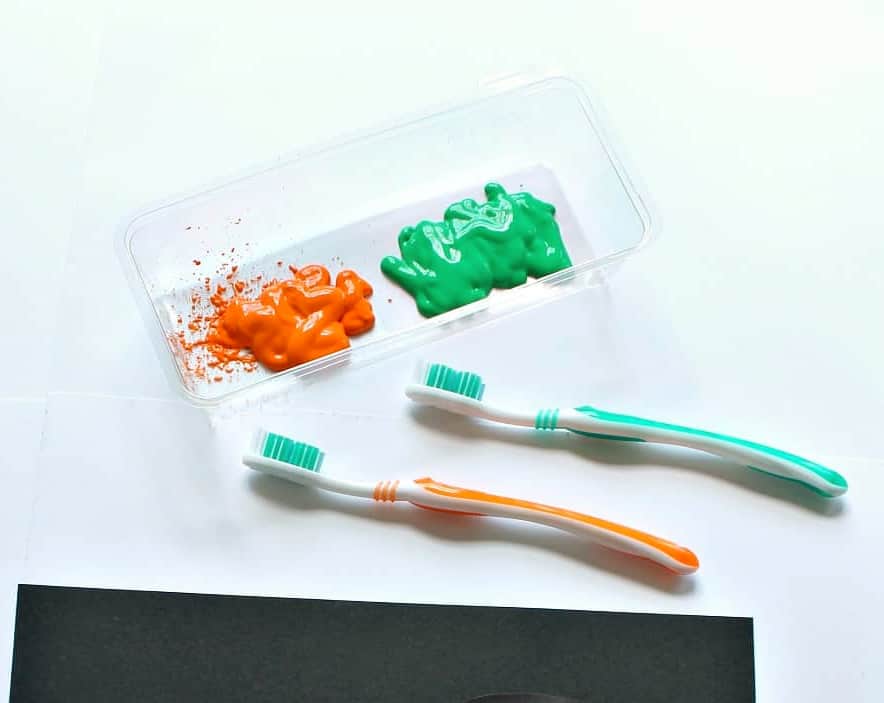 Planet painting
Materials needed:
:: white card
:: black card
:: watercolour, gouache/ poster paints
:: scissors
:: toothbrushes
:: shallow dish
How to paint a planet
Cut out a circle of white card to be your planet.
Use watercolour paints to fill it with colour. You can experiment with allowing different paint colours to bleed into one another to create a marbled look.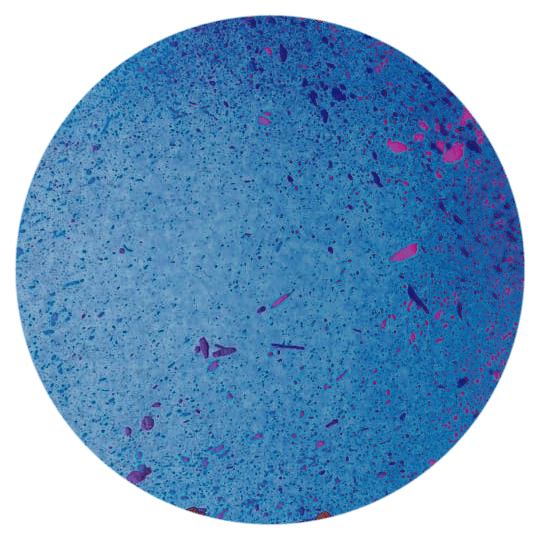 Add texture to the surface of your planet using a splatter technique.
Set out paint in a shallow dish, then use toothbrushes to pick up some of the paint. Use your fingers and brush over the bristles of the toothbrush to make the paint splatter on to your planet.
You can use a craft stick, pencil, or the handle of a paint brush instead of your own hand, if you don't like to get your fingers messy.
You can stick with one colour of paint or combine several colours.
Paint on both sides of your planet if you want to create a mobile where both surfaces will be seen.
You can also splatter some white paint over the surface of black card to create a galaxy background for your planet.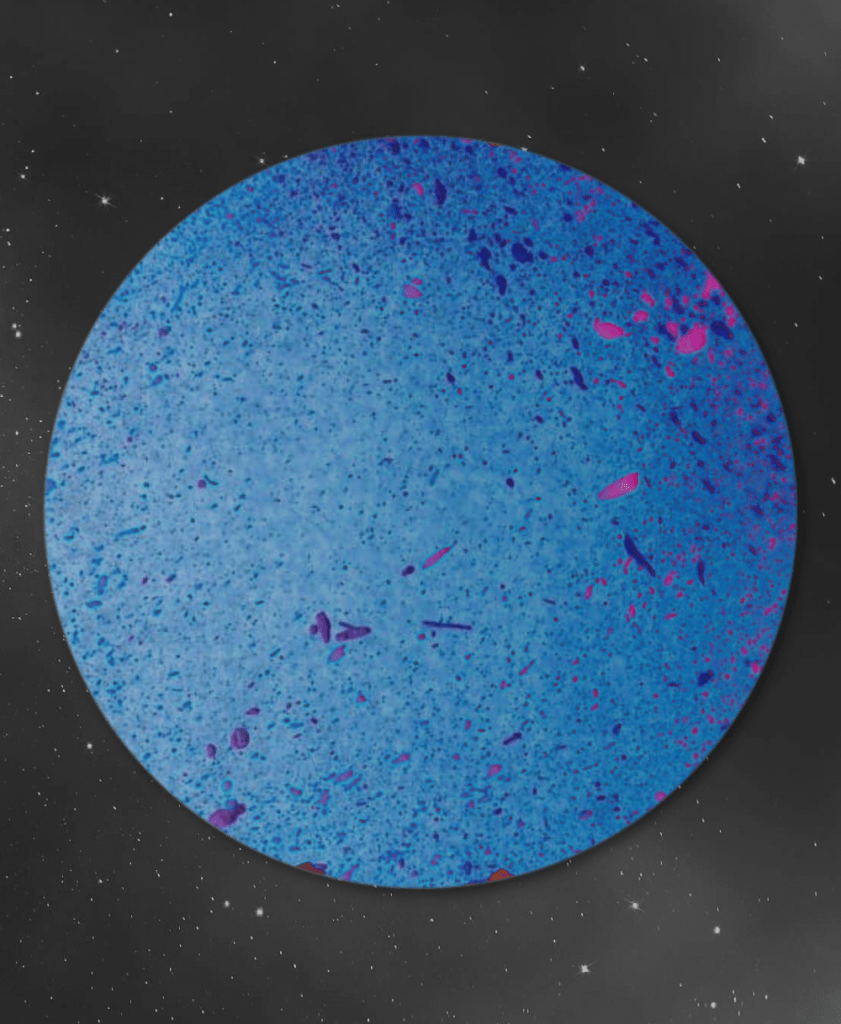 To display your planet you could:
:: stick the planet on to the galaxy background to create a space scene
:: hang your planet up, along with others, using string to create a galaxy mobile
:: you can make a picture of one planet or create all the major planets in our solar system.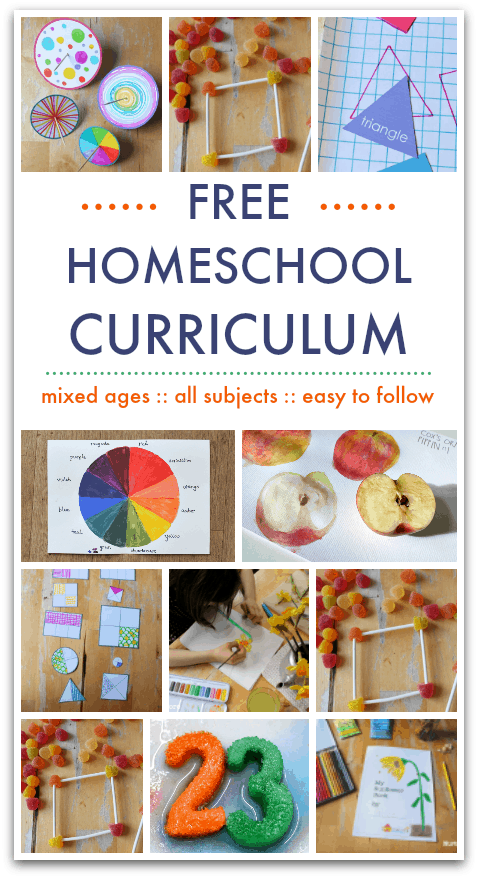 Free homeschool curriculum
NurtureStore, your teaching fairy godmother, gives you a complete, year-round programme of all-planned-and-prepped-for-you home education units.
This unit is just one week of my amazing Free Homeschool Curriculum that you can use any week of the year with your children.
With 52 units to choose from, following the themes of the year and giving you one all-planned-and-prepped-for-you educational activity a day, this curriculum is so fun, practical and helpful.
Click here to see my Free Homeschool Curriculum and start using it with your children!