Thank you to Danette Sajous for sharing with me how her family celebrates Juneteenth and her encouragement to create this unit.
As part of our Juneteenth lesson plans, let's learn about the Juneteenth flag.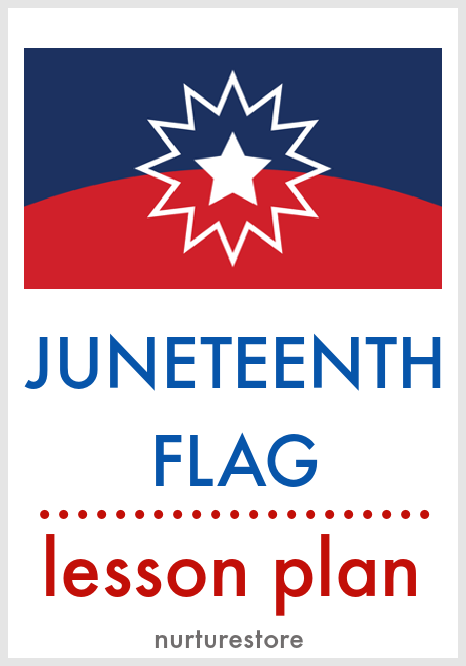 Juneteenth flag activities
In this lesson your children can:
:: learn about the Juneteenth flag: its design and meaning
:: learn about the Pan-African flag
:: enjoy sensory play and art activities inspired by the colours of the flags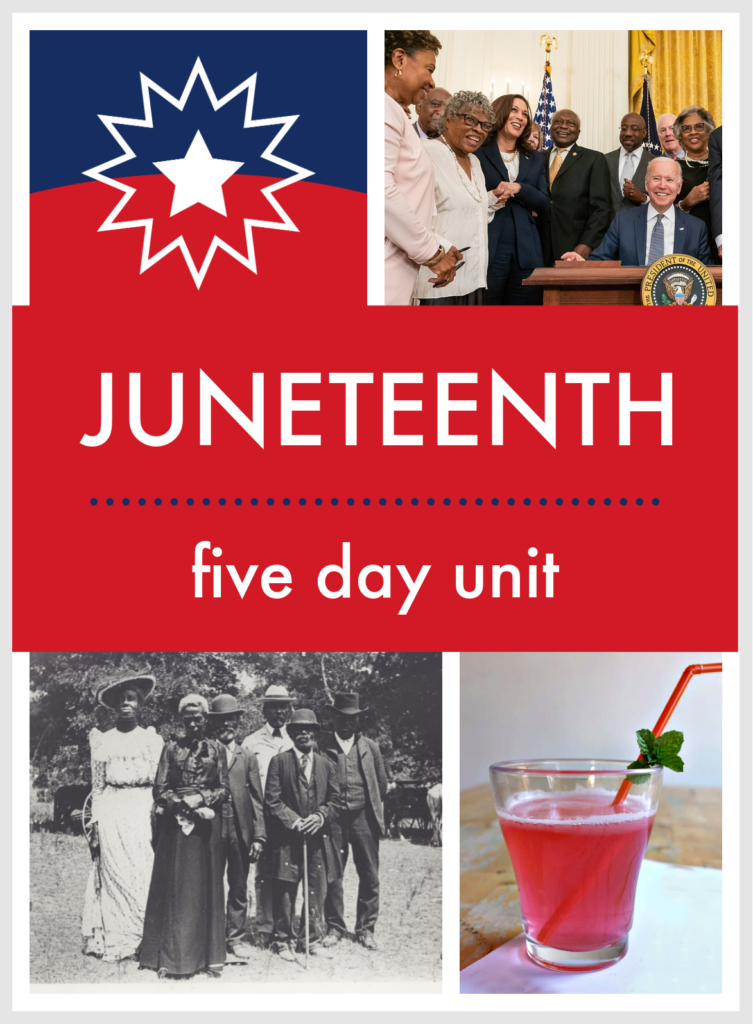 Ready-made Juneteenth Unit lesson plans
This lesson is taken from our ready-made Juneteenth Unit. The Juneteenth Unit is one of the units in our Play Academy curriculum Festivals pathway. This curriculum has an excellent range of units that you can fit together to create an in-depth and engaging programme for your children, all based on the festivals and holidays of the year.
All our units teach through hands-on learning. Rather than staring at a screen or filling in uninspiring worksheets, the Play Academy gives you ready-made, easy-to-lead, creative lessons that enable your children to learn through making, playing, doing, cooking, investigating, storytelling, imagining, chatting, thinking and laughing.
See more details of this Unit here, and join us in the Play Academy to choose your first teaching unit here.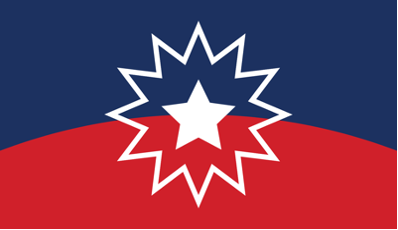 What is the Juneteenth flag?
Juneteenth has its own special flag which is flown throughout the United States of America during the month of June.
The Juneteenth flag was first designed in 1997 by Lisa Jeanne Graf for the National Juneteenth Celebration Foundation. The flag is blue and red and has a white star in the centre.
The flag uses the red, white and blue colors of the United States flag.
The white star in the refers to Texas, the state in America where Juneteenth was first celebrated.
The starburst represents the freedom of African Americans in all the States of America.
The curved line separating the red and blue sections of the flag represents the new horizon and the new freedom and possibilities that lay ahead for African Americans.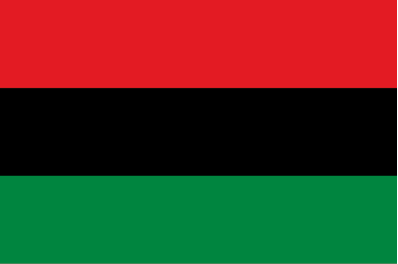 What is the Pan-African Flag?
Many people also use the Pan-African flag to represent Juneteenth, which has the colors of red, black and green.
Here the red represents the blood that unites all people of Black African ancestry, the black represents the nation of people, and the green represents the abundant natural wealth of Africa.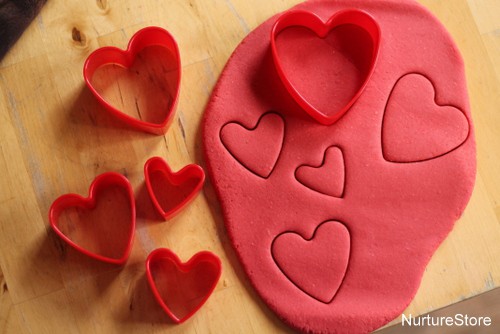 Sensory play and art activities inspired by the Juneteenth flag
As part of your Juneteenth celebrations, you might like to enjoy sensory play inspired by the colors of the flag.
:: You could make play dough in red, white, and blue (or red, black and green)
:: Or make ice cubes made from red and blue (or red, black, and green) colored water (using a few drops of food coloring added to the water) and add them to a water tub or kiddie pool.
:: Or use torn up pieces of colored paper, along with glue, to make a collage of the flag.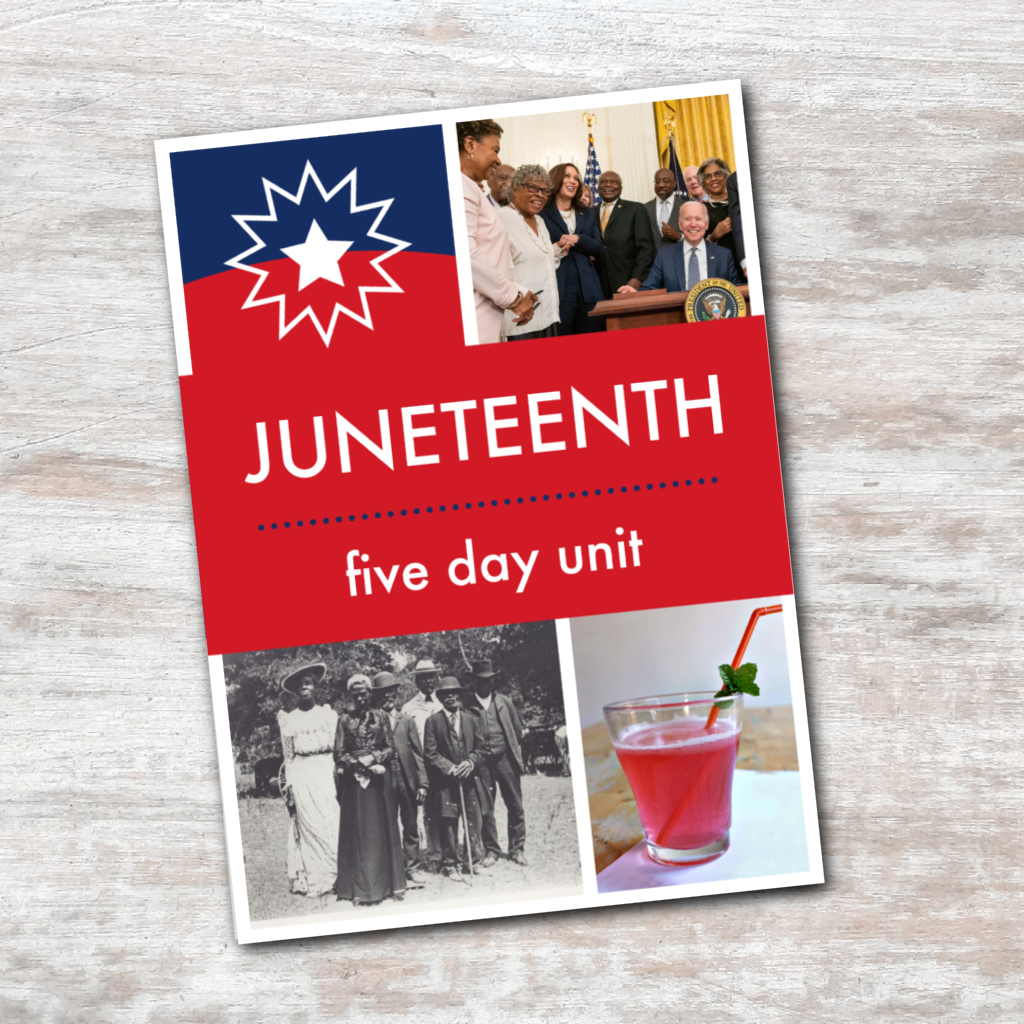 More Juneteenth activities for children
Ready-made Juneteenth thematic unit with bonus printables
Lift Every Voice and Sing Black African American national anthem lesson