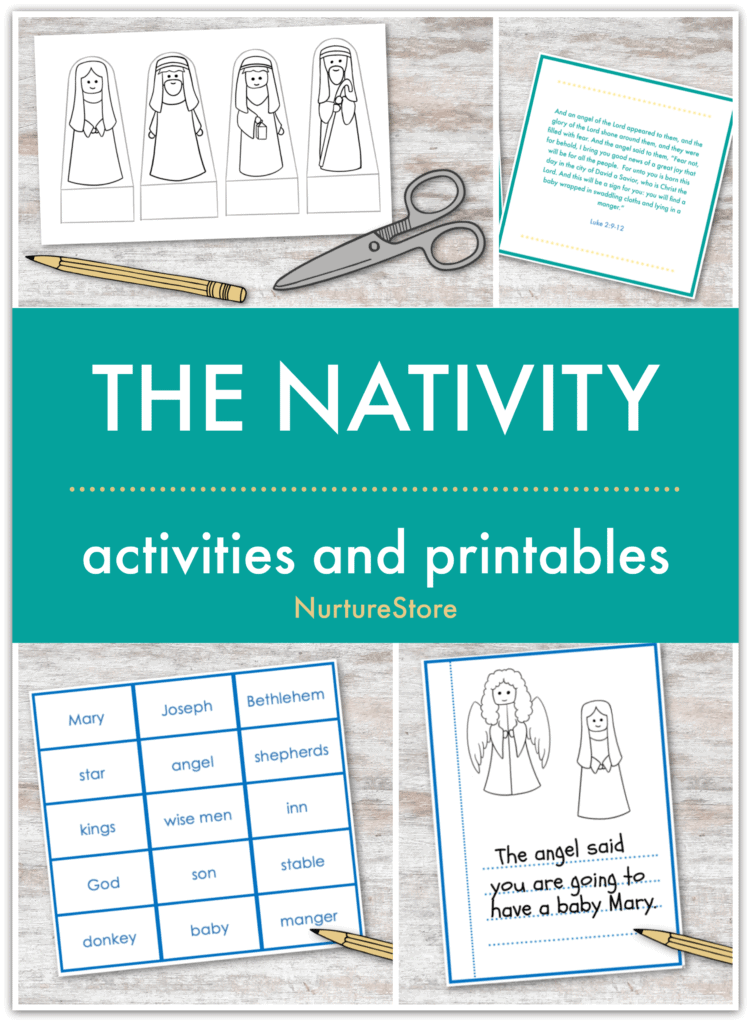 THE PERFECT NATIVITY KIT FOR CHILDREN!
This interactive, beautifully-illustrated Nativity Kit makes it easy for you to teach the nativity story in a way your children will love.
Step-by-step instructions, selected Bible verses, and delightful printables give you everything you need to share the meaningful Christmas story with your children.
This kit is perfect for you if you are teaching the Nativity story to children aged 4-8, at home, in school or in church.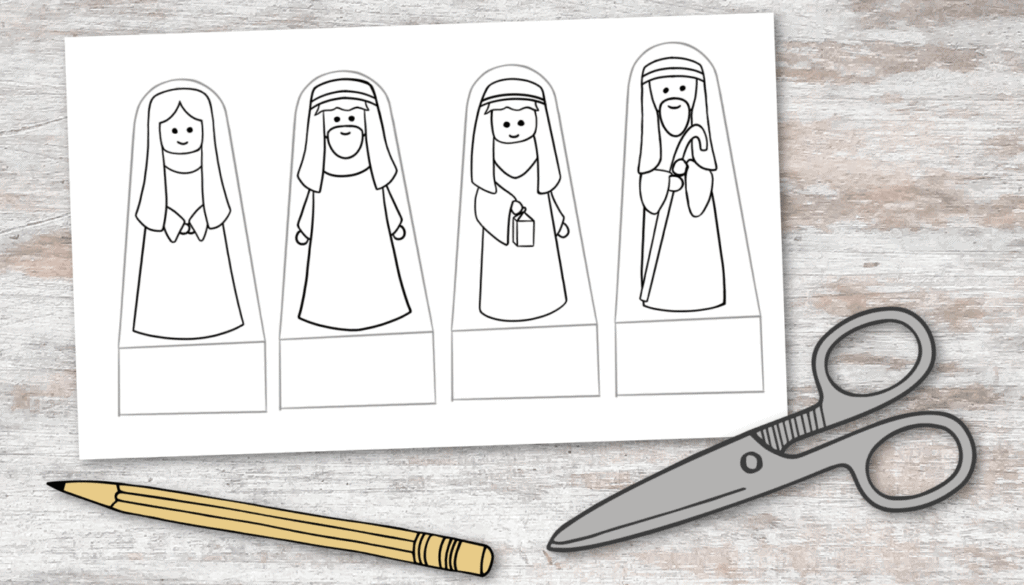 This kit gives you everything you need to teach an engaging Christmas programme to your children.
With step-by-step instructions and practical printables, it will be easy for you to share the Nativity story in a way that truly connects with children.
Suitable for Christians of all denominations, and for non-Christian families wanting to include the Christmas story in their multicultural curriculum.
Created with children aged 4 to 8 in mind.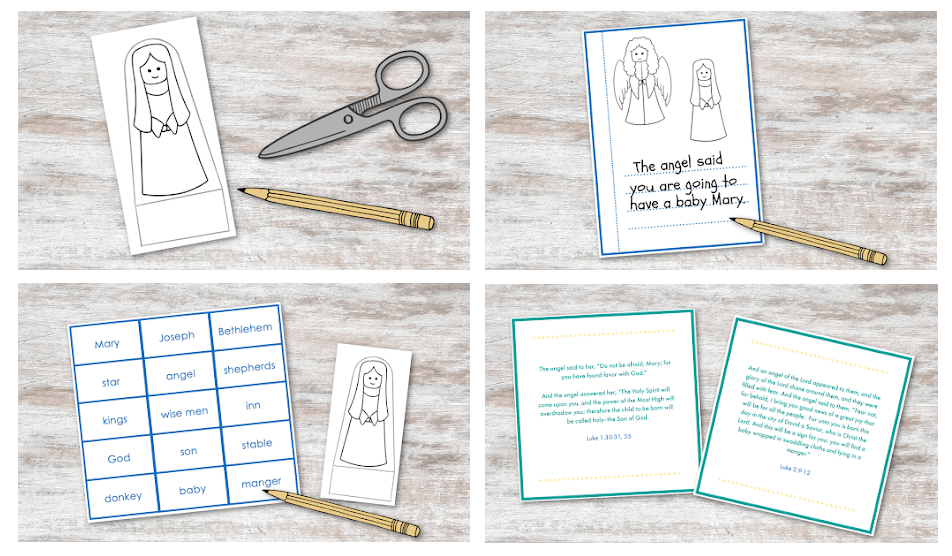 Your Nativity Kit includes:
:: a five-lesson programme which you can teach over five days of a week or five Sundays
:: a simple Nativity story re-telling, written with children in mind
:: Bible verses to accompany each section of the story
:: beautiful, hand-drawn printable Nativity puppets, drawn for you by the artist Ruth Toner, which you can color in and use as a Nativity scene, storytelling visuals, and to act out the story or for imaginary play
:: printable Bible verse cards, to use within the storytelling or to memorise
:: printable Nativity vocabulary cards, to use as conversation starters and writing prompts
:: a printable My Nativity Book for your children to complete with writing and drawing, to make their own version of the Christmas story
:: additional activity ideas that you can use each day to guide your children through their own imaginative re-telling of the Nativity story, for better understanding and connection with the message of Christmas
---
Available for instant download
This product is an ebook (electronic book), which means you will be sent a link by email which allows you to download the ebook and all the resources. You should save it to your computer or iPad and then either read it on screen or print some/all of the pages, as you prefer.
Questions?
If you have any questions, then please refer to our FAQ.
Important Information
By purchasing items from our website you consent to our Privacy Policy.
All ebooks and other digital products listed on this page protected under copyright ©. All rights reserved. They may not be shared or distributed in any way or form.
All products listed on this page are priced in US dollars unless stated otherwise.