Fantastic top tips and ideas for easy Easter egg decorating with children. More fun, less stress, no mess!

Fun ideas for easy Easter egg decorating with children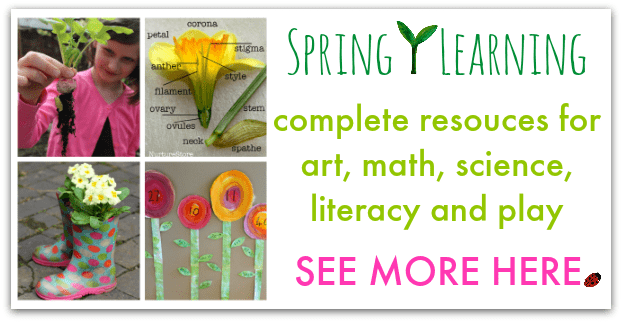 Join my Seasons School Spring Workshop for a complete programme of spring learning: all organised for you, guided by me, for hands-on, real-world experiences – the best way to learn!
>>>> Get the complete Spring Resources here. 

It's that time of year when it's an eggcellent idea to have an eggstremely eggsuberant eggstravaganza of eggy crafts! But raw egg, broken shells and dye all over the kitchen might be a bit too much handle, and be more stress than fun?
Here are some tips for easy Easter egg decorating.
:: Use hard boiled eggs? Blowing out the inside of the egg and then rinsing them out will make them last a lot longer, but an empty shell is much more delicate and tricky for children to handle. We go with hard boiled eggs, which are more robust and make the decorating fun rather than stressful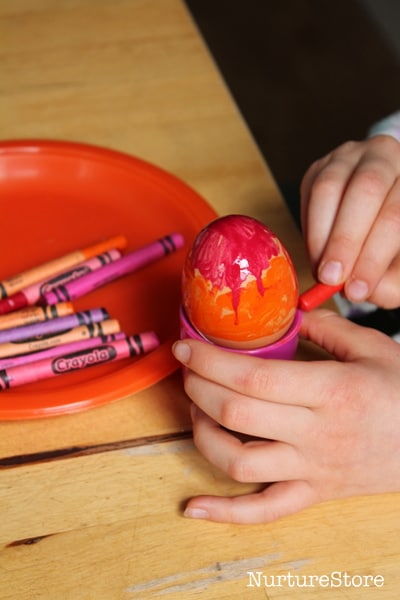 :: Place your egg in a egg cup to hold it steady while you decorate, or try using a whisk to dip your egg into dye
:: Try some natural dyes. We boiled our eggs in a pan of coffee, and some in a pan of red cabbage, and got good, strong shades of blue and brown
:: Paint them. You can avoid dyes altogether and simply paint your eggs with the paints you use for arts and crafts. Acrylic paint will give the best coverage, but water-based poster paints and watercolours will also give beautiful effects
:: Cover your eggs in stickers or washi tape. Easy peasy and still giving your children plenty of opportunity to express their creativity.
:: Use marker pens – no paint needed, just doodle your designs right on to the eggs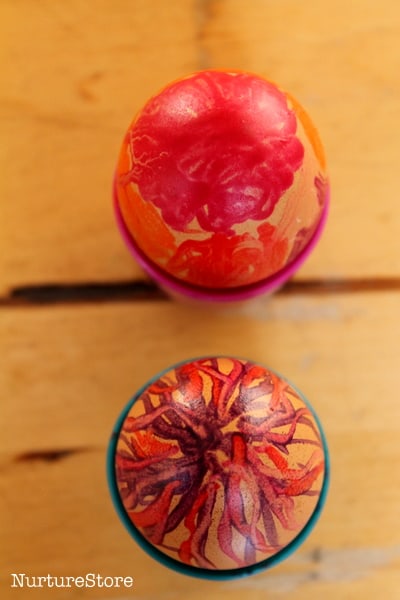 :: Use wax crayons. Our favourite! Draw on the hot eggs as soon as they are hard boiled and the wax crayon will melt a little and give you gorgeous effects
:: Use glue and craft supplies. We created these fun animal eggs with PVA craft glue, feathers and felt shapes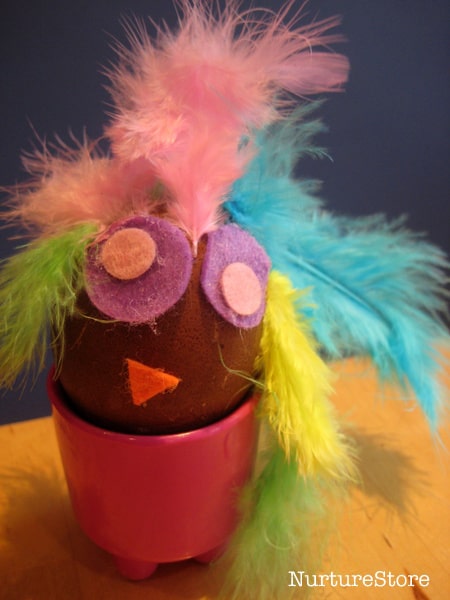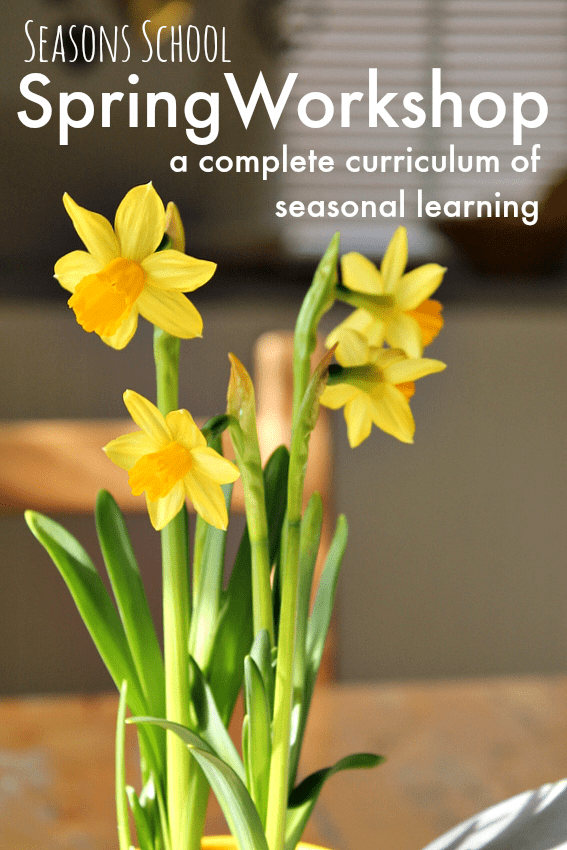 For your complete guide to spring learning – click here!