Diwali, the Hindu festival of lights, falls on Thursday 23rd October 2014. Celebrate it with the children by making a traditional Indian rangoli pattern.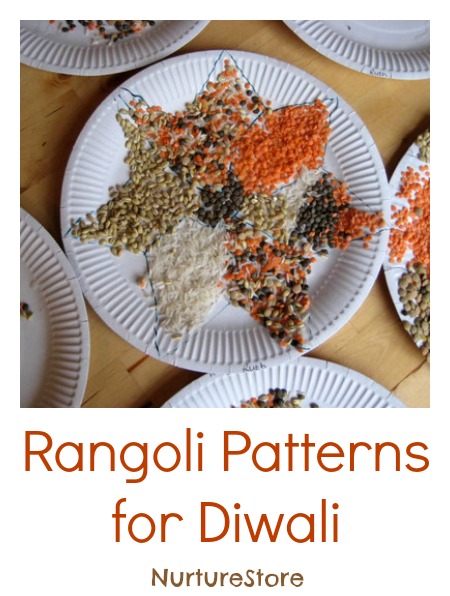 Click here for all your autumn lesson plans, crafts and activities.
Divali rangoli patterns
Rangoli are traditional patterns used to decorate homes on special occasions. You can easily make a version with your children.
1. Draw an outline motif on a paper plate – perhaps a geometric pattern or a picture inspired by nature such as a leaf or flower.
2. Cover a section of your design with glue and use dried lentils, rice, peas or beans** to fill the area.
3. Cover each area of the motif in turn with glue and use different coloured lentils, peas or beans to make up your decoration.
4. Allow to dry, gently shake off any loose beans/ rice and then display your rangoli around the house.
**Take care with any un-cooked pulses as they can be toxic if eaten**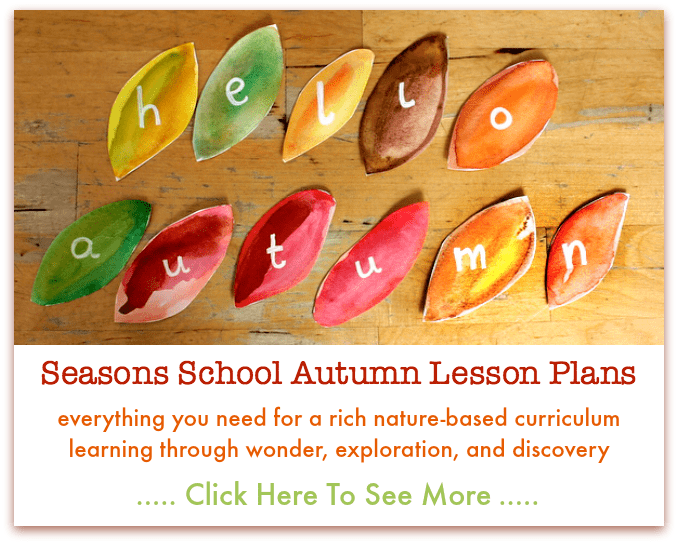 Head back to school feeling confident and excited, knowing you are all organised with my rich, educational curriculum.
Your autumn lessons will be stress-free because you have this whole-brain, hands-on, engaging programme of lessons that your children will love.