This easy daffodil craft made with contact paper is so bright and cheery. It combines collage with fine motor skills to create a daffodil suncatcher.

Contact Paper Daffodils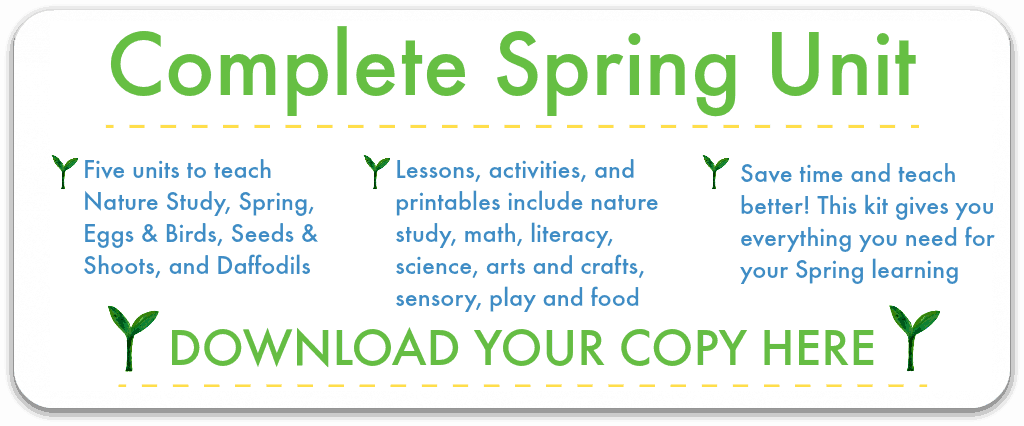 These daffodils are so bright and cheery. They are great for children who love cutting out with scissors and tearing up paper. Toddlers and preschoolers might need some help with some of the cutting out.
You will need:
:: yellow card
:: green card
:: scissors
:: sticky tape
:: contact paper / sticky backed plastic
:: a selection of yellow papers or fabric scraps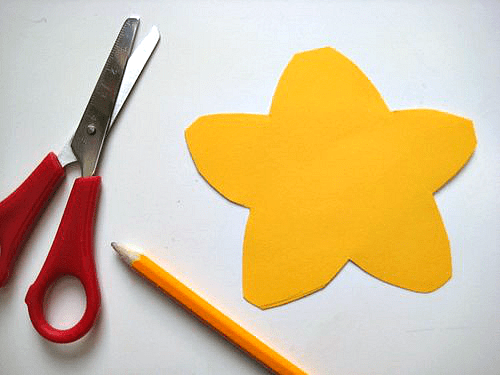 Start by cutting out some daffodil shapes from yellow card.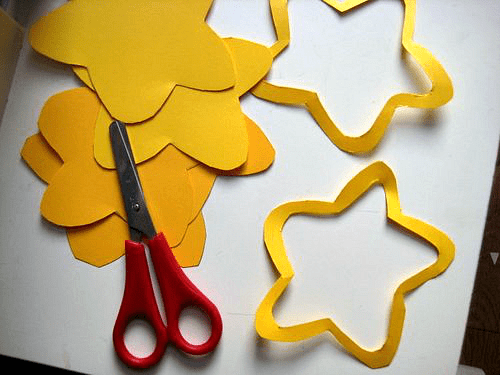 Then cut out the centre of each daffodil – as many as you like to display in the window or in a vase.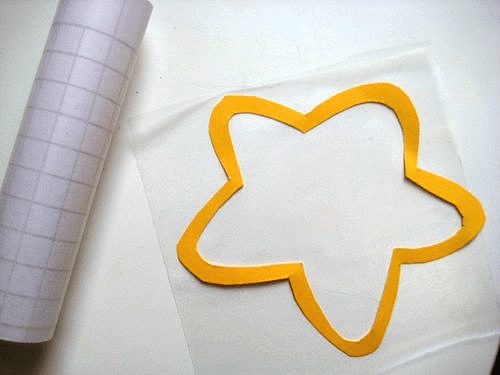 Then stick each daffodil frame onto a sheet of contact paper / sticky-backed plastic. Using sticky-backed plastic is less messy than glue and the children can stick, peel and stick as much as they like. Plus no waiting for glue to dry, so you have instant daffodils!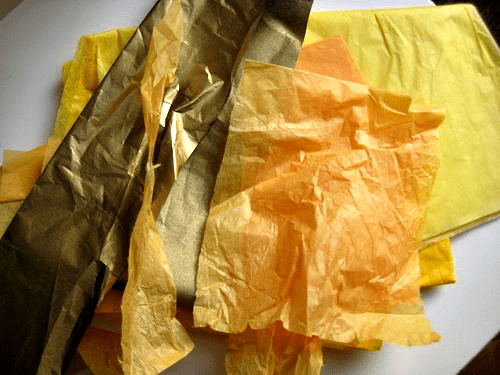 To decorate you'll need some tissue paper in yellow and golden shades….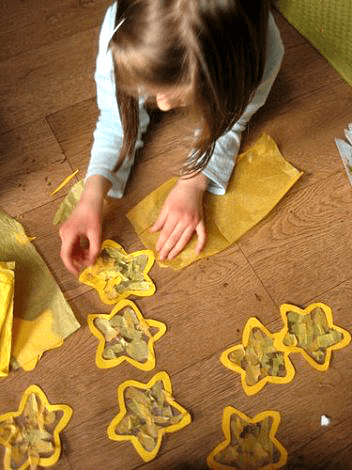 which you can stick on to the contact paper centres. Your child can tear up little pieces using their fingers or if they like using scissors they could snip the papers up.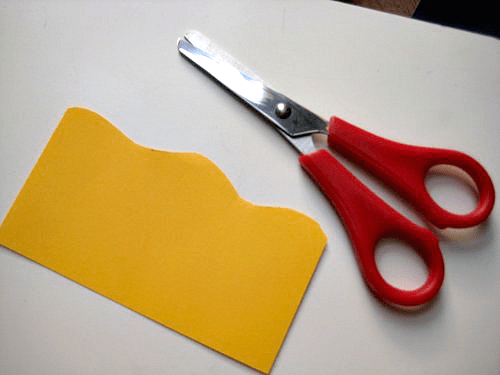 To make the 'trumpet' for the centre of your daffodil, cut a little piece of the yellow card with a wiggly edge….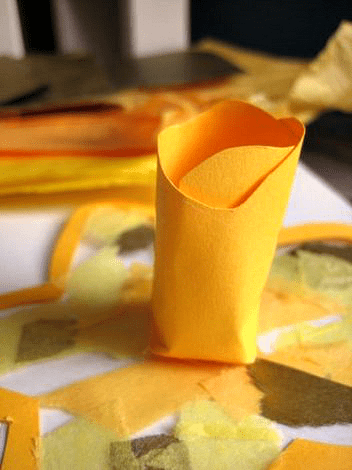 wrap it round and use sticky tape to hold in place. We folded over the very end of the trumpet and used a little sticky tape to fix it into the centre of the flower.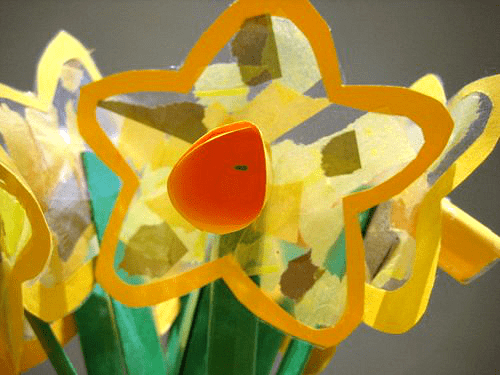 Use a rolled up piece of green card, fastened with sticky tape, to make your stem and you're done. The daffodils are beautiful when they catch some spring sunshine and the light shines through the tissue paper. They look great in a vase for the kitchen table or you could wrap a little posy in paper to give as a gift.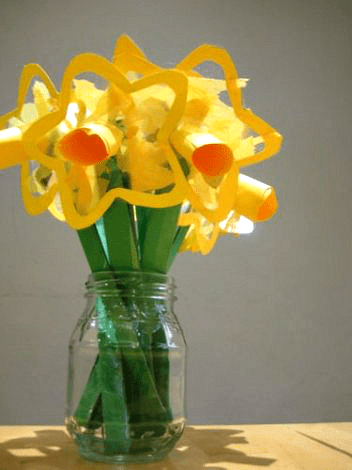 More lovely daffodil crafts
For daffodil bunting, daffodil spinners, and daffodil still life art and more, click through to see our Daffodil Unit.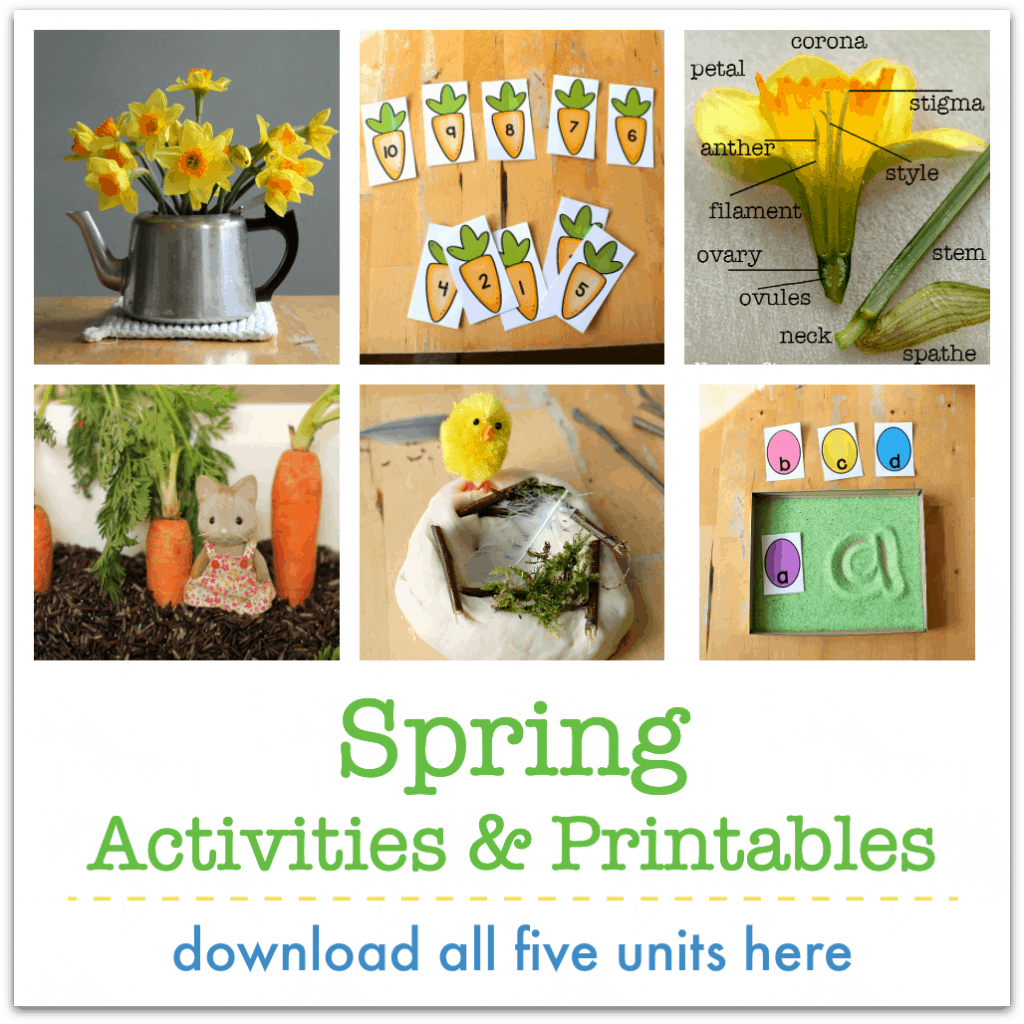 Download all the Spring units and printables
Download our complete Spring lesson plans, activities and printables and your spring teaching will be so easy!
:: five complete units of ebooks and printables for Nature Study, Welcome Spring, Daffodils, Seeds and Shoots, and Eggs and Birds
:: over 50 engaging activities and lesson plans that your children will love
:: over 30 pages of printables that make teaching so easy
:: a balanced programme of math, science, literacy, arts and crafts, nature study, sensory and imaginative play
:: a practical resource that you can start using today, in class or at home
:: weeks worth of learning all planned for you, to take you right through the season
:: created with children aged 4 to 8 in mind
You're going to love this super useful resource!