It's amazing how many ways there are to make a Christmas tree craft. Here are some of my favourite Christmas tree ideas featuring lots of different styles and techniques to try out.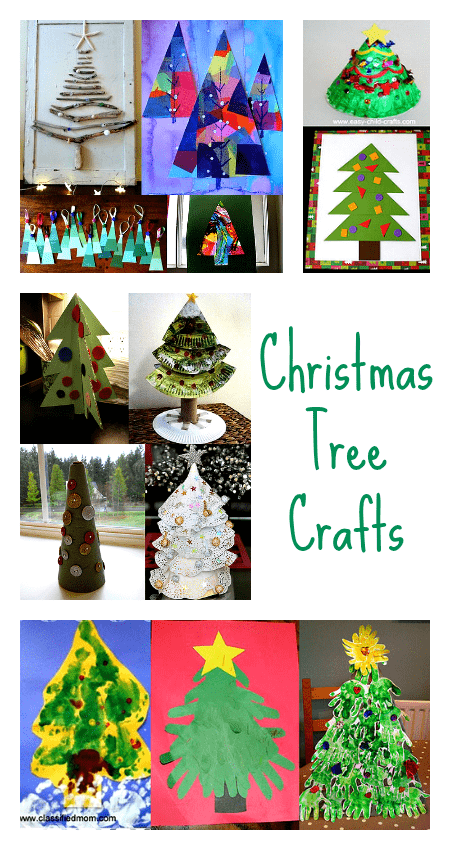 Easy Christmas tree crafts for kids
What I love about these ideas especially, apart from the fact that they all look beautiful, it that they are all child-friendly, using materials you're likely to already have at home. Click on the links below each picture to find out how the trees were made  and pick a few to try with your kids!
Above: make a Christmas tree craft with:


Make a Christmas tree craft with a 


Create an upright Christmas tree craft with


Beautiful keepsake Christmas tree crafts using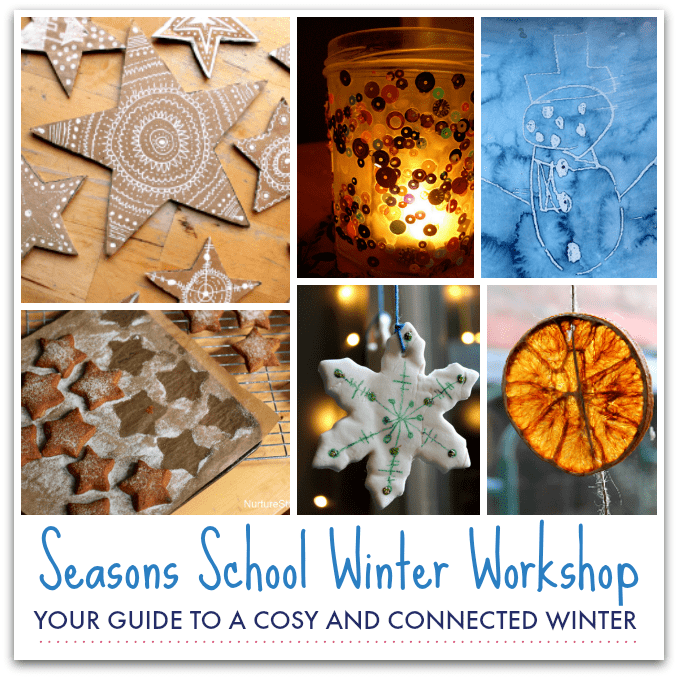 Let's make this winter the year when we delight in the cold and the dark.
Gather your children, get cosy, and make memories and connections together.
I'll show you how with this guide to a cosy and connected winter:
…. CLICK HERE FOR YOUR GUIDE ….