Here's a wonderful collection of children's books about Hanukkah that teach the history and traditions of this Jewish festival.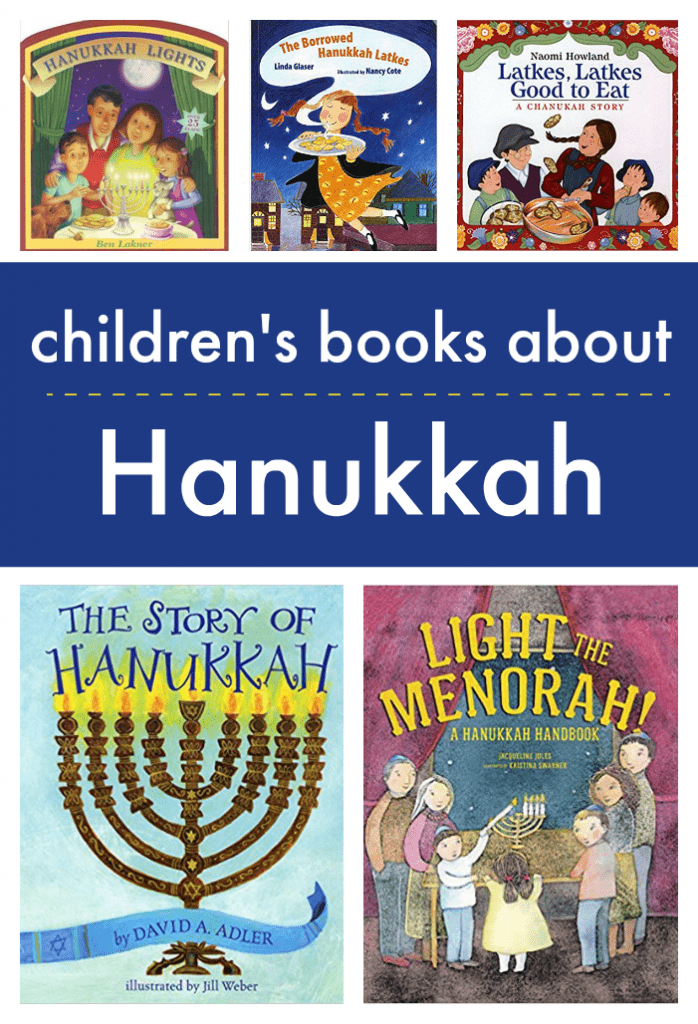 Children's books about Hanukkah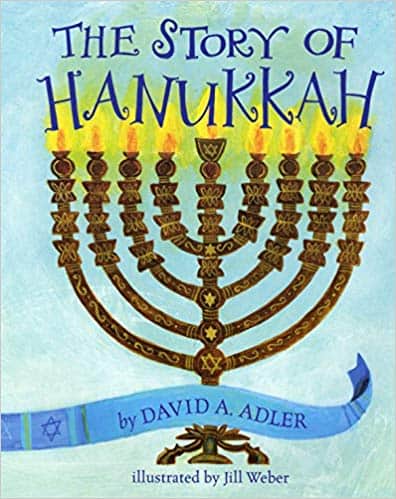 The Story of Hanukkah by David Adler is a re-telling of the story of the Maccabees and the origin of the Hanukkah celebration.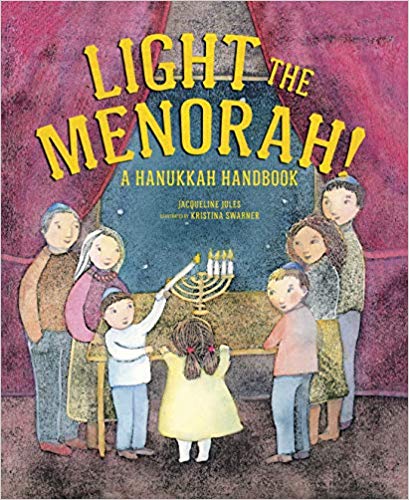 Light the Menorah, a Hanukkah Guidebook by Jacqueline Jules guides us through all the important aspects of celebrating Hanukkah at home. It includes candle blessings and a guide to each night of the festival.
Hanukkah Lights by Ben Lakner is a fun lift-the-flap book where children can help find the missing candles, learn why Hanukkah is celebrated, play dreidel, and open presents.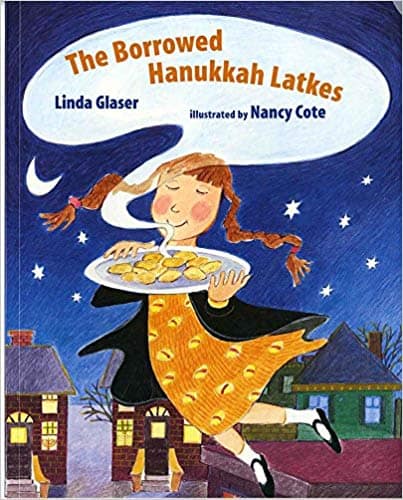 The Borrowed Hanukkah Latkes by Linda Glaser stars Rachel and her neighbour Mrs. Greenberg in a lovely story of family, sharing, and community.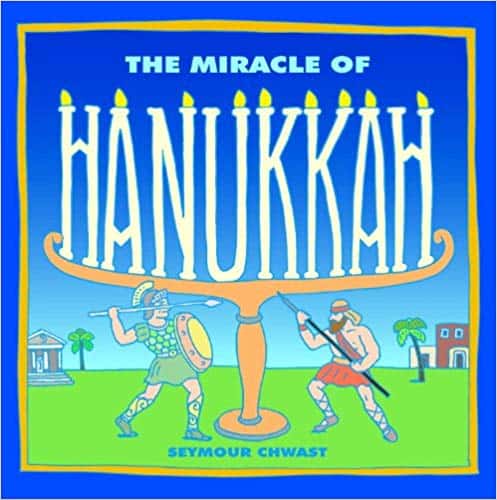 The Miracle of Hanukkah by Seymour Chwast is cleverly designed with each page increasing in size. It tells the story of the history and miracle of Hanukkah.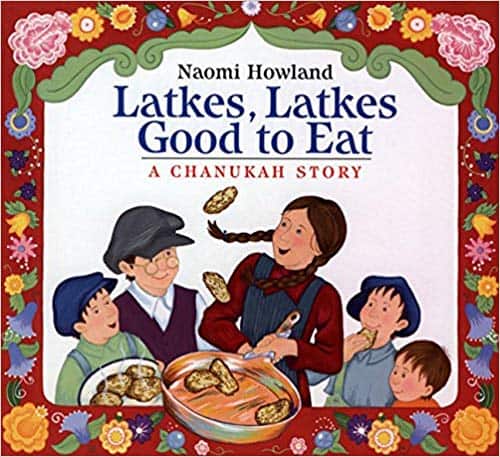 Latkes, Latkes Good to Eat by Naomi Howland is a beautifully illustrated tale, set in Russia, about Sadie, her hungry brothers, and a magic frying pan!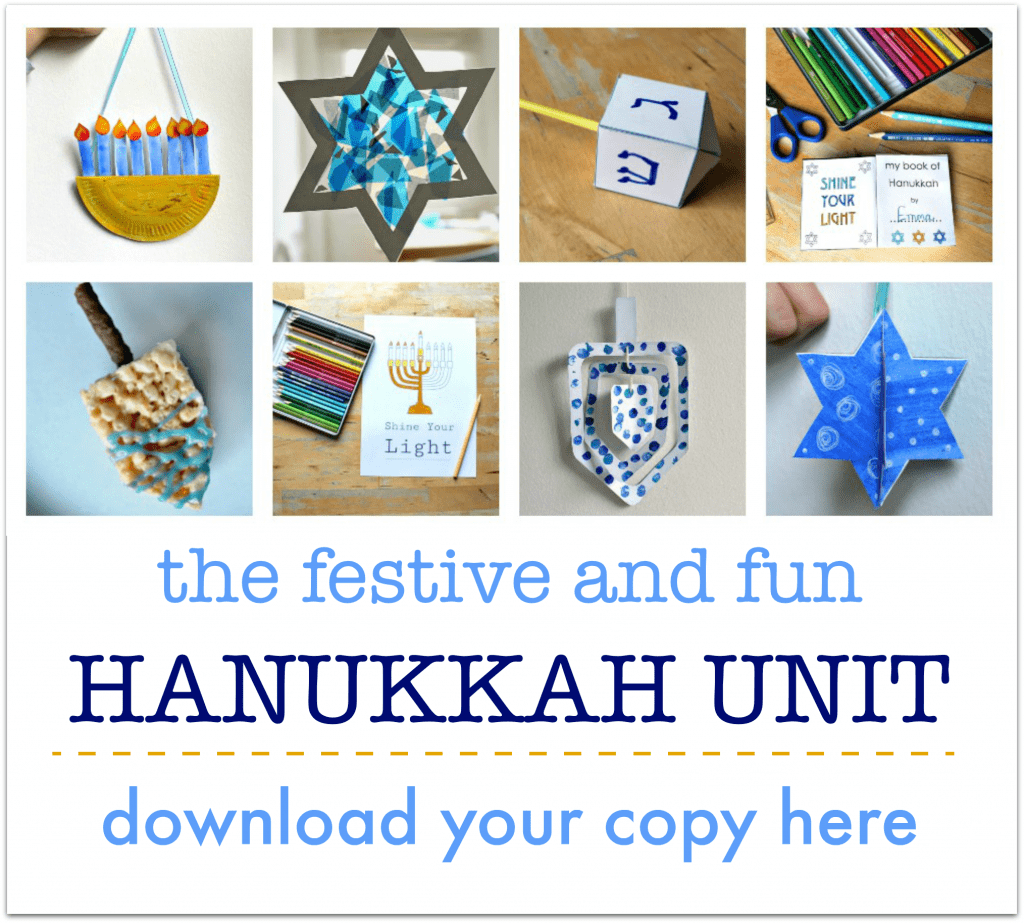 Download your Happy Hanukkah Unit
Let's raise our kids as knowledgeable, global citizens with a multi-cultural education. The Happy Hanukkah toolkit gives you everything you need to learn about this special festival.
With fun activities, lesson plans, and super useful printables you will learn about the Jewish Festival of Lights through math, literacy, art, craft, sensory, food, and film.
:: over 45 pages of lessons, activities, and printables
:: a complete unit of Hanukkah-themed math, literacy, arts and crafts, sensory play, food, and games
:: materials lists and bonus printables make it so easy!
:: everything planned for you, so you can enjoy it as much as your children do.
Click here to see more and get your kit.