Here's a wonderful collection of books featuring strong girl characters.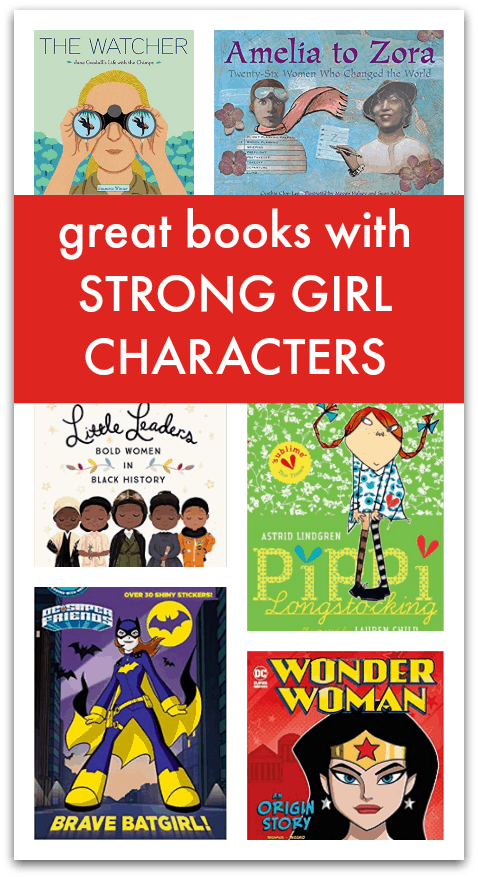 Books about strong girl characters
It's important for our children to read books featuring strong girl characters from an early age. These positive characters show boys and girls how amazing girls can be, with all their different personalities, skills, and talents.
Seeing strong girl characters in books can support girls who face many negative messages in society and in the media. The books encourage the girls to see their own potential.
Boys will also benefit from reading about strong girl characters, to help them understand the richness of an equal and diverse society.
These books can help girls and boys in their relationships with each other, in childhood and beyond.
---
This page contains affiliate links. As an Amazon Associate I earn from qualifying purchases.
---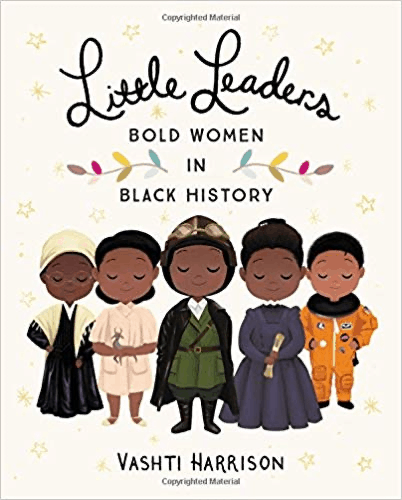 Little Leaders: Bold Women in Black History by Vashti Harrison tells the story of 40 trailblazing black women in world history. The book helps educate and also inspire because it tells the true stories of women who shattered boundaries and exceeded expectations. See more of this book on Amazon.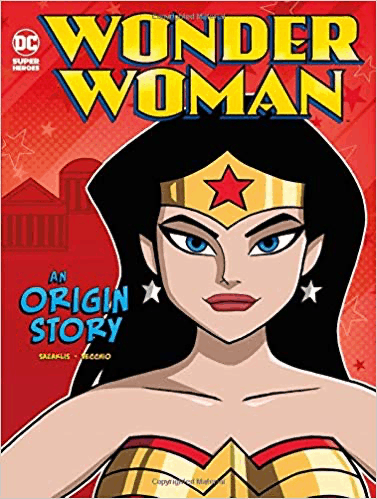 Wonder Woman: An Origin Story (DC Super Heroes Origins) by John Sazaklis (author) and Luciano Vecchio (illustrator). This book is an origin story for greatest of all superheroines: Wonder Woman™, and tells the story of how she became a protector for planet earth. See more of this book on Amazon.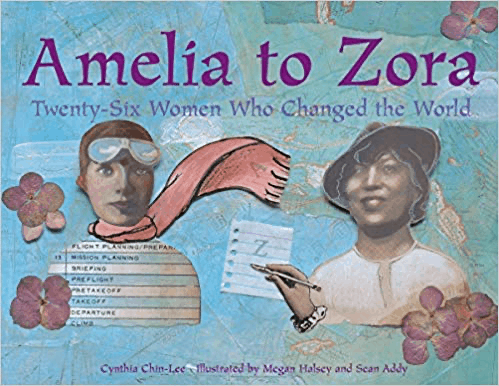 Amelia to Zora: Twenty-Six Women Who Changed the World by Cynthia Chin-Lee. By highlighting strong female role models from the real world, this book introduces children to both the struggles and the achievements of women globally. The book can be used to introduce a couple of roles models each day, so as not to overwhelm children – this approach also allows children to say who their favorite is and why. See more of this book on Amazon.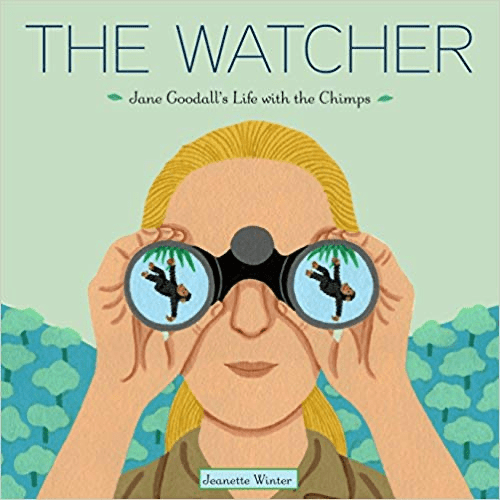 The Watcher: Jane Goodall's Life with the Chimps by Jeanette Winter is a highly informative book about the zoologist Jane Goodall and her chimpanzee conservation efforts. The book follows Jane from her childhood in London watching a robin on her windowsill, to the African forests of Gombe, Tanzania to observe chimps, and her worldwide campaign to save these primates who are threatened with extinction. See more of this book on Amazon.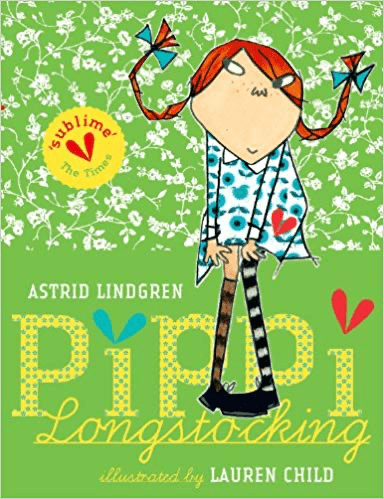 Pippi Longstocking Gift Edition by Astrid Lindgren (author) and Lauren Child (illustrator). This book is about Pippi Longstocking, the "strongest girl in the world", and how she uses her strength to help other children who are being bullied, or to solve conflicts. See more of this book on Amazon.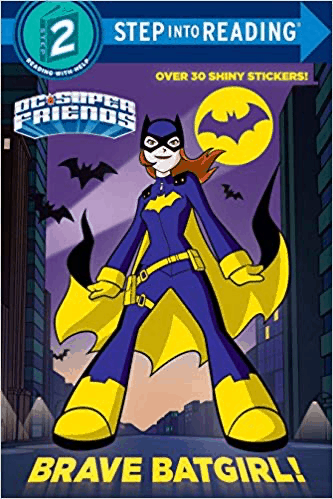 Brave Batgirl! (DC Super Friends: Step into Reading, Step 2) by Christy Webster is a book for 4 to 6 year old children about Batgirl™ and her life. It's a great book to introduce young children to superheroines. See more of this book on Amazon.