Chester Zoo has been transformed into a magical experience this Halloween, inviting families to enter a mysterious wonderland and help the zoo's nocturnal animals regain their super powers.
The Enchantment of Chester Zoo is their first ever large-scale Halloween event, with a host of performers, musicians, aerialists and acrobats ready to welcome families to the spectacular.
A free spectacular for zoo visitors
The event has been created by the wonderful Wild Rumpus, the team behind the Just So Festival. We've just been today and it was fantastic!
You're greeted at the entrance of an enchanted garden by two owls, who explain that an evil sorcerer has a plan to steal all the super powers of the zoo's nocturnal animals. The children are all given a test tube which they need to fill with magic potion, in order to make a counter spell to save the zoo.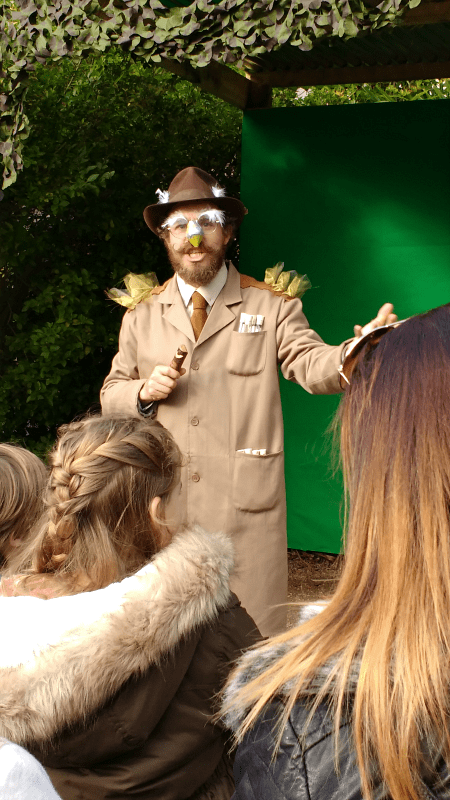 Then you're off on a trail around the zoo to visit some of their special nocturnal animals including fruit bats; aye-ayes, who are in a super shadowy enclosure; and the rare Montserrat tarantula, who has 200 babies! At each stop the children need to learn about the animal and their super power. Then they need to find an owl and swap their info for another drop of magic potion.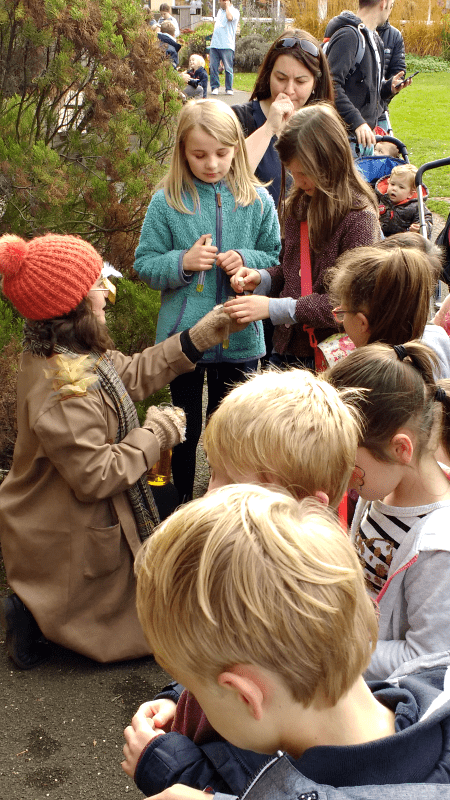 At the end of the trail all the children get to pour their potion into the wise owl's bubbling cauldron, in exchange for a special thank you scroll.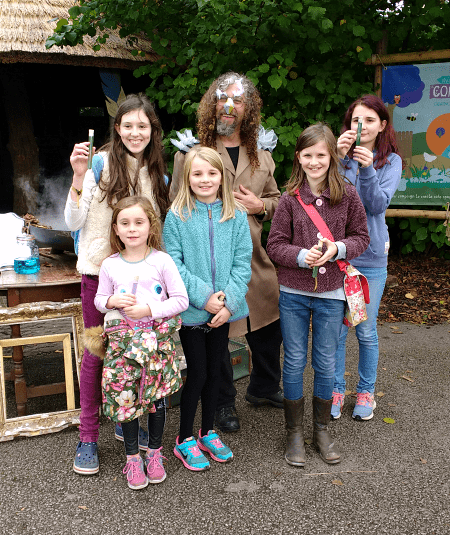 All the performers were wonderful and the children immersed themselves in the interactive quest. It's a great way to explore the zoo and learn some new animal facts, and the focus on the special nocturnal animals meant we got to experience an aspect of the zoo that we haven't done before.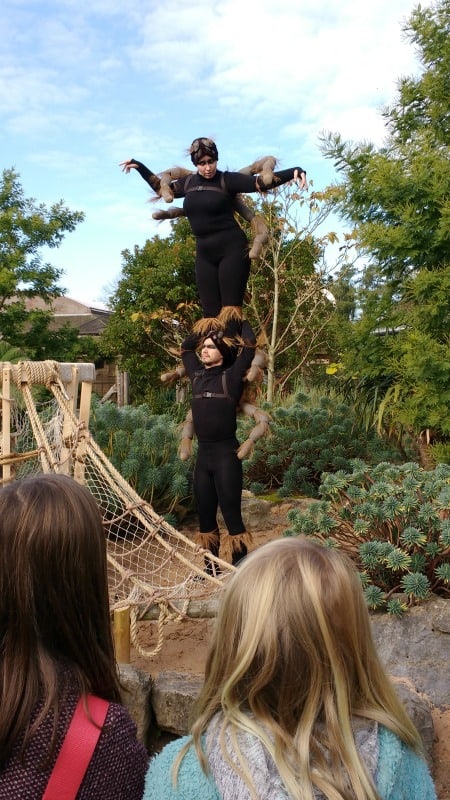 The Enchantment of Chester Zoo runs 10am – 2pm each day from 22 – 31 October 2016 and is free with zoo entry, but booking is advised to guarantee a place. Head to the Chester Zoo website for full details.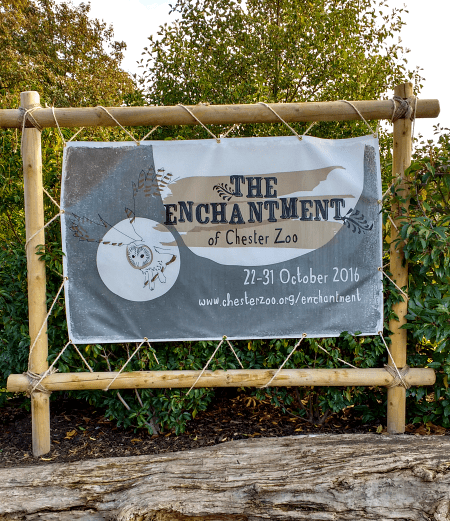 Disclosure: We received free press tickets to attend the event.