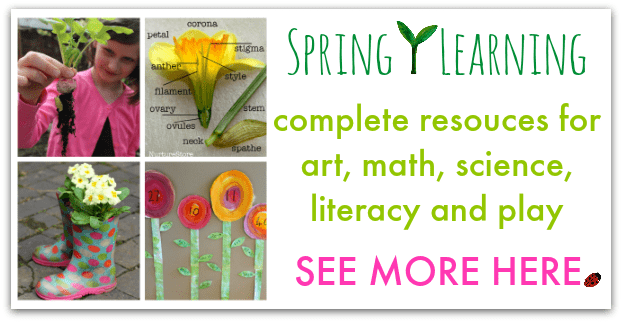 Join my Seasons School Spring Workshop for a complete programme of spring learning: all organised for you, guided by me, for hands-on, real-world experiences – the best way to learn!
>>>> Get the complete Spring Resources here.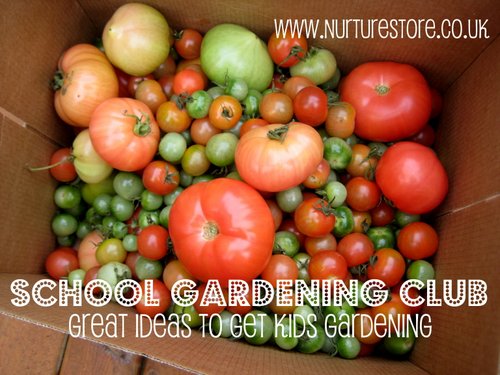 Welcome to our first school gardening club post. Along with another parent I'm running a lunchtime gardening club for the Year 4s (8- and 9-year-olds) at my daughter's school. And what a lovely first group of young gardeners we have – they all turned up, put on their gloves and got stuck straight in.
Our school gardening club mission
The aims of the club are: [Read more…]