Use these ready-made literacy lesson plans and bring your classroom to life with engaging, hands-on language and storytelling units.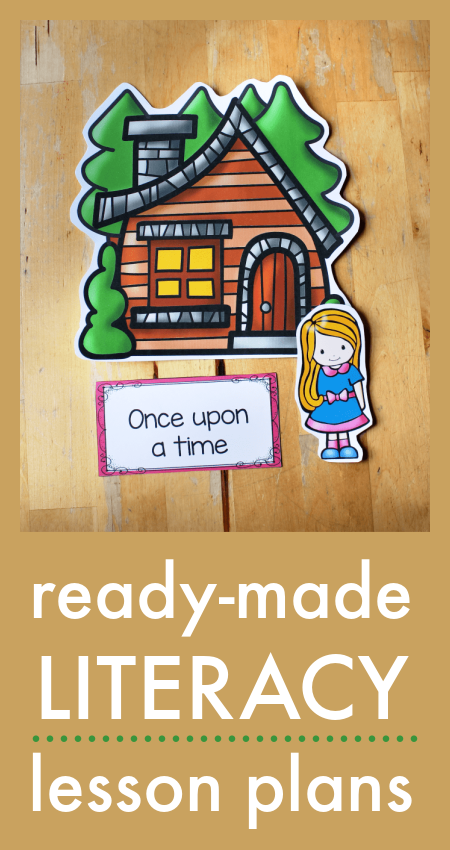 Ready-made storytelling lesson plans
All this week we're featuring our ready-made lessons plans and I wanted to make sure you know about our literacy units.
You can access them all from our ad-free section of NurtureStore, called the Play Academy.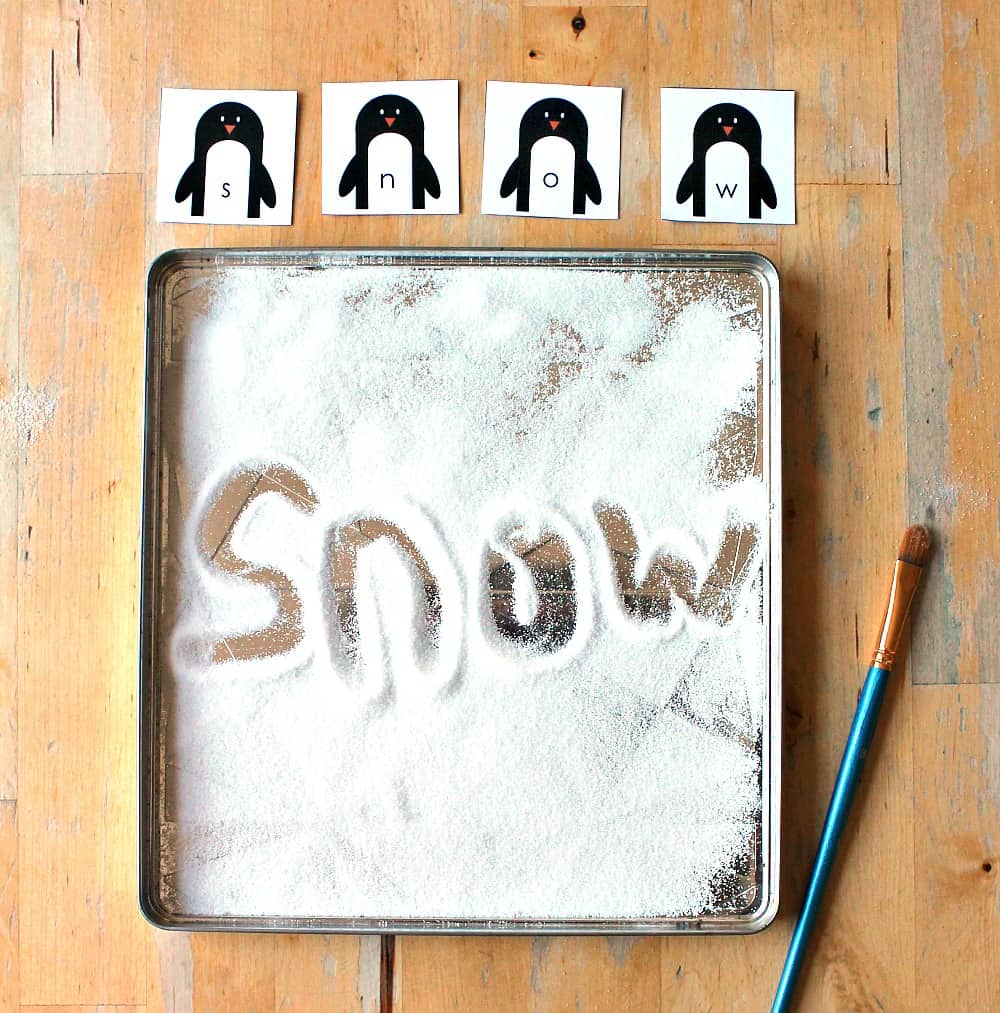 In this Play Academy area you'll find a suite of ready-made literacy-focused units, including:
:: an All About Me Unit that encourages writing and language skills through journalling and conversation games
:: a Dinosaur Unit that gets our children talking, reading, writing, and storytelling
:: a Dragons Unit that uses child-made play mats and story spinners to develop characters, narratives, and imagination
:: a Puppets Unit that encourages sequencing, language, story creation and performance
:: and a World Book Day Unit that shows you how to build a book nook, make your own non-fiction book, create a story-world, and explore the math of books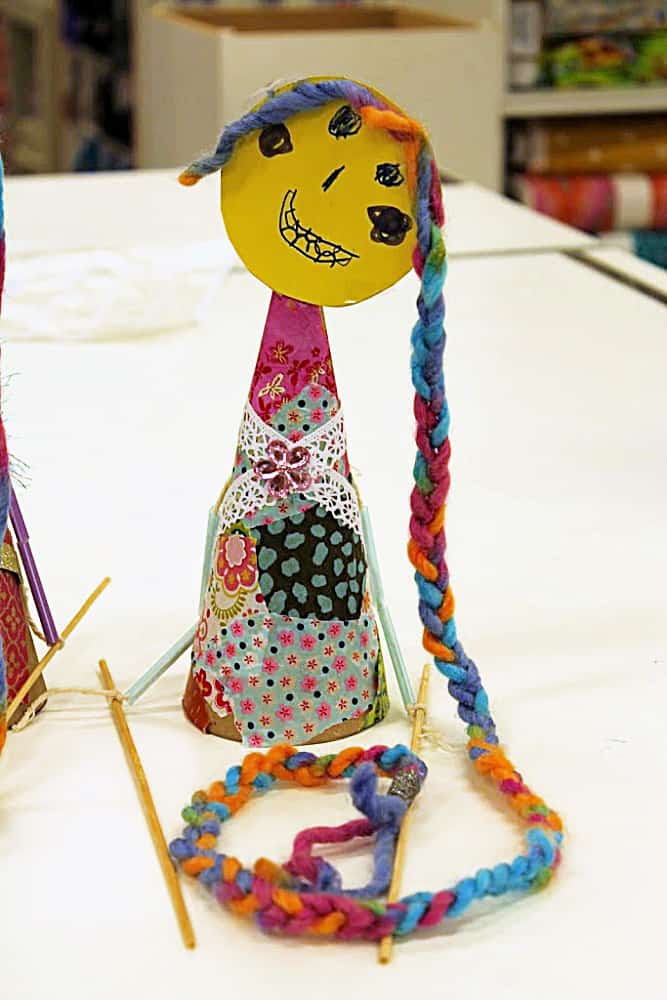 You'll also find lesson plans that weave literacy practice through all our units, all year round, such as:
:: making mini-books in our Birds and Eggs, Black History Month, Caterpillars and Butterflies, Day of the Dead, Hanukkah, Nativity and Ice and Snow units
:: writing prompts in our 100 Days of School Unit
:: poetry lessons in our Daffodils and Sunflowers Unit
:: engaging journal pages in our All About Me, Day of the Dead, Dinosaur, Thanksgiving and Time units
:: themed literacy activities in many of our units including in our Forest School, Spring, Autumn, Halloween, Valentines and Bees units
:: plus storytelling tins, small worlds, and nature journalling
Use our ready-made lesson plans to make your teaching inspiring and easier
If you'd like to add many more hands-on literacy lessons to your teaching this year, come and use the ready-made units in the Play Academy.
You can follow my guided curricula pathways or choose your own units.
There are over 50 units to choose from, so you'll have more than enough resources for the whole year.
Everything is ready-made and comes with super useful printables that are easily accessed directly within each lesson plan – no hunting around needed!
And the site is completely ad-free and a delight to use.
Make your teaching fresher and easier by joining us in the Play Academy here.