Add an autumn twist to your sensory play with this easy pumpkin spice cloud dough recipe.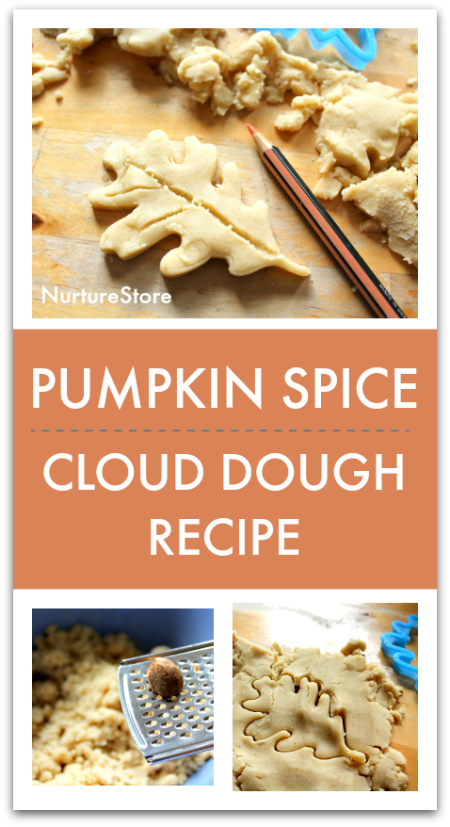 Pumpkin spice cloud dough recipe for autumn sensory play
This homemade cloud dough recipe uses just three ingredients and is great for sensory play and hands-on math activities. You can add pumpkin spices to give it an autumn twist.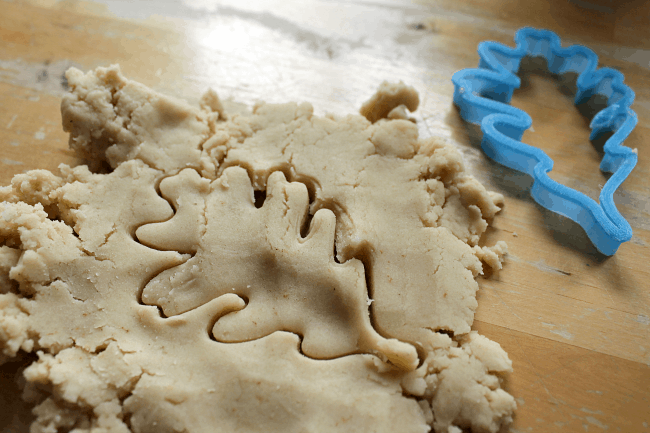 Materials needed
:: all purpose / plain flour
:: vegetable or baby oil
:: chalk or powder paint – in autumn colours (optional)
:: pumpkin spices: cinnamon, nutmeg, allspice, ginger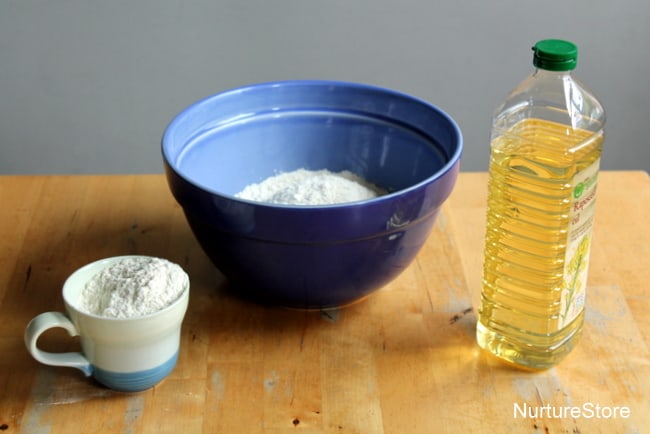 Homemade cloud dough recipe
To make this cloud dough recipe you'll need four measures of plain (all purpose) flour to one measure of oil. Place these ingredients in a large bowl.
You can use baby oil if you would like the fragrance, but a vegetable oil is a good choice if you have young children playing, who might be tempted to have a little taste.
I used four teacups of flour and one teacup of oil to produce a big bowl of cloud dough.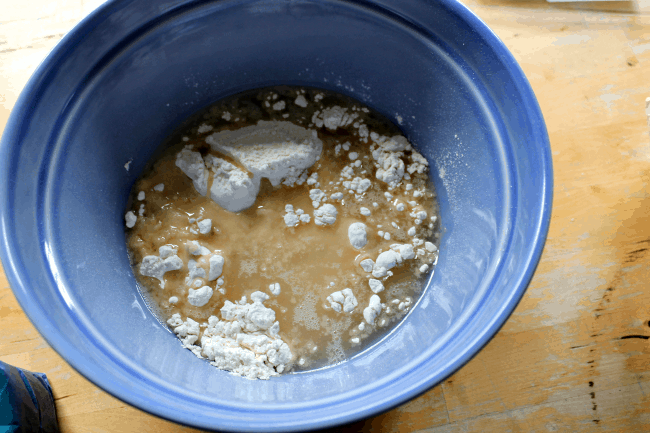 To add the gorgeous colour, simply grate in some chalk. Two chunky sticks of chalk should give a strong colour for this amount of cloud dough. You could use power paint in place of the chalk.
Shake in some pumpkin spices if you like: cinnamon, nutmeg, allspice, ginger.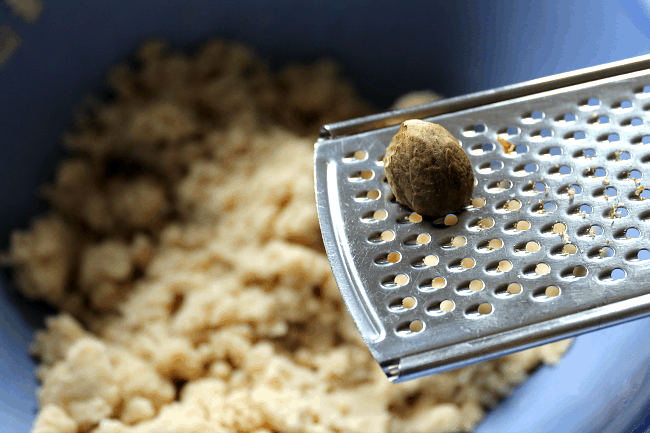 Then stir, stir, stir until all the ingredients combine and your cloud dough forms.
The texture is like pastry.
It will hold together if you squish it in your hand, but then crumble again if you rub it.
It's an interesting contrast if your children are used to playing with sand or play dough.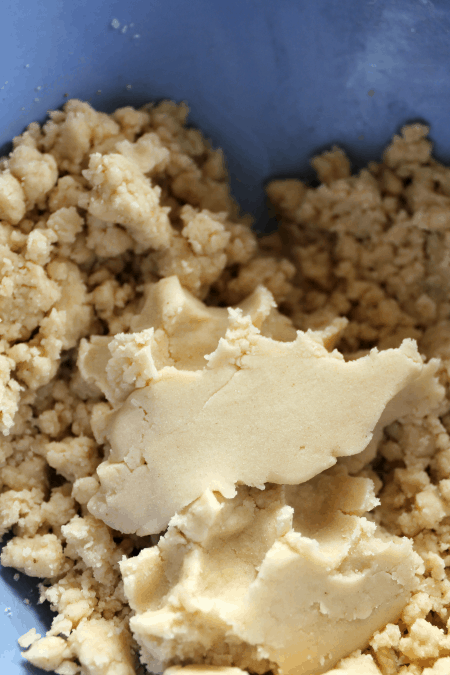 The cloud dough combines well with cookie cutters, and providing some in different shapes and sizes invites some math exploration. Leaf, apple, and pumpkin shapes would be great for autumn.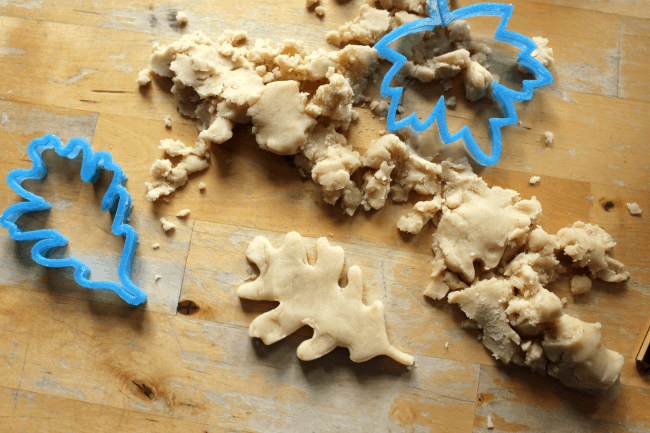 Learning math through play
With young children, you don't need to specifically teach math in this play invitation, just allow them to explore for themselves. As they measure ingredients, make shapes, and move the cookie cutters around they are encountering size, measurement, dimensions, angles, and alignment.
We like to stamp out a shape and then also notice the negative shape left behind when the cloud dough is removed. Run your finger around inside the cookie cutter to feel the sides and angles.
You can play alongside and chat to gently introduce mathematical vocabulary. Talk about round apples; count the cloud dough shapes as you stamp them out; talk about which is bigger and smaller.
A set of cookie cutters in increasing sizes is great for comparing size, and you could line up your cloud dough shapes from big to small.
You could also hide your cookie cutter shapes inside your cloud dough, and then enjoy the sensory exploration of hunting them out. Close your eyes and see if you can feel which shape is an apple, a leaf, or a pumpkin, without taking a look.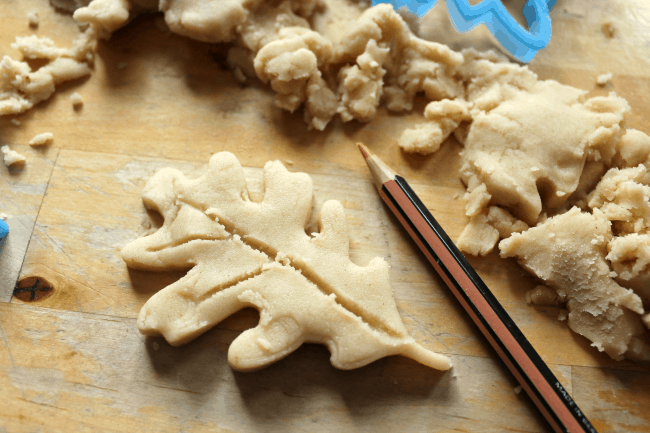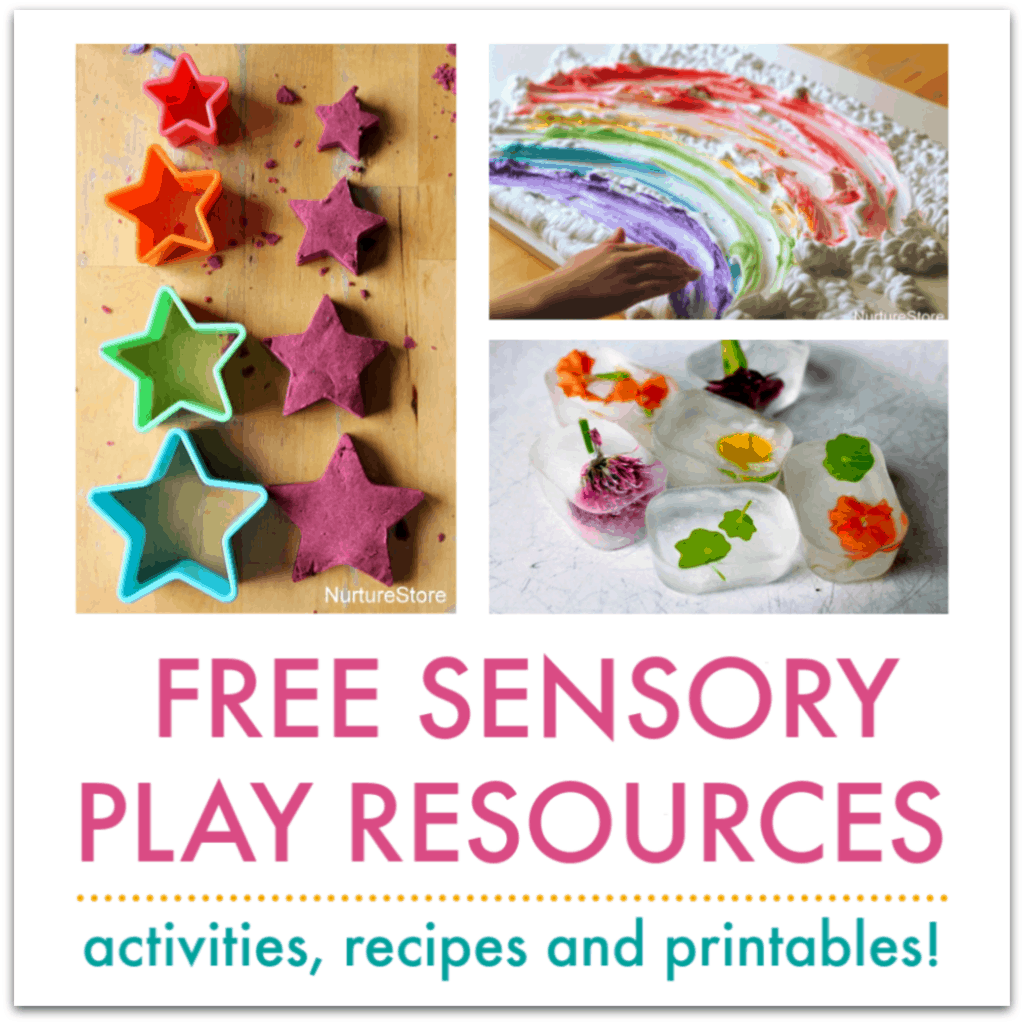 GET FREE SENSORY PLAY RESOURCES
Sign up for my weekly Super Sensory email and your teaching fairy godmother - that's me! - will send you free sensory play activities.
You'll get:
sensory play activity ideas to match all the festivals and themes of the year
fun recipes so you can make your own sensory play materials
free printables to add math, literacy and lots of creativity to your sensory play activities
To get all the free sensory resources, sign up in the box below.
---
* By subscribing, you consent to our use of your personal data as per our Privacy Policy, which includes agreeing to receiving interest-based email from us.
---