Welcome to the Play Academy.

Please come and share your play and learning ideas.

Thank you so much to those of you who linked up last week. It was great to see your ideas and to discover some blogs which were new to me.
Inspired by last week how about painting in the bath with this idea from The Wonder Days?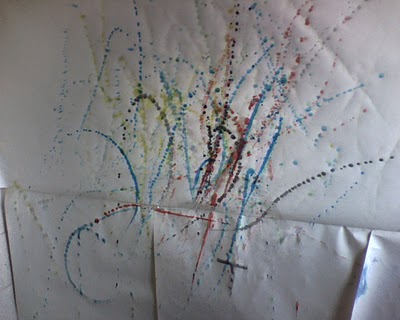 To join the Play Academy:
1. Add your post to the Linky below. Remember to link to the individual post rather than your homepage. If you are not a blogger please visit the NurtureStore Facebook page and share your photo there.
2. Go and visit some of the other blogs on the Linky. Leave a comment and say hi. Get ideas. Tell them you're visiting from the Play Academy.
3. Add a link back from your own post to this Play Academy – your readers can then come and get ideas too. You can use the Play Academy badge if you like.(Grab the code from the column on the left.)
4. Come back next Friday and swap some more play ideas. The next Play Academy linky will be Friday 27th August.
Thank you for joining the Play Academy – I can't wait to see what you've been playing this week.