Use these printable penguin letter cards and play these penguin alphabet games to give your literacy centers a winter theme.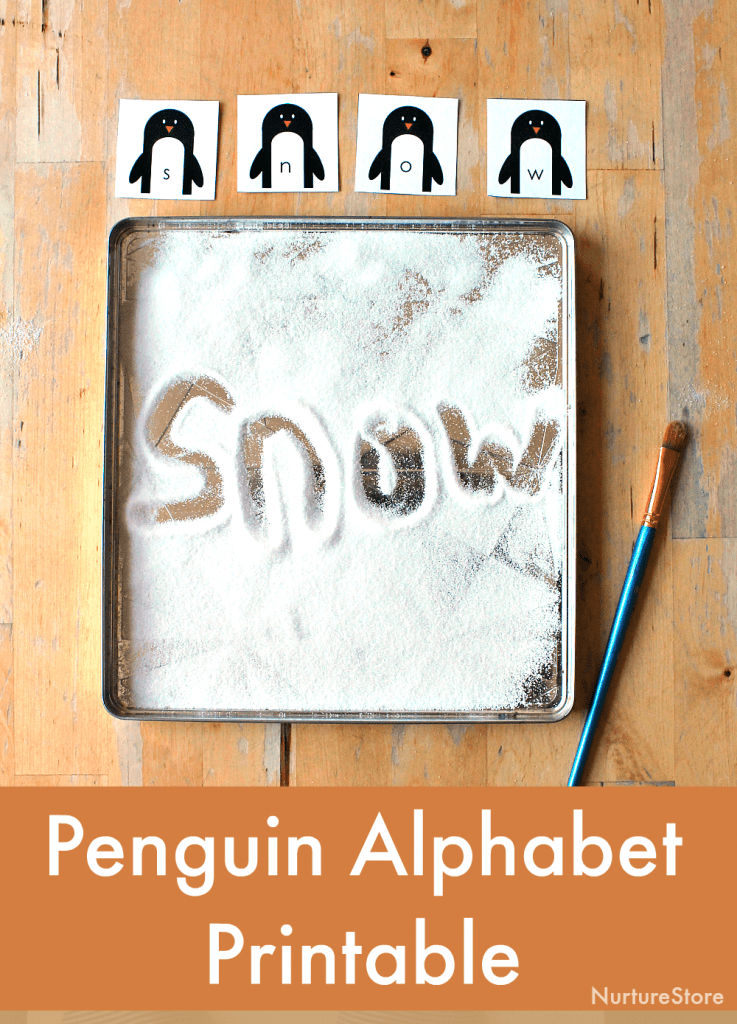 Penguin alphabet games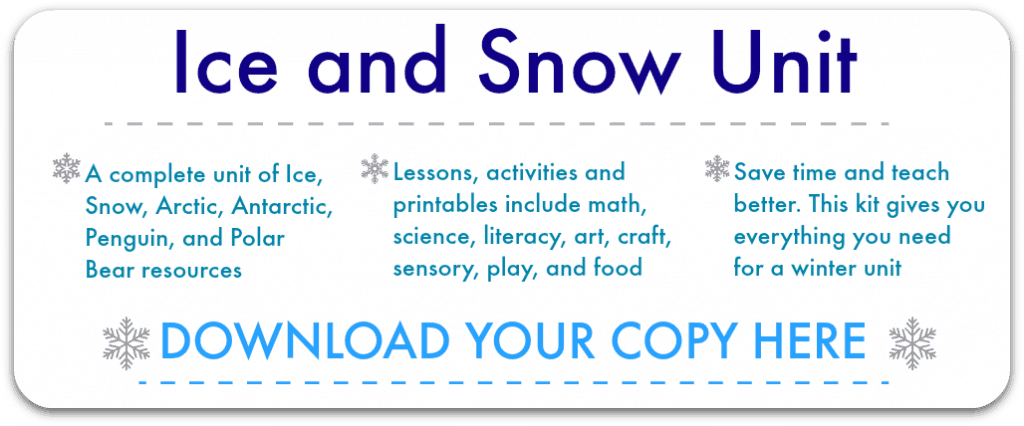 Let's use our penguin alphabet for some Antarctica themed letter games.
Materials needed:
:: penguin alphabet cards from the Ice and Snow Unit
:: tray or dish
:: salt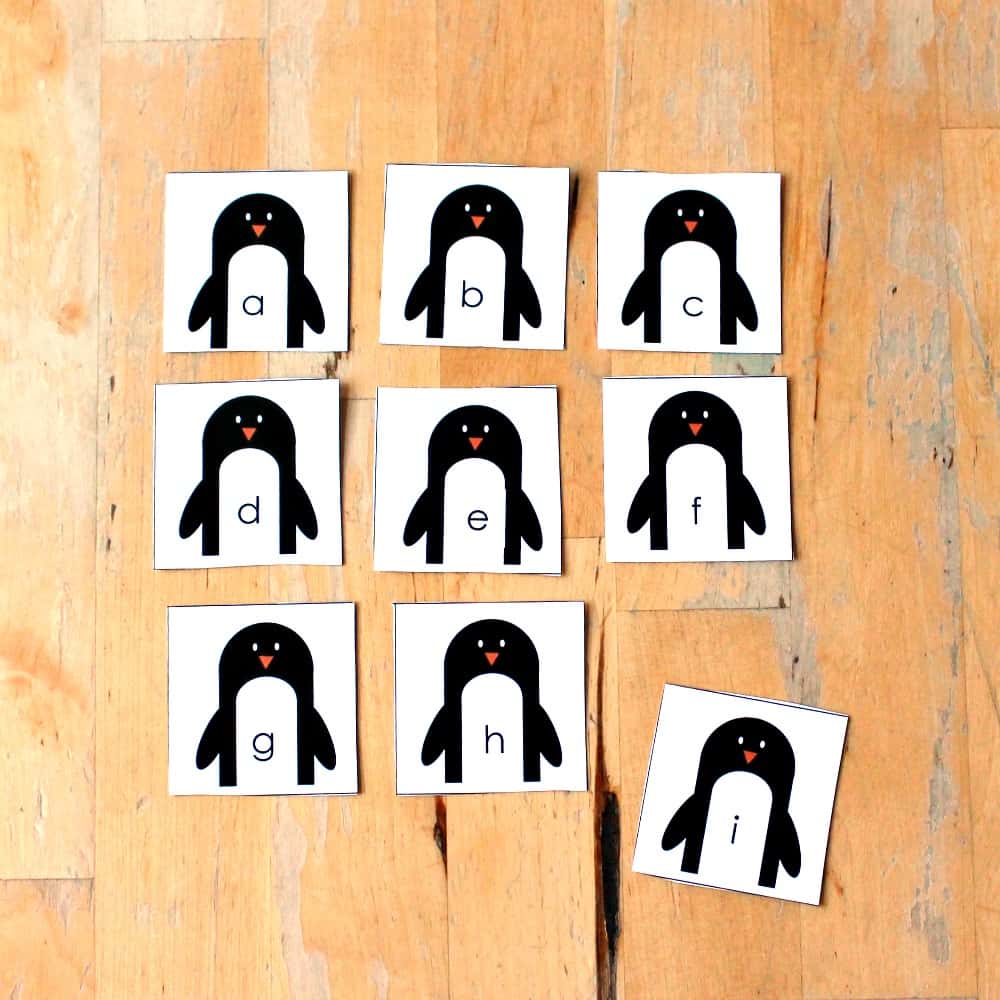 Print out the penguin alphabet set from the Ice and Snow Unit and use it for letter and spelling games.
:: Hunt out all the vowels, find the words in your name, or sort the letters into alphabetical order
:: Use the letters to spell words and practise the ones you are learning
:: You can also use the words with a sensory writing tray to make spelling practice more fun and more effective. We need to put in time to learn to read and write, but repetition can sometimes be unappealing. So, let's make it fun for our children, with an element of sensory play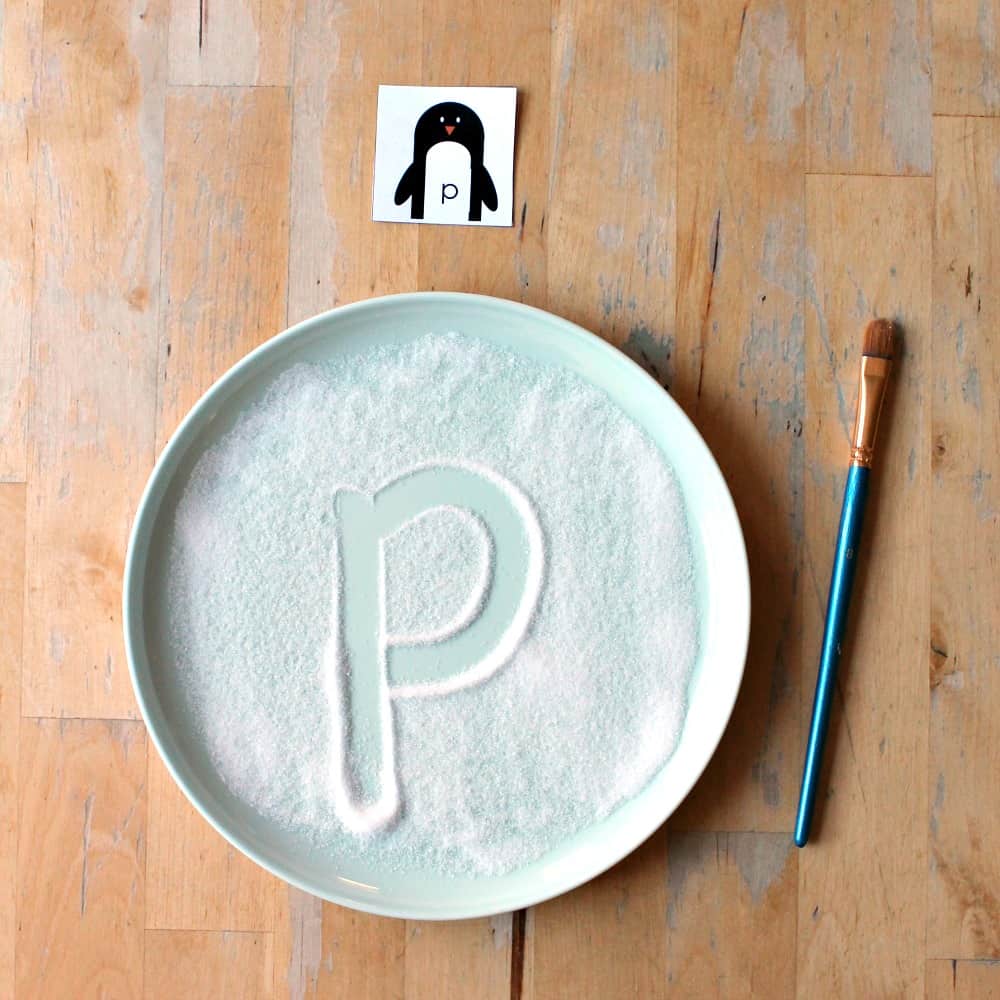 You can write in a shallow layer of salt in a tray, or head outdoors and use a stick to write in the snow.
Younger children might like to make lines, circles, curls and squiggles.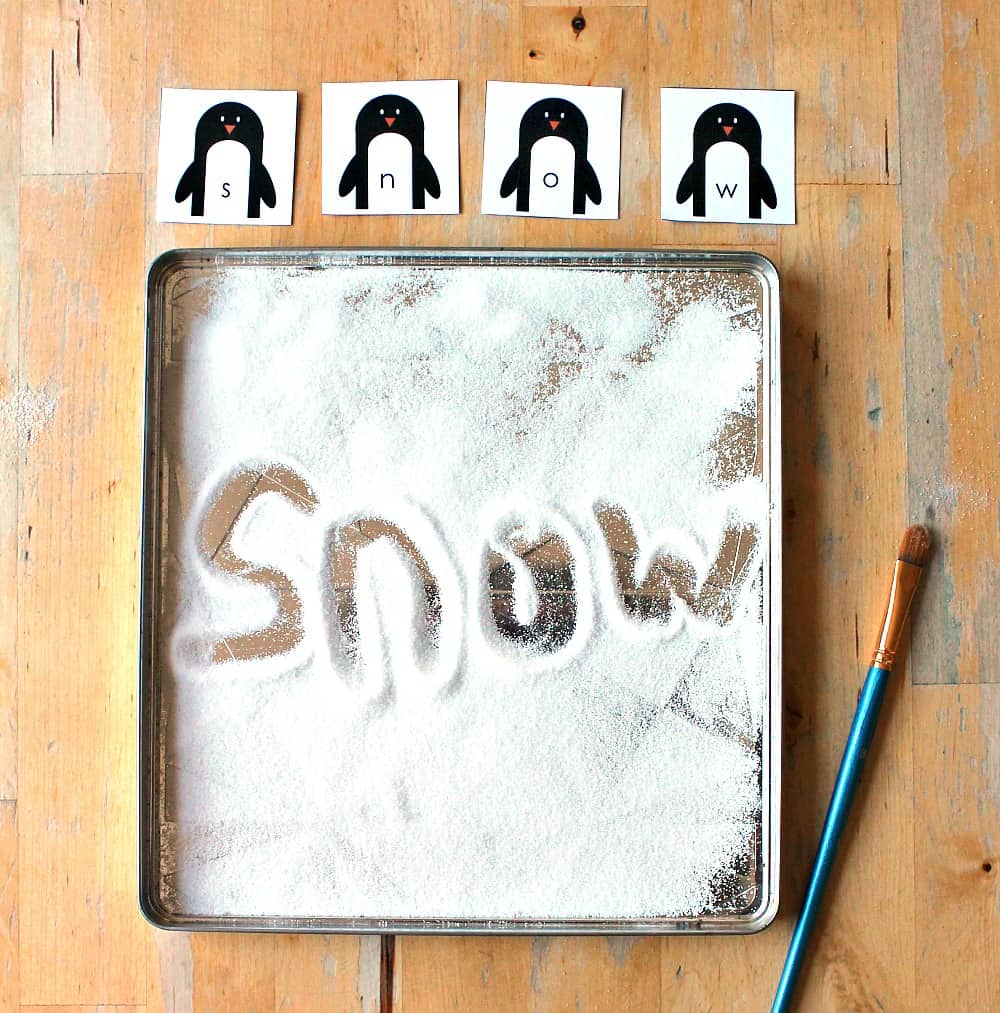 Older children can use the penguin letters to copy letter shapes, to write their name or to work on spelling.
As your children write they get to:
see the letter or word
feel the flow of the letters as they write the word through the shaving foam
hear the letter or word as they say it out loud as they write
They're combining three senses to help them learn and remember the word.
How to download these printables
The penguin letter cards are included in our Snow and Ice Unit.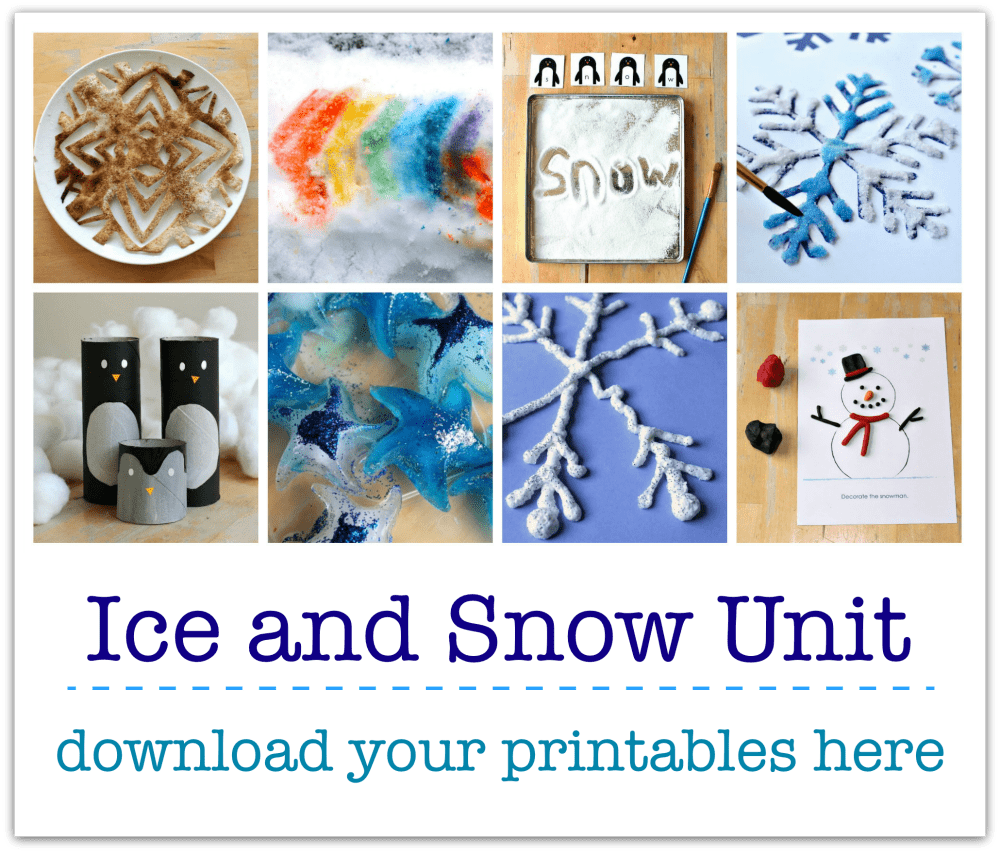 Everything you need for a winter unit, all in one place.
Click here to get your copy of the complete Ice and Snow Unit.
:: over 80 pages of lessons, activities, and printables
:: a complete unit of Ice, Snow, Arctic, Antarctic, Polar Bear and Penguin-themed science, math, literacy, arts and crafts, sensory, food and play
:: materials lists and bonus printables make it so easy!
:: everything planned for you, so you can enjoy it as much as your children do
:: created with children aged 4 to 8 in mind
Save time and teach better with NurtureStore's resources!