Let's make super mouse and rat crafts for the Chinese New Year Year of the Rat celebration!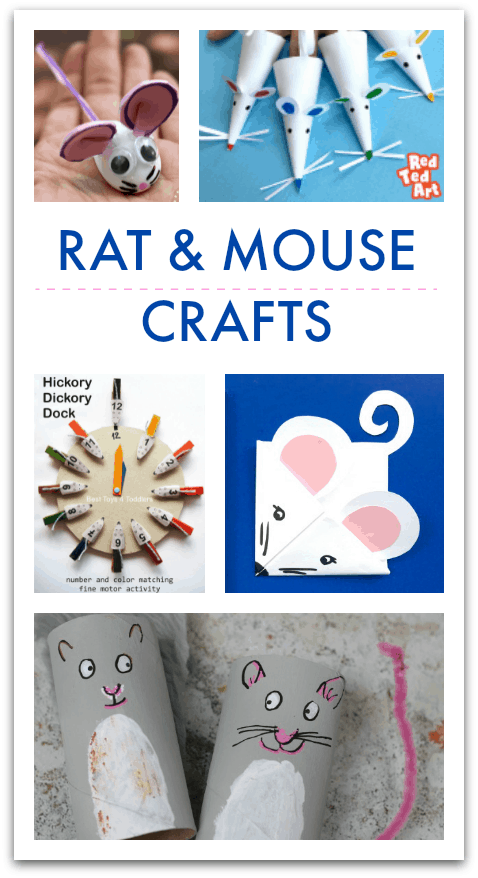 Mouse and rat crafts for the Chinese Year of the Rat
Let's learn about the Chinese New Year and celebrate the Year of the Rat with these easy and fun mouse and rat crafts.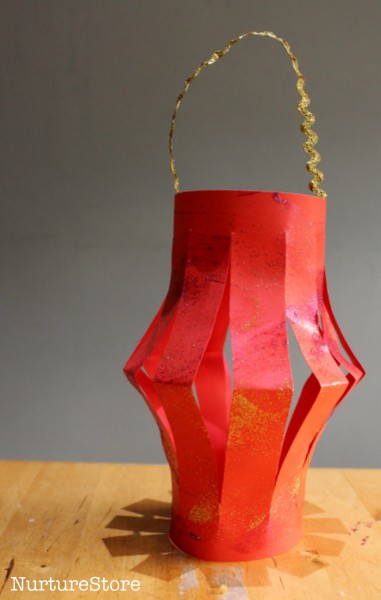 When is the Chinese Lunar New Year?
The Chinese year follows the lunar cycle which places the celebration of new year at the time of new moon that occurs sometime between January 21st and February 20th.
In 2020 the new year will begin on January 25th, when the Year of the Rat will begin.
The festival is a time of great celebration, in China and in Chinese-communities around the world.
Click here to see a complete unit of Chinese New Year teaching resources.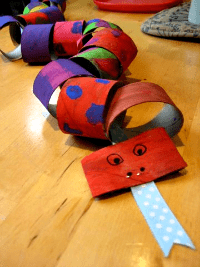 The Chinese Zodiac
In the Chinese calendar, each year is associated with one of twelve special animal from the Chinese Zodiac.
These animals all have special personalities and attributes and people are thought to share qualities with the animal of the year in which they were born.
The animals are: Rat, Ox, Tiger, Rabbit, Dragon, Snake, Horse, Goat, Monkey, Rooster, Dog, and Pig.
In 2020 it will be the start of another the Year of the Rat.
People born during the year of the rat are said to have the characteristics associated with this animal. They are resourceful, opportunistic, and imaginative. They can be quick tempered but they are very generous to those they love.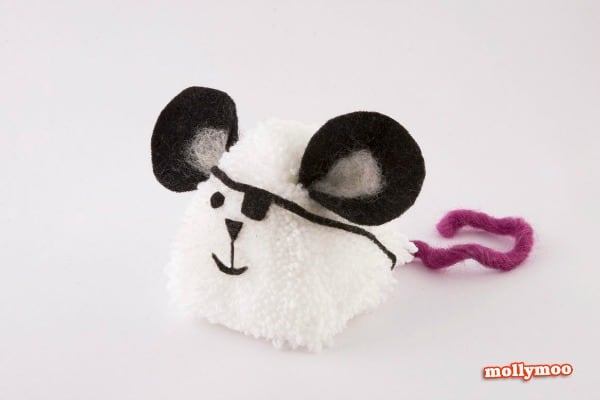 Rat crafts for Chinese New Year
Making an animal craft is a fun way for children to engage with the lunch new year festival. (You can find a complete set of Chinese New Year teaching resources here.)
A crafternoon is a lovely way for a group of children to come together to share a community making time. They also get to:
:: practice following a simple set of instructions
:: work with simple tools and materials
:: make a puppet for storytelling and play
:: connect with their cultural traditions or with a culture that is new to them
So here's a fun collection of crafts for the Year of the Rat. Now, rats aren't often featured in children's crafts, so we'll use a little artistic license and include some rat-like mouse crafts too. All are easy to make, using simple materials, and make a great addition to a Chinese New Year celebration with children.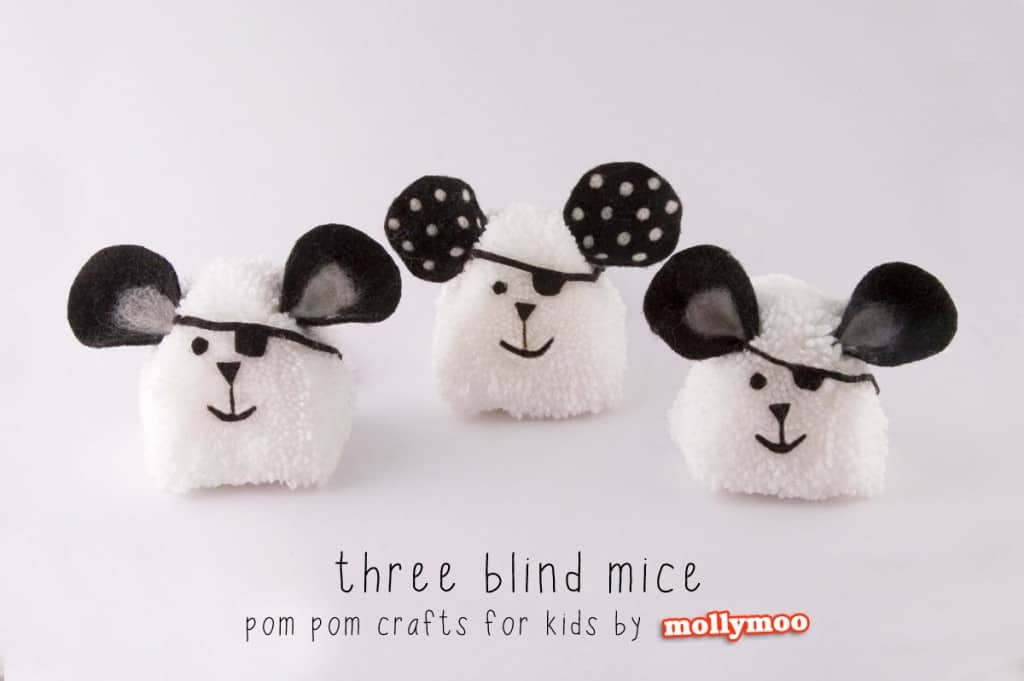 Follow Mollymoo's lesson on how to make pompom mice.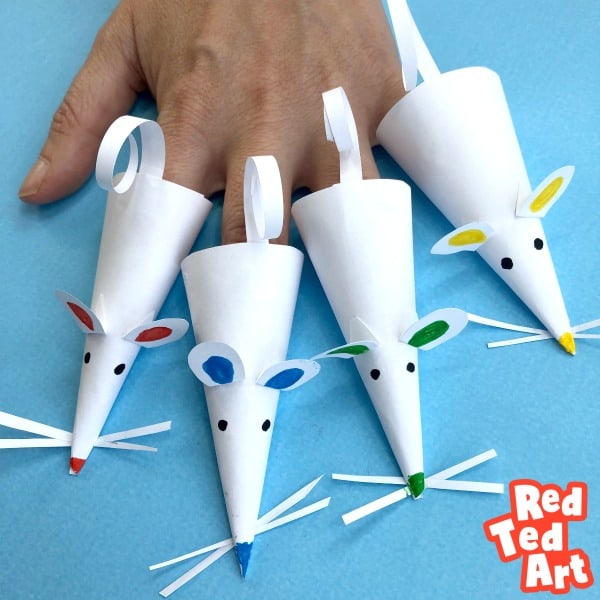 Red Ted Art shows us how to make a paper finger puppet version.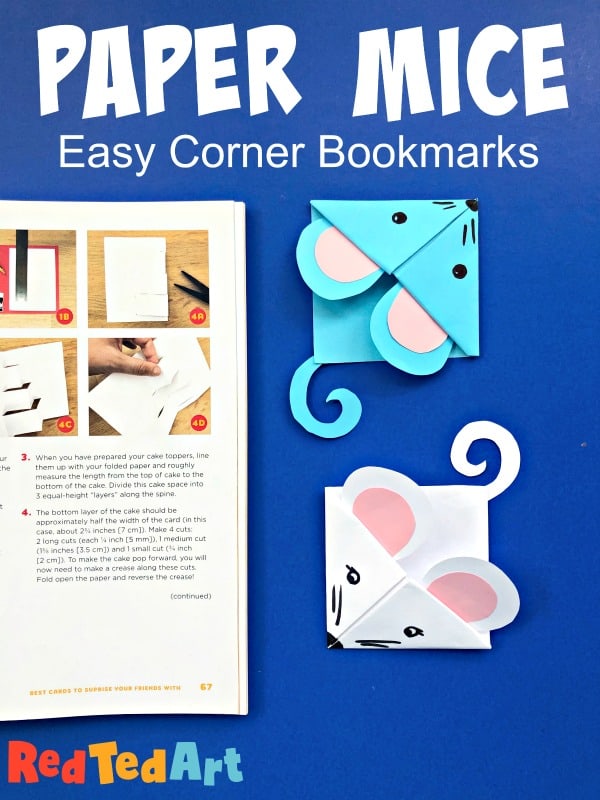 You can also make a little bookmark to sit at the corner of the page of your book.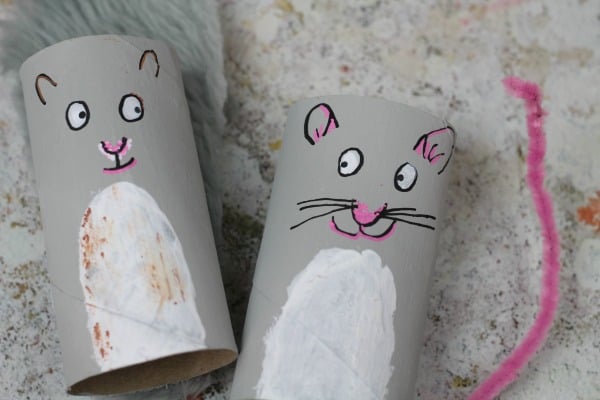 Crafts of Sea has a tutorial on how to upcycle a paper roll into a cute little rodent.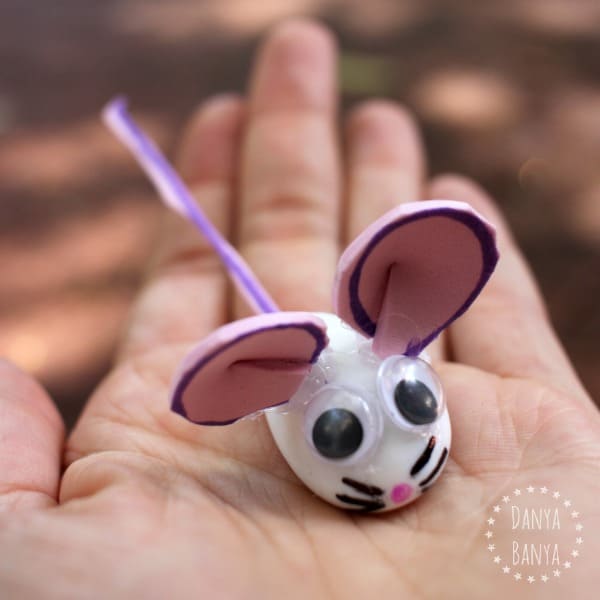 Danya Banya shows us how to make pebble mice.
Mooswood Connections have a lovely little mouse with a sweet treat.
And take a look at Best Toys for Toddler guide to making clothes peg rats or mice.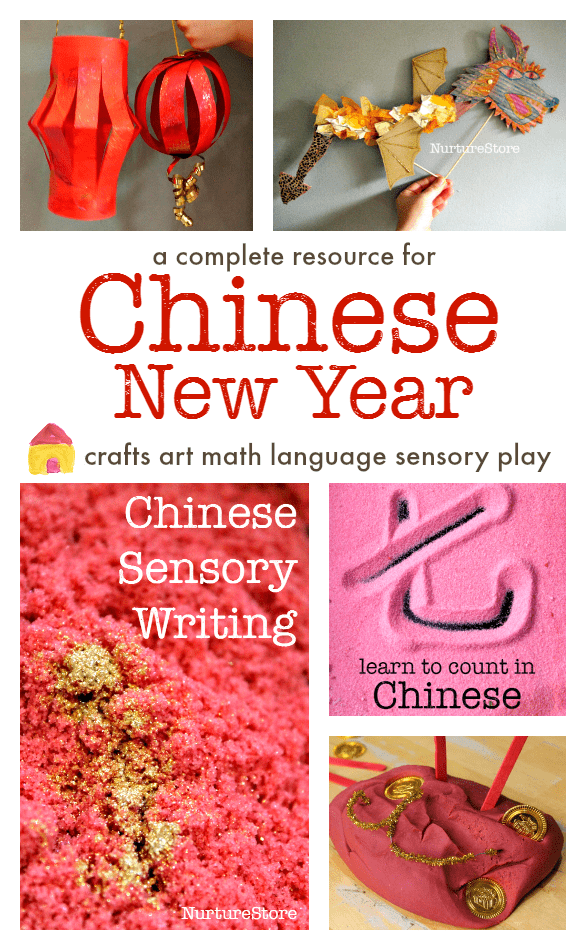 More Chinese Lunar New Year resources
For a complete unit of craft, activities and play to celebrate the lunar new year, see our Chinese New Year lesson plans.