If you are learning about Ramadan with your children use these Ramadan lesson plans to include Islamic culture and religion lessons, arts, crafts, and math.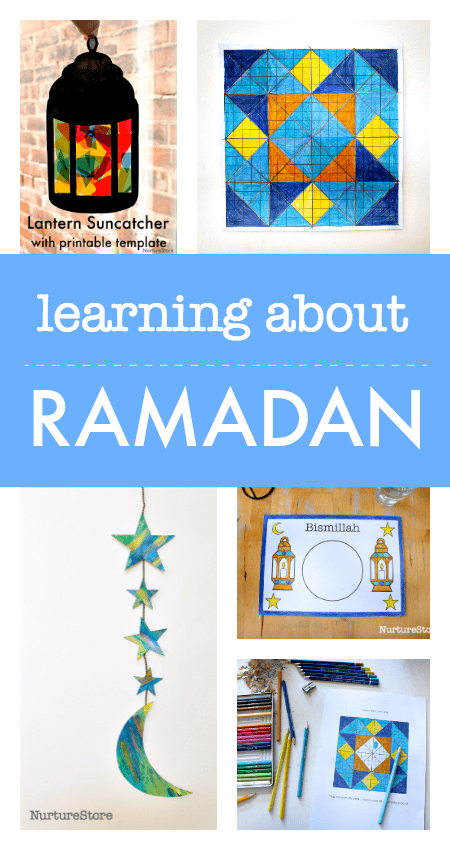 Learning about Ramadan unit for kids
Welcome to our Learning About Ramadan unit. Here you will find lesson plans and printables to learn about the Muslim celebration of Ramadan and Eid-al-Fitr.
Festivals are at the heart of family cultural life. We can use tradition to bind our families together and to connect our children with tradition, religion, customs and home.
If you are a Muslim family or class, I hope you will find these resources a fun and useful addition to your observance and celebration of Ramadan.
If you aren't a Muslim family or class but are learning about Ramadan I hope you find the resources a good introduction. Learning about festivals from cultures that aren't our own is a wonderful way for children to learn about the diversity and connections in our world. Most festivals have things in common, such as special traditions, decorations and food and we can use these links to help our children understand that we are different, but also the same, all around the world.
Ramadan Mubarak!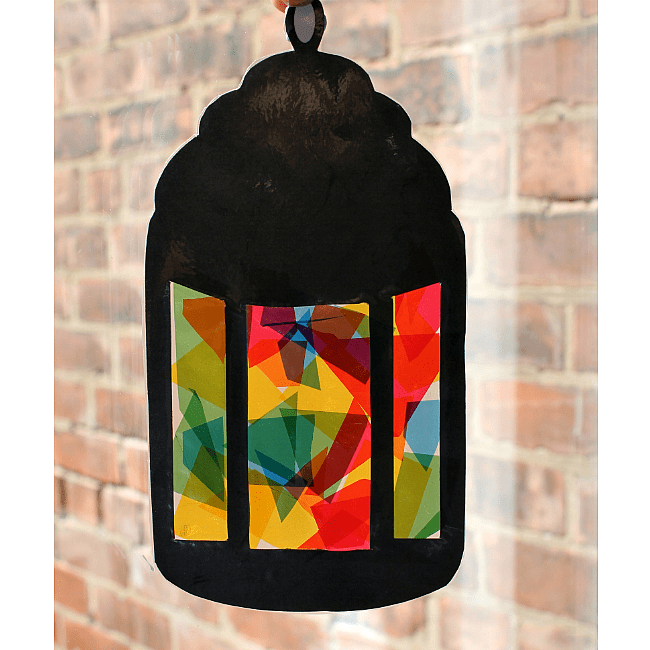 Learning about Ramadan lesson plans
Geometric Art math lesson inspired by islamic art
Crescent Moon and Stars Mobile craft with printable template
Moon and Stars paper plate craft
Lantern Suncatcher craft with printable template
Ramadan picture cards printable