Here's a super fun active play idea that's great for an ice breaker game at the beginning of the school year or when groups of children come together: try the Tag, I'm It! hat.

Ice breaker games: Tag, I'm It hat!
We've just had a fantastic weekend at the Just So family festival. It's our third year of visiting and I always come back with inspiration from the creative spaces, outdoor art and general fabulousness that I want to share with you. The Just So is so good at thinking up amazing, out of the ordinary experiences that each hold in them something that everyone can use back at home or in their classrooms.  Here's one such idea: the Tag, I'm It hat!
How to play with a Tag, I'm It! hat
Step one: create a fabulous hat. Any will do, but a dash of the wild or wacky or silly only makes it better
Step two: add a 'Tag, I'm it!' label. 
Step three: Pick some one to be It and have them wear the hat. The object of the game is to run, skip or dance around until you connect with someone and pass the hat along to them. The Tag Hat at the Just So had a note inside with the 'rules' of the game and then it made it's own way around the festival, like a huge interactive chain letter, as the hat got passed from family to family, through the children's play.
Step four: when you tag someone, have the children make some friendship connection. This game can be a great ice breaker in your school, playground or party, if you have the children share something about themselves with each other. They could tell the person they tag…
:: how many brothers and sister they have
:: what their favourite flavour of ice cream is
:: what pets they have at home
:: what they dream of being when they grow up
:: what they ate for breakfast
:: what was the best birthday present they've ever received
You might like to pause the chasing for a moment, so everyone in the group gets to hear the friendship information that is shared – letting everyone get to know each other a bit better. Or, you can have a wrap-up/ wind-down time at the end of your running around when everyone shares the information they got from the person they tagged.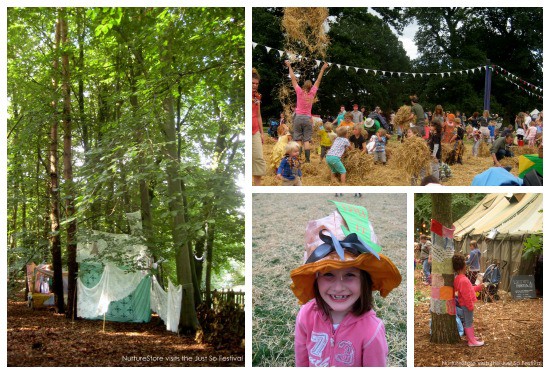 More fun from the Just So Festival
I'll be sharing more ideas for explosive outdoor art, amazing forest book nooks and gorgeous owl adventures, this week and next. In the meantime, if you'd like to see more of our time at the Just So festival you can hop over and take a look at my Instagram photos (I'm a must follow mom, don't you know?) , or visit the Just So website.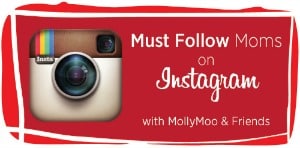 What's a great ice breaker game you've tried?
How do you help new groups of children make connections and get to know each other? What's a great ice breaker game you've tried?
{Disclosure: We received a free family invitation to visit the Just So Festival and share it with you.  All views are my own and I'm happy to tell you we love the festival and think it's a fabulous place for families.}