This easy mono printing art project for children is so fun to try. Find out how to make your own DIY stamps and try this beginners printing project to create your own work of art.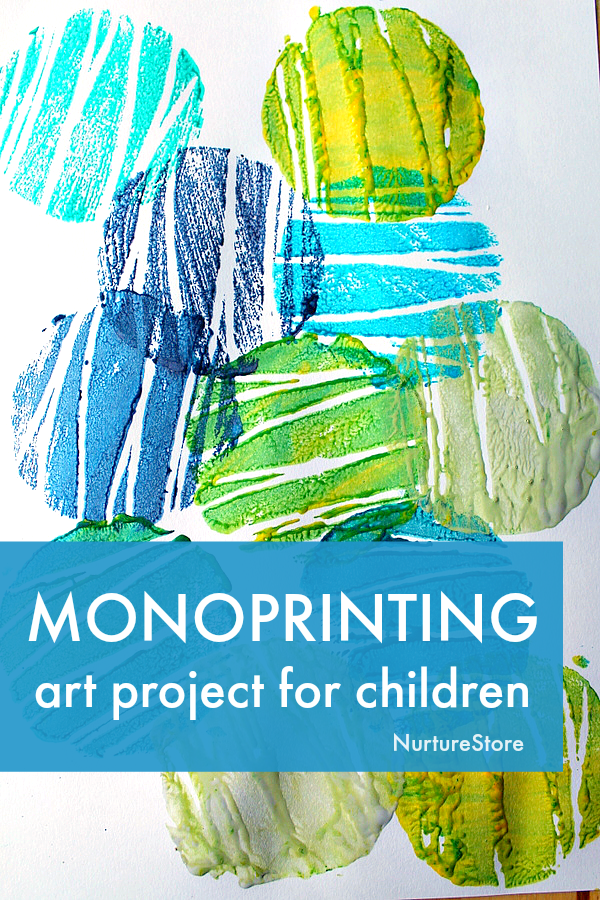 Easy mono printing art project for children
Mono printing is a type of printing where your print can only be made once. Mono is from the Greek language and means one, single or alone.
In other printing making techniques you can produce multiple images that are all identical but with mono printing every single print is unique – you get only one.
The exact print created depends on many things such as how much paint you apply and how hard you press your stamp.
Famous artist in focus : Harry Bertoia
Harry Bertoia was an Italian-American artist, sculptor and printmaker. He was born in Italy in 1915 and died in 1978.
He is famous for his chairs, sound sculptures, and monoprints.
Click through on these links to see examples of Bertoia's work. As you look at the artworks, answer these questions:
What can you see?
What words would you use to describe the artwork?
Untitled, 1943
Untitled (#1577), ca.194
Untitled (#912), ca.1940
ART PROJECT :: MONO PRINTING
Let's make DIY stamps and try our own mono printing art project.
Materials needed
:: polystyrene containers such as pizza bases and food trays (clean, and not one that have contained raw meat):: scissors
:: pencil or wooden skewer
:: acrylic paints
:: paper or card
:: paintbrush or brayer
An easy way to try out mono printing at home is by drawing designs into polystrene, covering the polystrene with paint, and using that as a stamp to make a print. As the paint never prints with exactly the same coverage or strength, each print your make will be unique.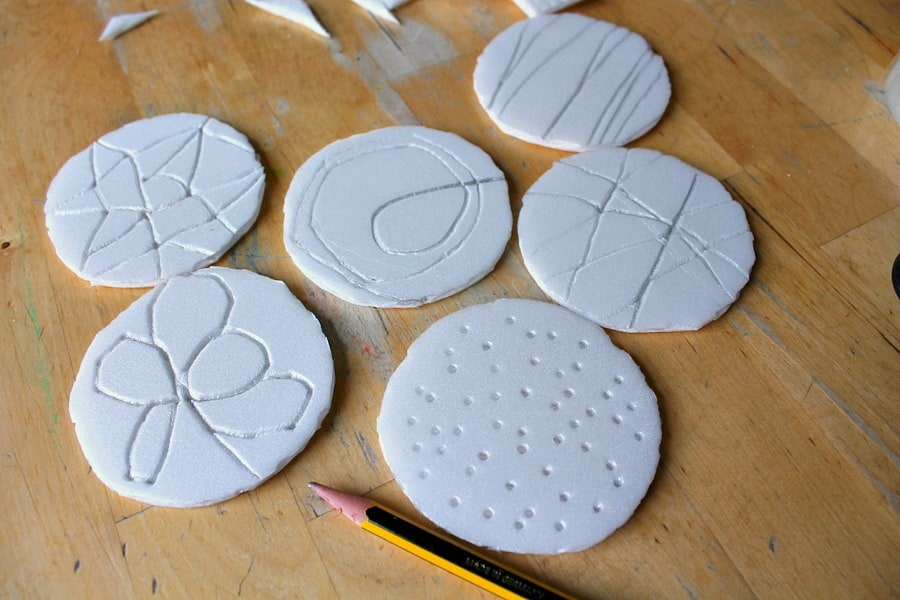 How to make DIY stamps
Cut out circles, squares or rectangles from your pizza bases and food trays to make stamps.
Use pencils or wooden skewers to draw a design onto each stamps. Press your pencil down into the polystyrene to create dots, lines, and shapes. A simple, clear design works best.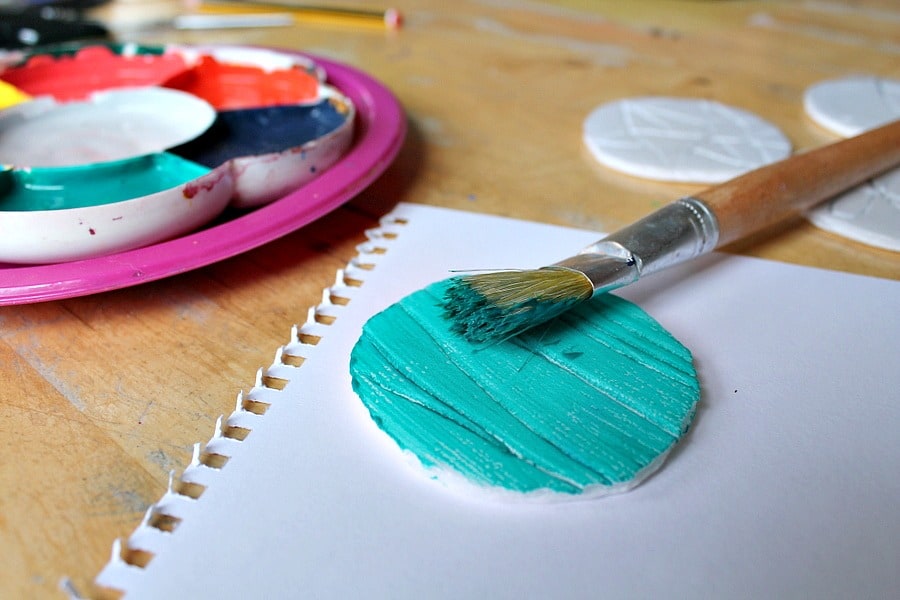 Use a print brush or brayer to apply paint to your stamp.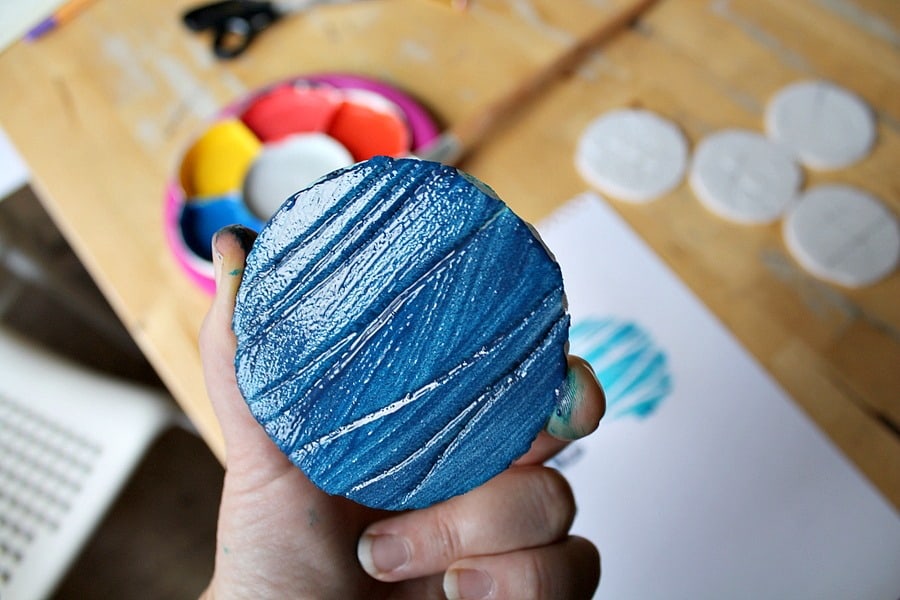 Then turn your stamp paint side down and press it onto your paper.
Use your fingers or a clean brayer to press gently and evenly over the back of your stamp to leave a clean print on the paper.
Carefully peel back your stamp to reveal your mono print.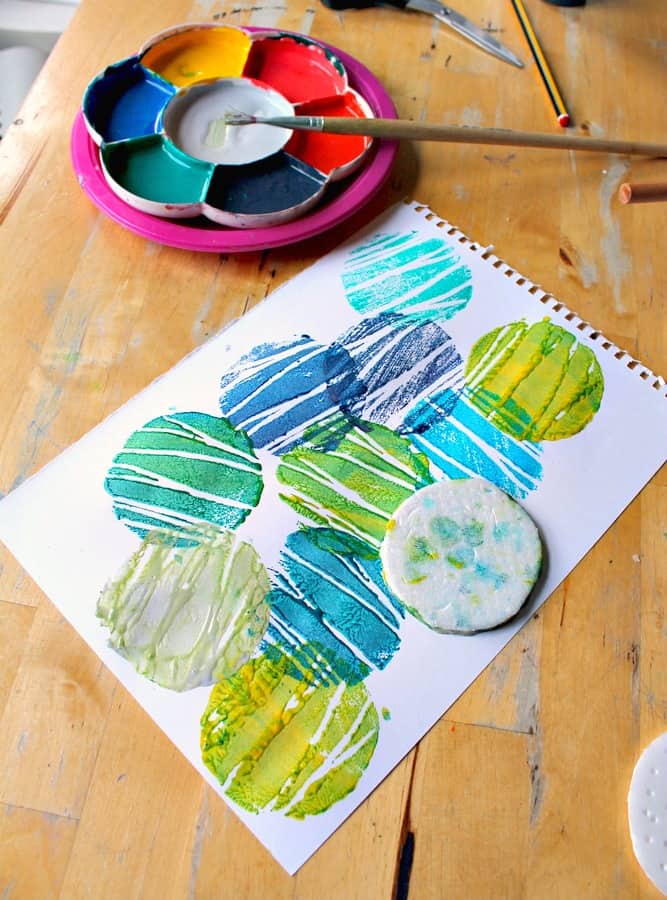 Variations to try
Collaborate to create a large scale piece of art: lay out a long piece of paper and invite a group of children to all work together to apply a collection of mono prints. Your finished piece will be as unique as your children. You might use the finished work as a play scene, backdrop, or gift wrap.
Try mon printing using fabric paint, printing onto a piece of fabric or a t-shirt.
For a different mono printing technique, apply plaint over the surface of a mirror or a sheet of plastic. Create a pattern in the paint using your fingers or paint brushes. Press a sheet of paper over the design to take a print of it. Carefully peel back the paper to reveal your mono print.