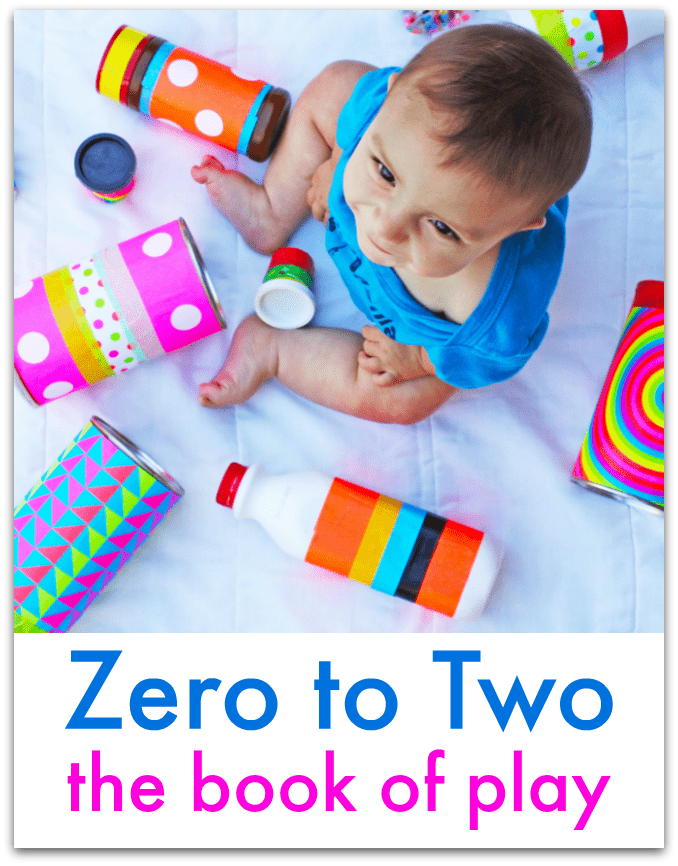 Zero to Two: the book of play will show you how to establish a strong, supportive connection with your baby, and nurture a gentle and confident start in life for them.
The stage from birth to two is such a wonderful time. It's full of so many amazing changes as your baby meets the world; discovers smiles, movement, and chatter; and reveals themself and their true character.
So whether you're expecting, a new parent or you work with babies and toddlers, this ebook is for you!
Click to download your copy here for just $8.99.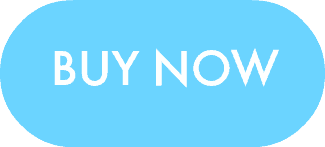 Zero to Two: the book of Play will show you how to:
:: connect with your baby through play, building a strong bond between you as you grow into your role as their most important teacher
:: support your child's early learning, nurturing their development of vital skills through gentle, age-appropriate play
:: help build your child's confidence and comfort in the world, as they explore through their senses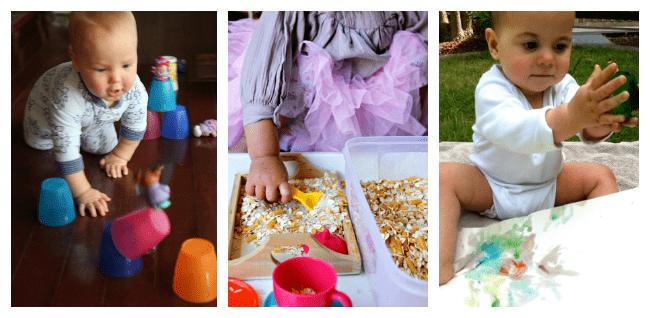 Age-appropriate, nurturing invitations to play and discover
Zero to Two: the book of play will show you how to support your child as they discover the world and begin to build important skills. You'll learn which activities to introduce at which stage, with a helpful index that guides you to the perfect playtimes whether your child is lying down, sitting, crawling or toddling.
We'll explore:
:: sensory play, including ice, water, play dough, bubbles, gloop, noise makers, discovery baskets, and sensory bags
:: fine motor skills, through post box play and play dough
:: gross motor skills, with fun sensory boxes, obstacle courses, and stepping stones play
:: hand-eye co-ordination, as we explore treasure baskets and block play
:: songs, with printable puppets, noise makers, and ideas for exploring music together
:: play, with ideas for tea parties and imaginary play
:: social skills, as we connect with family faces and pretend play
:: art, with age-appropriate ideas for first painting, creating with shapes, and an edible paint recipe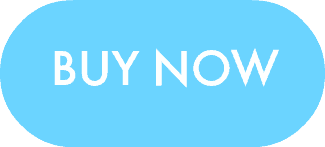 Added extras with your book
There are 25 different activity areas covered in the book, but we've also included:
:: a hand-picked collection of links to over 50 more ideas, so you have access to a range of the best ideas as your child grows
:: a lovely set of puppets for play and singing
:: a set of fun printable stroller cards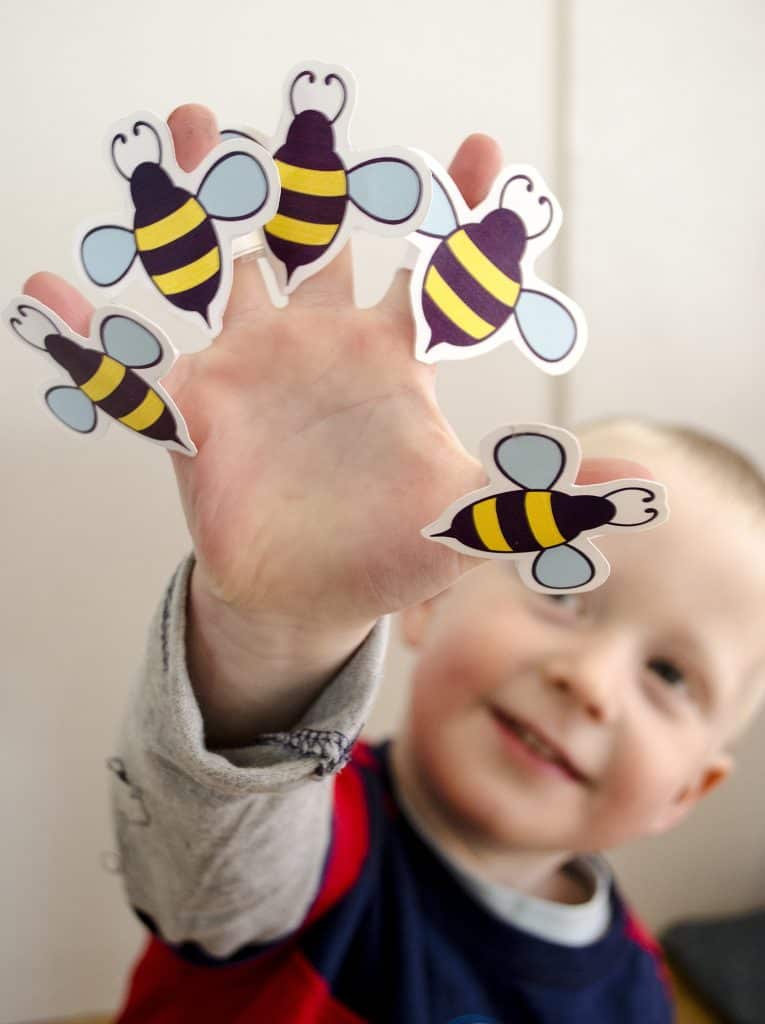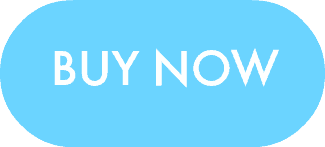 Support your child's early earning with Zero to Two: the book of play.