Zero to Two: the book of play is packed full of fun activities for babies and toddlers, and you can download your copy today.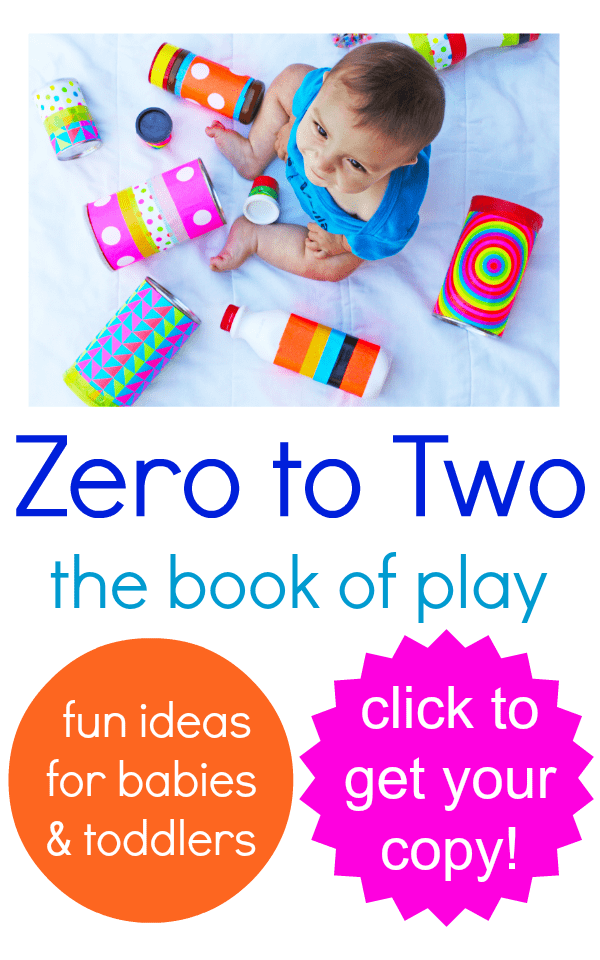 Zero to Two: the book of play
Zero to Two is an e-book that brings you a wonderful, playful collection of ideas for the very littlest of learners.
It's a super resource of play-based learning, featuring ideas from 25 of my favourite kids' writers.
It's a go-to book for baby and toddler fun. It has lots of classics, new ideas with a little twist, sensory play, imaginary play, ideas to explore art, colours, faces, shapes and more.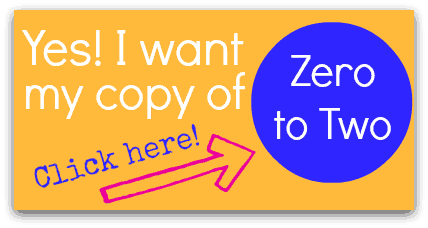 Added extras with your book [Read more…]