Turn your child's favourite toys into art with this printing with toys art activity.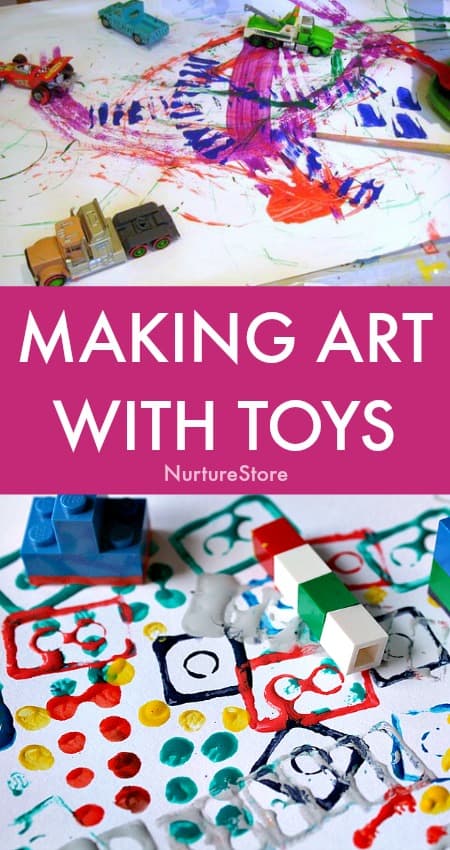 Printing with toys art activity
Painting with toys emphasises the fun of creating art and invites children to look at their favourite things in a different way.
This toy printing activity is a great piece of art to frame, as it captures your child's favourite toys in a unique way.
Famous art is focus :: toy art
Several installation artists make use of children's toys in their work. Use the following links to take a look at some examples.
As you look at the artworks, answer these questions:
What can you see?
What are the artworks made of?
Take a look a the creations of:
David T. Waller (scroll to the bottom of the linked page)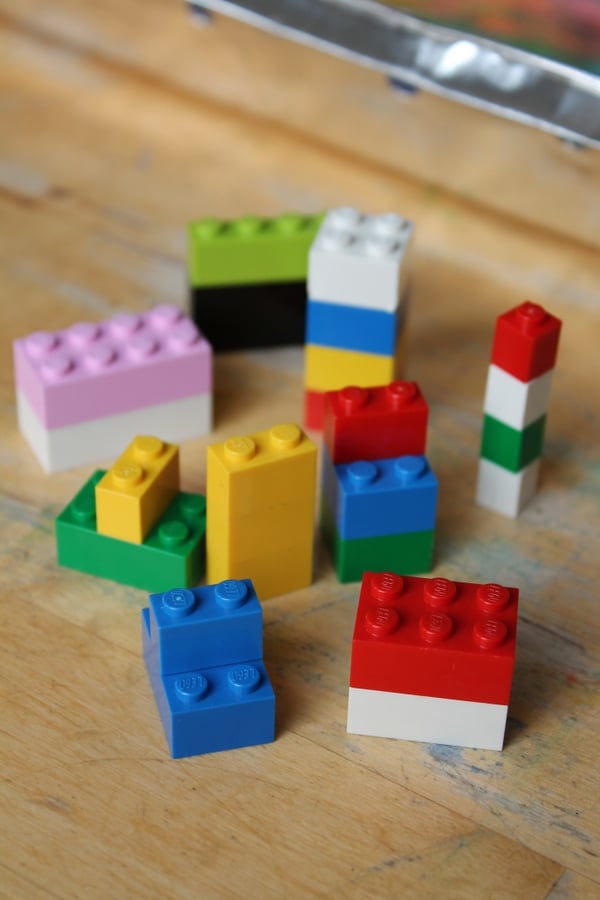 Materials needed
:: you child's washable toys such as dolls, dinosaurs, Lego bricks, cars and trucks
:: washable paints
:: large roll of paper
:: plates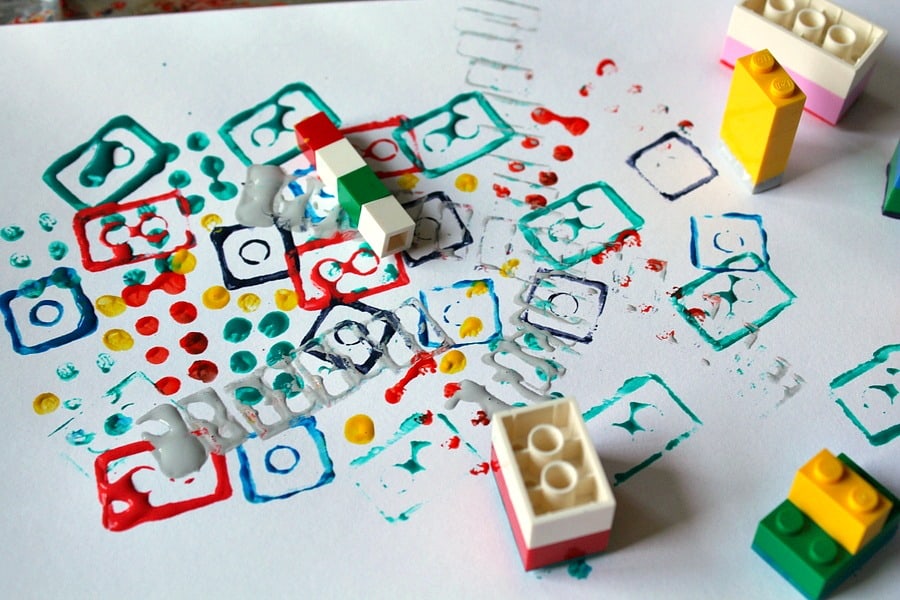 ART PROJECT :: PRINTING WITH TOYS
Lay out a large roll of paper on the table or floor.
Set out some plates of paint in your children's favourite colours.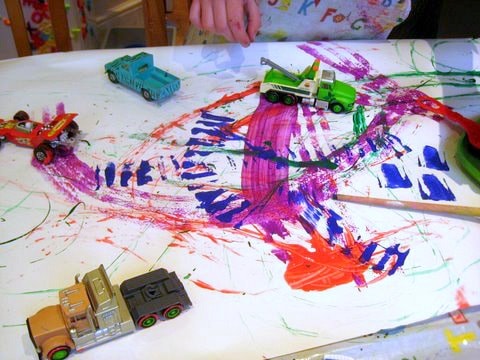 Invite your child to dip some of their toys into the paint and then use them to make marks and prints on the paper.
Dolls can dance over the paper.
Dinosaurs can stomp.
Lego bricks can be used for printing.
Cars and trucks can go for a ride.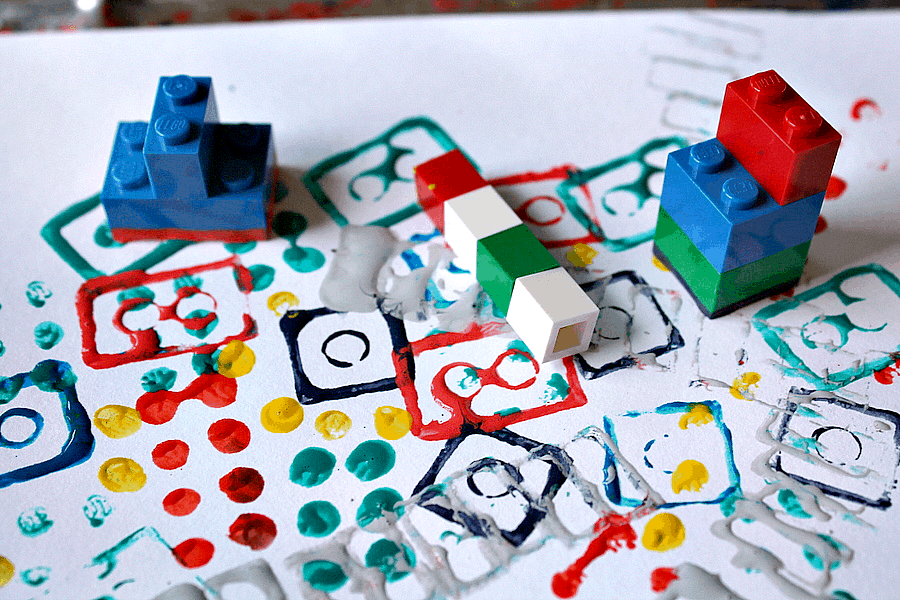 You don't want to stain any special toys, so do make sure the paint you are using is washable.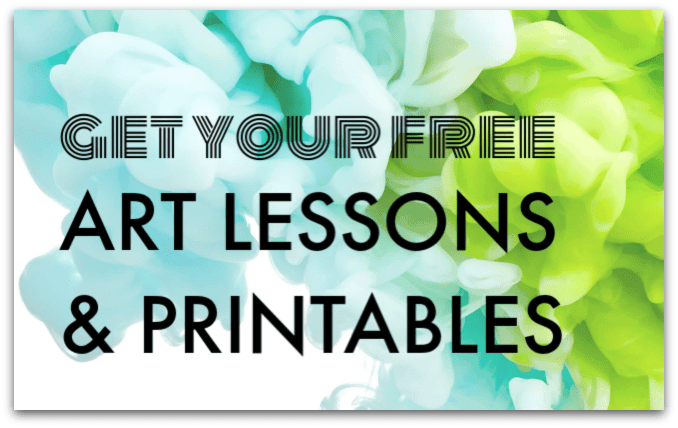 Do More Art!
Let me make it easy for you to do more art with your children.
Pop your email address in the box below and you'll get:
:: free art lessons sent to your inbox
:: lessons on famous artists with linked art projects
:: lessons on new art techniques to broaden your art skills
:: ideas for art adventures to have fun and enjoy the process of creating
:: resources for seasonal and holiday arts and crafts
:: access to my free printables library
Our lessons are perfect for children of all ages, and for school, home, and community groups.
Don't miss out!
Sign up below and let's get started.
---
* By subscribing, you consent to our use of your personal data as per our Privacy Policy, which includes agreeing to receiving interest-based email from us.
---