In this International Women's Day lesson plan, introduce your children to famous female scientists and try a simple science experiment.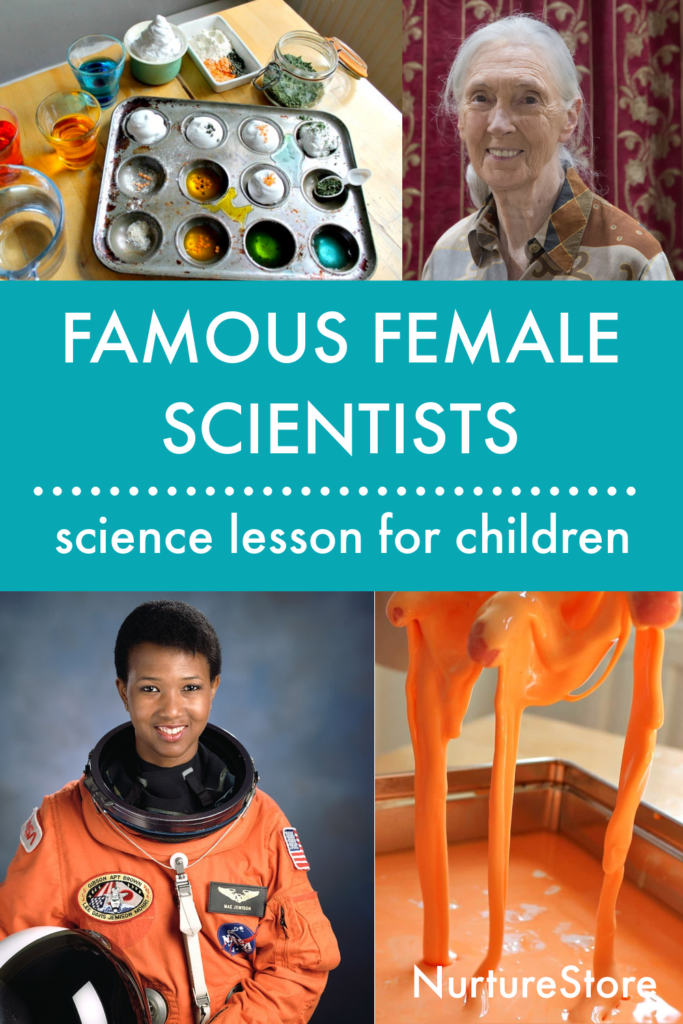 Famous female scientists to inspire children
Let's challenge the idea that science and math is for boys and reading and writing is for girls. Today, a part of our International Women's Day Unit, we'll learn about famous female scientists and then we can try a hands-on science experiment.
Start by reading this comic which challenges the idea of who is good at science.
Meet the scientists
Let's celebrate the amazing scientist who have led the world forward and can inspire us to explore the sciences too.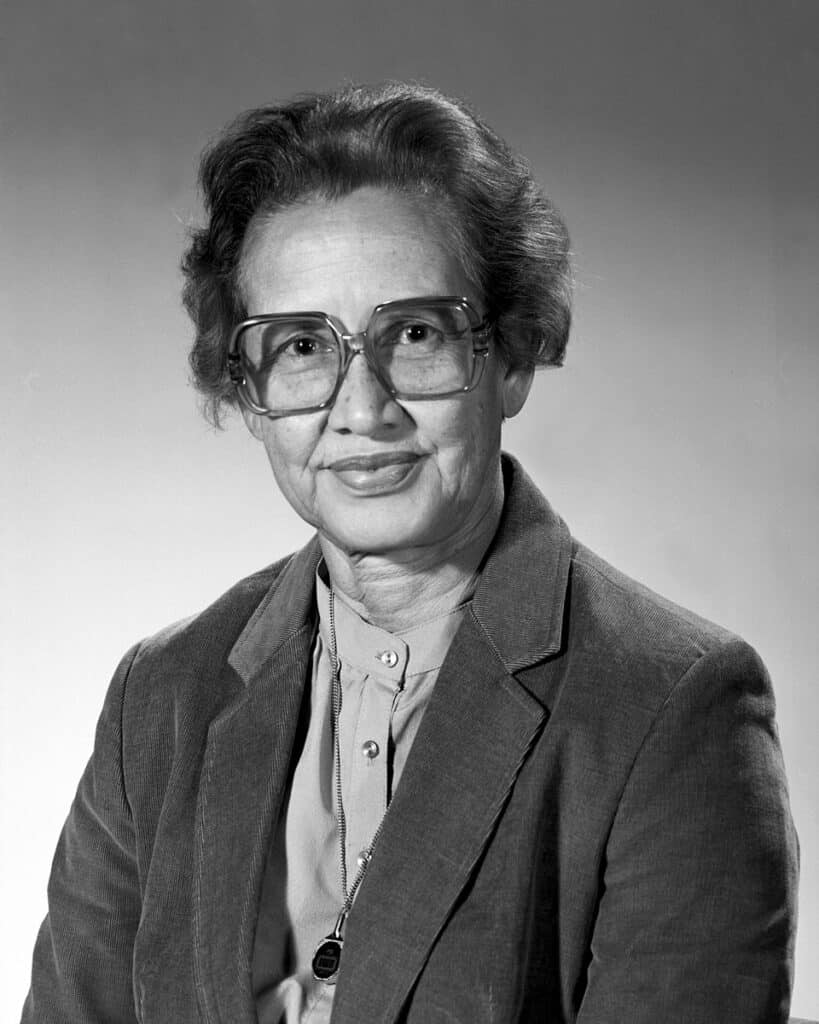 Katherine Johnson worked for NASA and developed the math and physics needed to send spacecraft to the Moon and Mercury.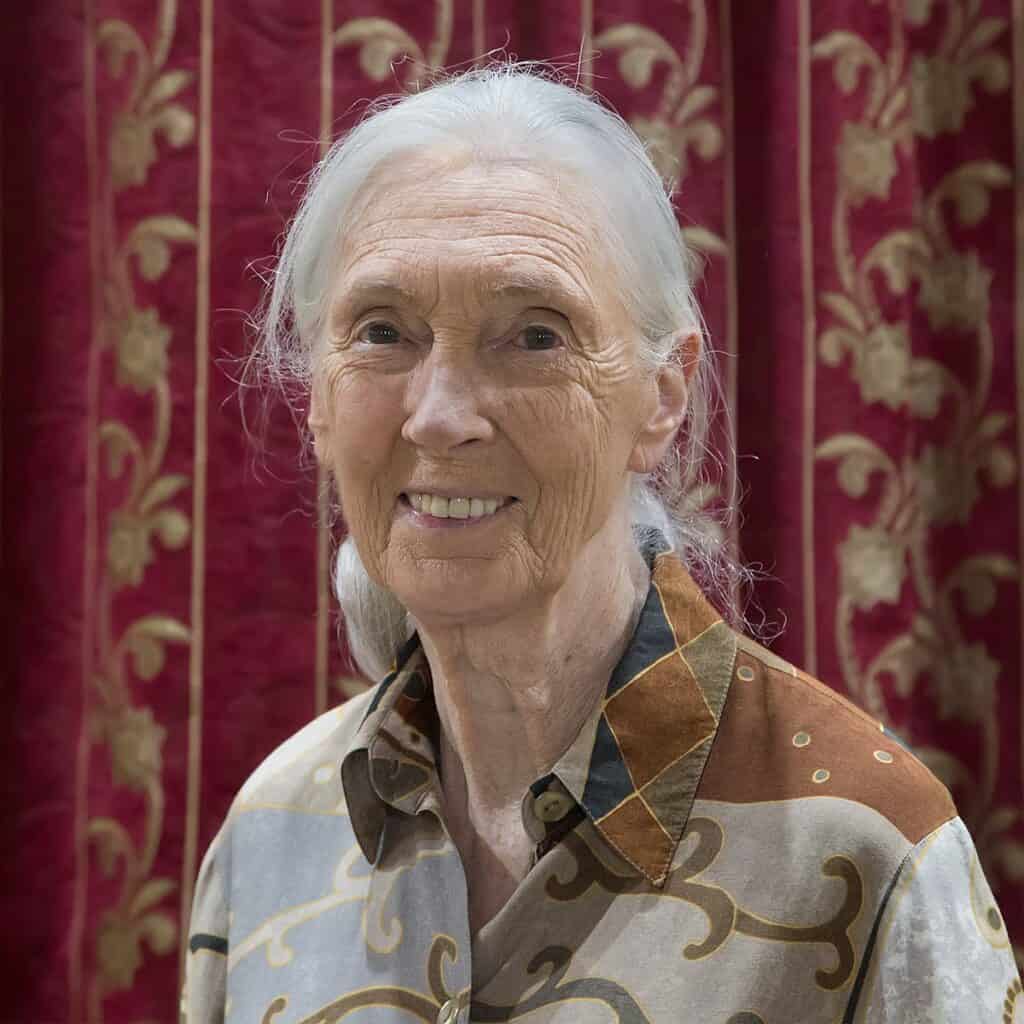 Jane Goodall is considered to be the world's leading expert on chimpanzees and is a champion of conservation and animal welfare issues.
Gertrude Elion was a biochemist who helped develop medicine to treat leukaemia.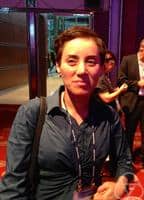 Maryam Mirzakhani's innovation in math and geometry pushed forward understanding and she was awarded the Fields Medal, the most prestigious award in mathematics.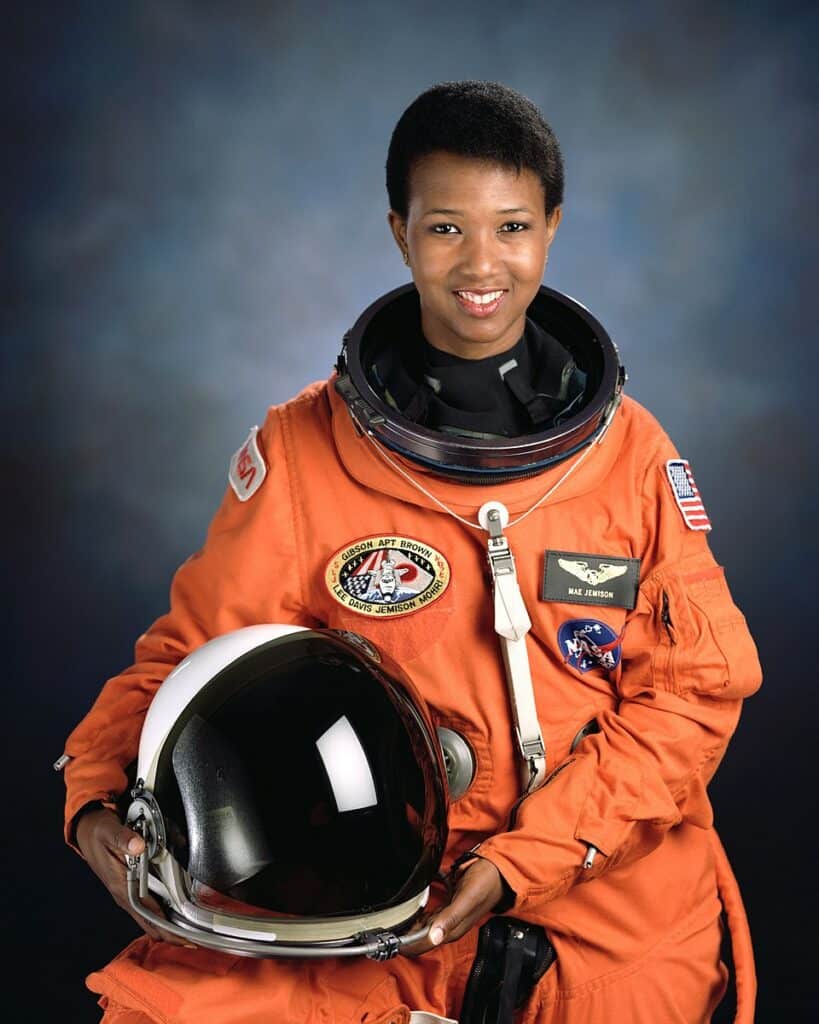 Mae Jemison is a doctor and astronaut who flew on the 50th shuttle flight, spending eight days and nights in space.
Photos; Katherine Johnson by NASA, in the public domain; Jane Goodall by Muhammad Mahdi Karim, permission granted through the GNU Free Documentation License; Gertrude Elion by GlaxoSmithKline plc, licensed under the Creative Commons Attribution 4.0 International license; Maryam Mirzakhani's by Gert-Martin Greuel, free use; Mae Jemison by NASA, in the public domain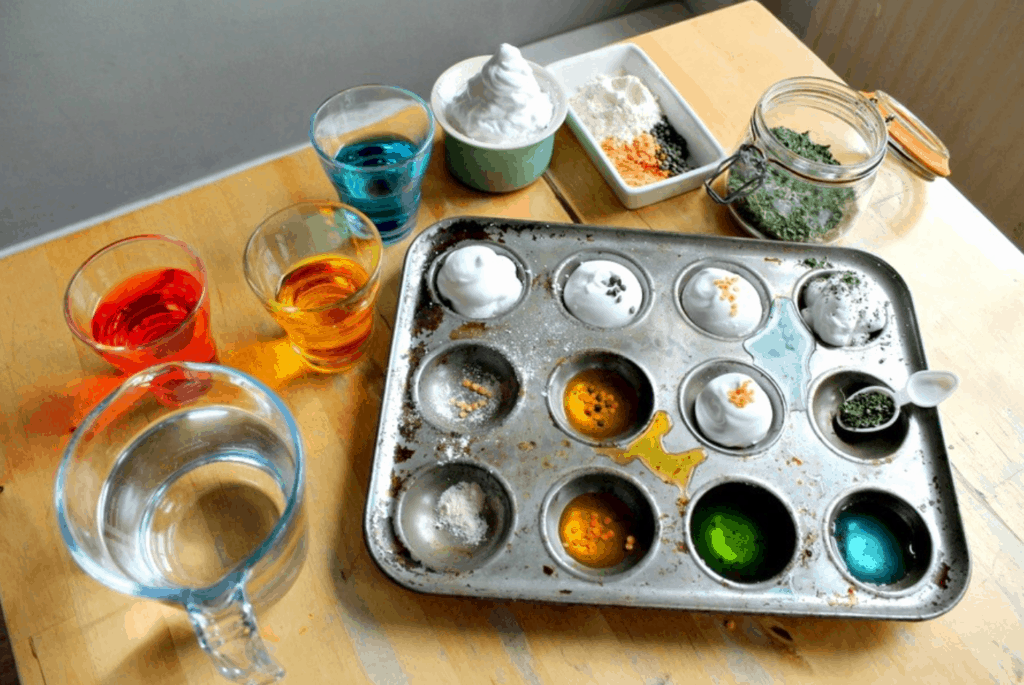 Let's explore science
Scientists look at things closely, ask questions, wonder, try out new ideas, and sometimes discover new things that can change lives.
Let's be scientists ourselves today by trying out a hands-on science activity. You could pick one of these two ideas or try them both.
As you play, be inspired by the scientists you have learned about today and think about the materials you are exploring.
What do you wonder about as you play?
What questions can you ask about the materials?
How could you explore more?
Science experiment one: goop
Science experiment two: potion lab
Want more activities for International Women's Day? Download the complete International Women's Day Unit here.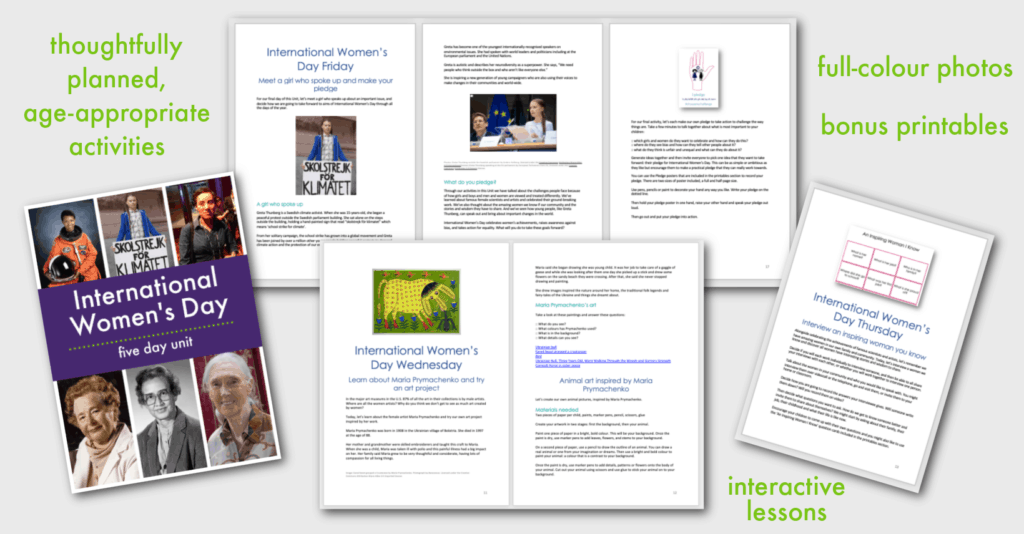 Get the International Women's Day Unit for your children
This kit gives you everything you need to teach an engaging programme of activities to celebrate International Women's Day with your children.
The unit is all planned and prepped for you, with bonus printables to make it easy for you deliver an International Women's Day curriculum which is engaging and relevant to children.