How can you use LEGO® to teach math, spelling, science and art? This resource of over 100 LEGO® activities for kids will show you how, with ideas for using LEGO® bricks for learning right across the curriculum.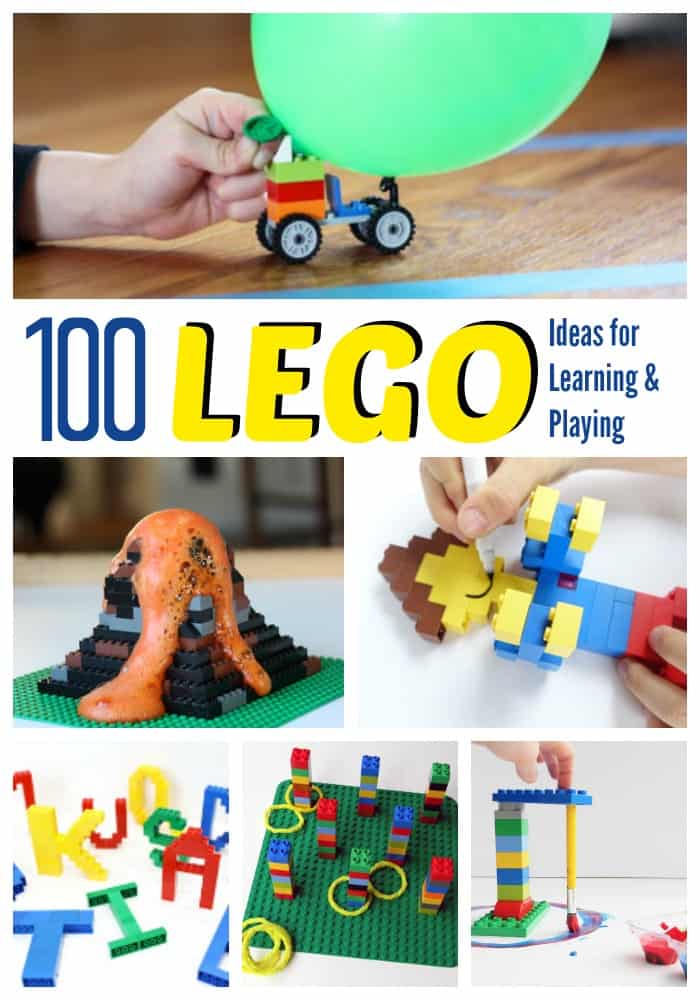 100+ Learning with LEGO® activities
The Unofficial Guide to Learning with LEGO® is a brand new ebook, full of inspiring ideas that you can use to teach all sorts of skills with LEGO® bricks.
It costs $14.95 and you can get your copy here.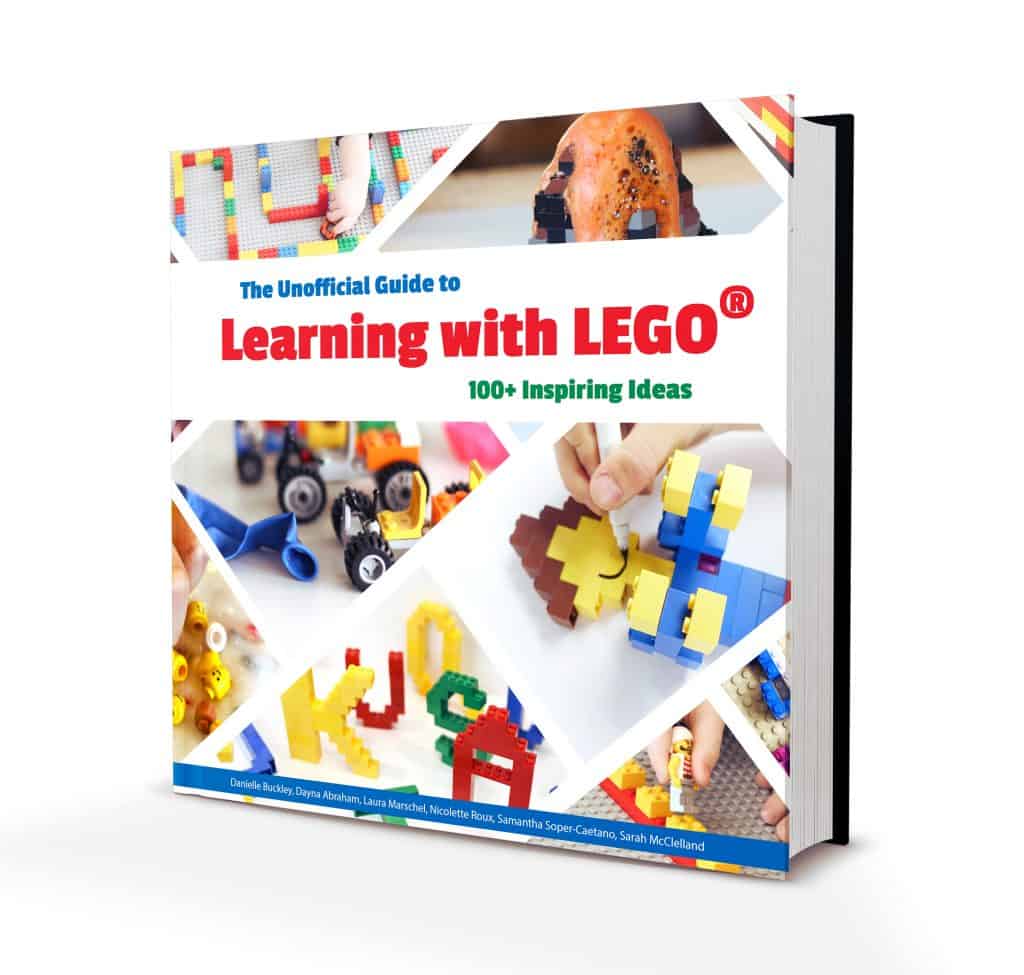 Why you'll love this book
What I love about this book is that it lets you base your learning around your child's love of LEGO® bricks, so your lessons are super fun and engaging. You can be child-led and hands-on, right across the curriculum.
This ebook invites your child to stretch their imagination and skills, in lots of new ways, and use LEGO® bricks to learn about math, literacy, science, design, engineering, fine motor, sensory, art and more.
There are so many ideas in the ebook! You can use them to teach and for play, on rainy days, holidays, and as part of your homeschool or classroom curriculum.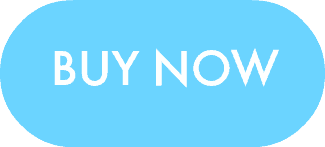 What you'll get in this resource
The Unofficial Guide to Learning with LEGO® will give you 100+ inspiring ideas, accompanied by printables, to learn:
:: maths skills such as counting, adding and subtracting, multiplication, measuring length and weight, graphing, 2D and 3D shapes, place value, symmetry, tessalation and fact families
:: literacy skills including the alphabet, spelling, sight words and storytelling
:: science skills across biology, geography, physics and engineering
:: design and build challenges such as mazes, a dam, balloon cars, balance scale and a super cool zipline
:: art explorations with pedulum painting, printing and a paint machine
:: fun play ideas including diy bubble wands, play mats, sensory tubs and ice, water and slime play
All the activities are based on LEGO® bricks, all are hands-on, playful, and educational.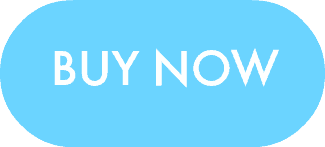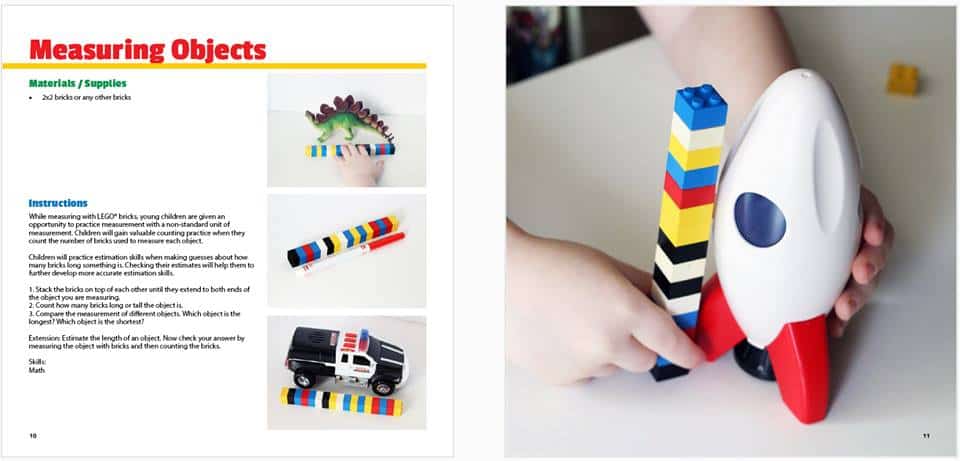 Bonus resources included
The Unofficial Guide to Learning with LEGO® comes with a set of LEGO®-themed printables which include:
:: animal life cycle and anatomy
:: cloud and water study
:: number fact families and base 10 number bonds
:: addition and pattern cards
:: build challenge cards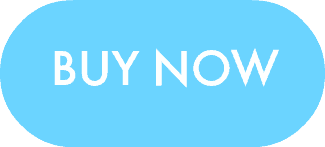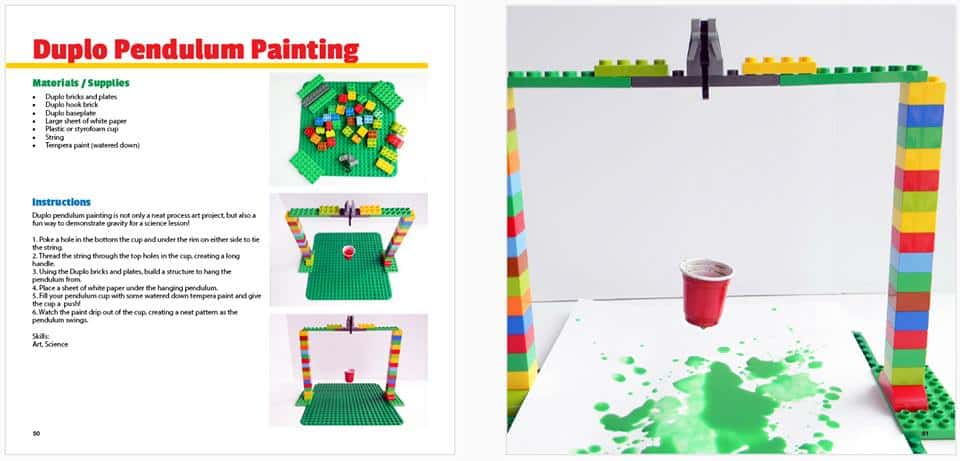 Buy it worldwide for instant download
This is an ebook, which means you will be sent a link that allows you to download a PDF containing the ebook and all the printable resources. You can save it to your computer or iPad* and then either read it on screen or print some/all of the pages, as you prefer.
The ebook costs US$ 14.95.
*You can buy the ebook now, on any device, and then download it when you are ready. Depending on the apps you have installed and your operating system, you might be able to download the ebook on your mobile device. However if you have any doubts or problems, I recommend you use a computer to download the book and then share it to your mobile devices. You will be sent download instructions when your purchase the ebook.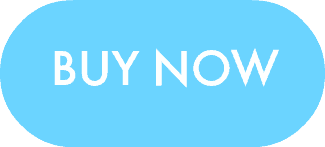 Important Information
This page contains affiliate links. NurtureStore gets commission for purchases via these links.
The Unofficial Guide to Learning with LEGO® is written by Danielle Buckley, Dayna Abraham, Laura Marschel, Nicolette Roux, Samatha Soper-Caetano and Sarah McClelland.
This ebook is sold by eBook Tag, a third party seller. If you have any questions regarding your purchase please contact them directly on info@ebooktag.com. NurtureStore accepts no responsibility for products purchased from third party sellers.
LEGO® is a trademark of the LEGO Group of companies. ©2017 The LEGO Group. The LEGO Group does not sponsor, authorize or endorse this site or any products sold or marketed via this site.
By purchasing items from our website you consent to our Privacy Policy.
All ebooks and other digital products are subject to copyright and may not be shared or distributed in any way or form.