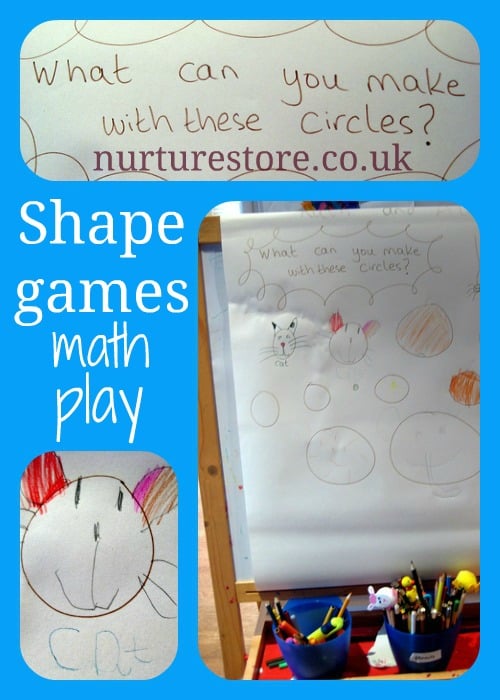 Fun invitations to pick up a pencil and start drawing are a great way to encourage beginner writers. Pose a simple question and see how the children respond.
An easel (or sheet of paper fastened on a wall) provides an upright surface which helps children position their hand and wrist well. And a pot full of interesting pens and pencils is so tempting!

Let them create their own pictures and then add a letter or word underneath.
Fun literacy ideas to try at home
Set up a creation station
Make a zigzag book
Send a postcard to a friend
Write a garden journal
Use the force: try some Star Wars literacy
Come and take a look at my new e-book The Garden Classroom with has ideas for outdoor play, art, craft, math, science and more.