Receive your own copy of the Play Planner
If you'd like to have a copy of the weekly play planner delivered straight to your e-mail in box, just sign up in the 'Join Our E Newsletter' box over on the right. The planner will arrive on a Sunday, ready and waiting with a week's worth of play ideas for the week ahead.
And come and join  NurtureStore on Facebook for lots more fun ideas throughout the week
Monday's child is…
making a marvellous marble run and learning about gravity, slopes and problem solving
Tuesday's child is…
creating a master piece to go in the International Junk Model Hall of Fame
Wednesday's child is…
gathering treasures for the autumn sensory nature table
Thursday's child is…
baking a cake because NurtureStore is two today!
Friday's child is…
cooking up some fun with forest ingredients (from Sun Hats and Wellie Boots)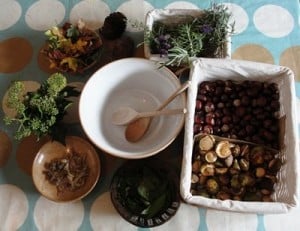 Saturday's child is…
bubbling up with fun (from Stephanie's Epiphanies)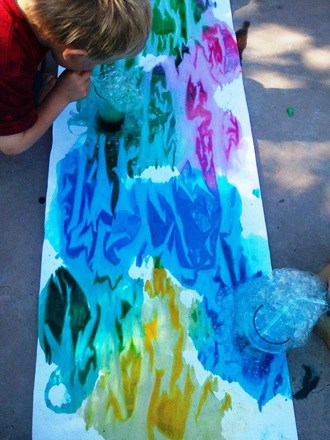 Sunday's child is…
making their own stick jigsaws (from Critters and Crayons)