Welcome to NurtureStore



NurtureStore is packed with fun kids' activities, play ideas and crafts that you can use with your children to give them a great start in life. You can find ideas for kids aged zero to ten and we especially love play dough, kids art and kids gardening – take a look at my book The Garden Classroom. And our Kids Art Explorers project invites you to join us as we try out new art processes and materials each month.
My name is Cathy and I'm a mum of two girls. I'm passionate about kids and play. I've spent half my working career coaching and training adults and switched over to working with babies, toddlers and preschoolers after I had my daughters. I used to run a home daycare and I now work in a preschool creche and run a School Gardening Club project. I write here at Nurturestore and also at BabyCentre, Kids Activities Blog and BornFree Mum and Dad. And I've published a ebook called The Garden Classroom.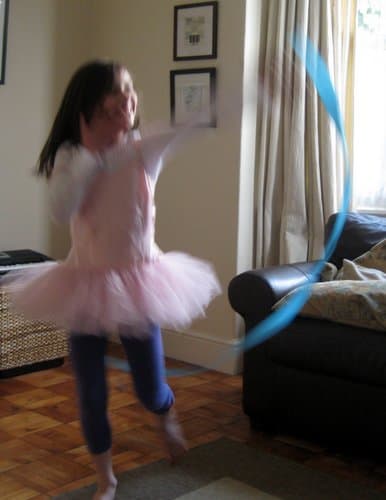 B is nine and loves science and baking. Most of the junk model ideas on Nurturestore come from her.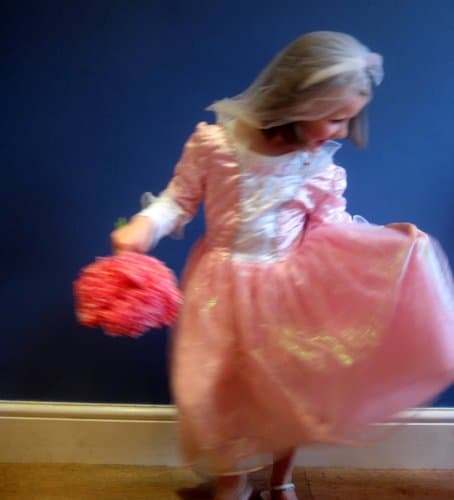 L is five and loves dressing up and dancing. Many of the art ideas feature her paintings and drawings.


This post on Screen Free Week is a good place to start if you'd like to browse some of our most popular ideas. You can also use the index across the top of the screen or the search box in the top right to find what you're looking for.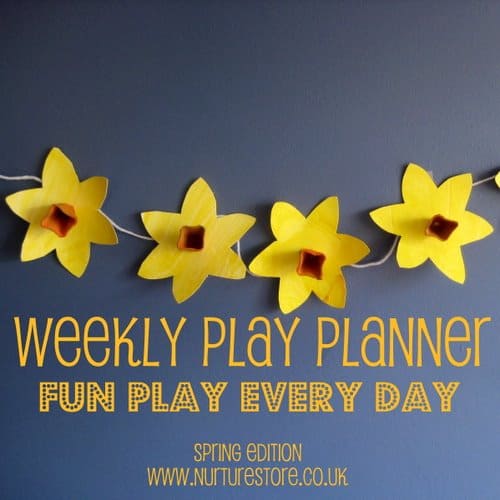 I offer free Play Planner service which gives you seven days' worth of play ideas each week. Pop your e-mail address in the box below and I'll e-mail you your own copy.
---
* By subscribing, you consent to our use of your personal data as per our Privacy Policy, which includes agreeing to receiving interest-based email from us.
---
Nurturestore's Facebook page offers you sneak peeks of our activities and extra play ideas. It's also a great place to chat with our other readers and swap tips. Click on the image below and 'like' us.
We're on Pinterest too, with boards full of ideas for you to browse. And you can subscribe to our RSS feed.
Thanks for visiting Nurturestore ~ we hope you enjoy the ideas we share as much as we've had fun putting them together!