Receive your own copy of the Play Planner
If you'd like to have a copy of the weekly play planner delivered straight to your e-mail in box, just pop your e-mail address in the box below. The planner will arrive on a Sunday, ready and waiting with a week's worth of play ideas for the week ahead.

Thanksgiving weekend special offer
Did you see the big announcement this week? Melitsa of Raising Playful Tots and I have been working with some of our favourite bloggers and authors to bring you an amazing Thanksgiving weekend special offer.
We have put together a package worth over $100 – but available to you at a very special price – of e-books and resources, all based around Learning Through Play.  This Thanksgiving weekend special offer includes books on sensory play, outdoor play, art and crafts, positive parenting, learning to read and write and lots more.
There are thirteen different authors joining in, bringing you over $100 worth of resources. And, guess what – you can buy the lot for just $9.99!
This special bundle of books will be available for you to buy only over the Thanksgiving weekend. You've only got from Wednesday 21st November 2012 until midnight on Monday 26th November 2012 to buy.  Check out the full details to see who's joining in and what's included.
Monday's child is…
experimenting with water (with great ideas for extra props and using chalk to extend the learning)
Tuesday's child is…

Wednesday's child is…
creating a fall wreath (over at Kids Activities Blog)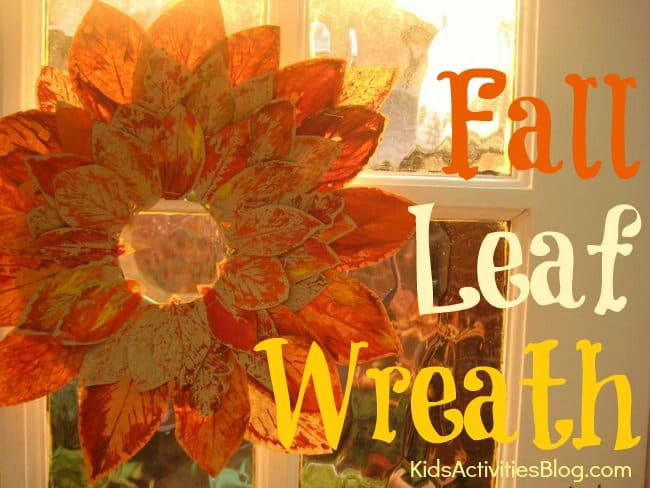 Thursday's child is…
starting a family Thanksgiving Journal (over at Kids Activities Blog)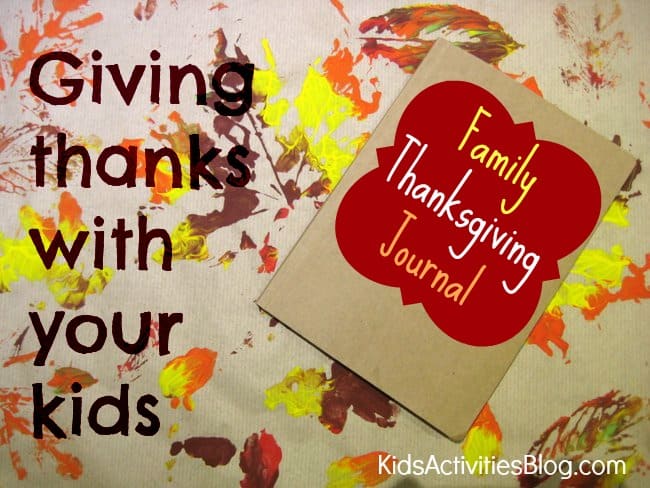 Friday's child is…
playing thinking games (over at BabyCentre)

  Saturday's child is…
exploring a super sensory box of delights! (over at BabyCentre)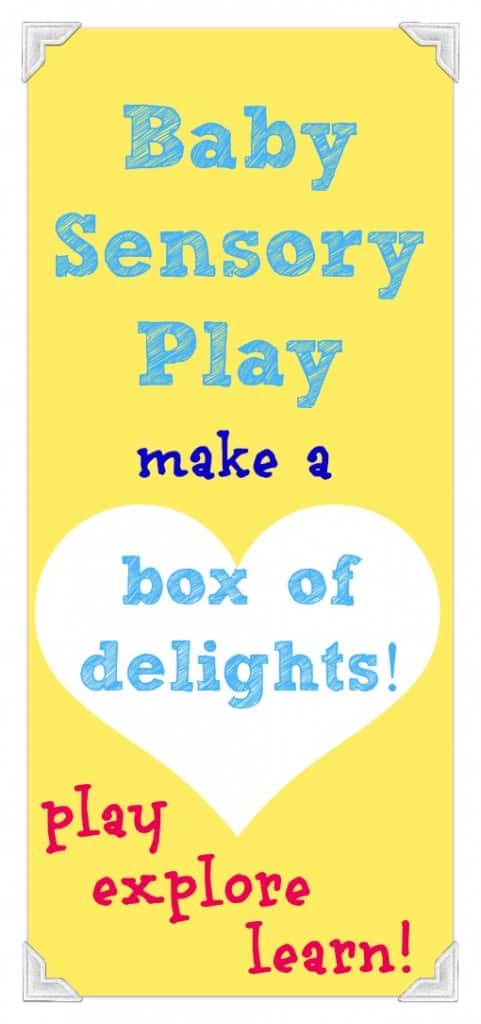 Sunday's child is…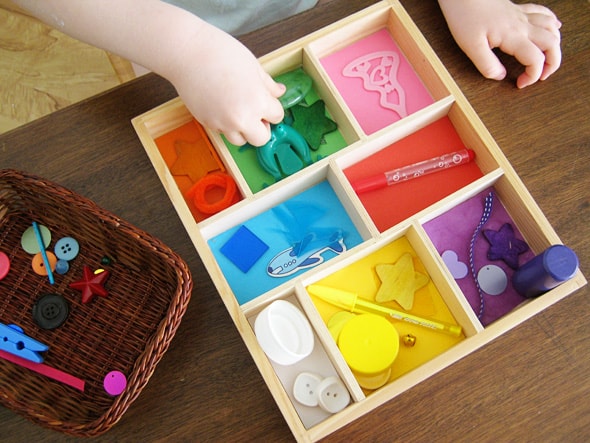 Don't miss the fantastic MakeDo competition on the blog. Over £100 of creative play prizes on offer! It's easy to enter but closes Friday  23rd November 2012 – enter now so you don't miss your chance!