Receive your own copy of the Play Planner
If you'd like to have a copy of the weekly play planner delivered straight to your e-mail in box, just pop your e-mail address in the box below. The planner will arrive on a Sunday, ready and waiting with a week's worth of play ideas for the week ahead.
Monday's child is…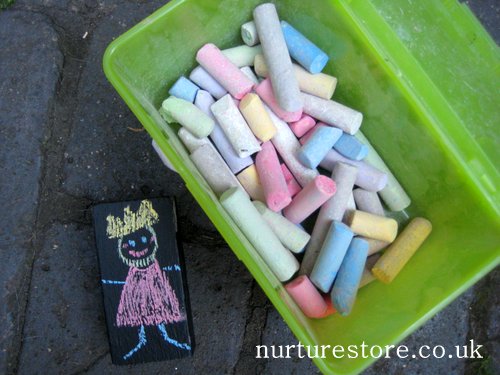 Tuesday's child is…
treasure hunting in the garden
Wednesday's child is…
 Thursday's child is…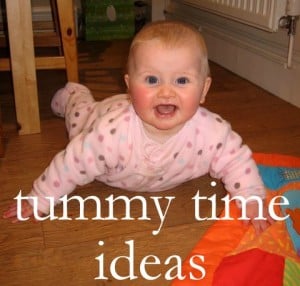 Friday's child is…
making magazine collage worlds (over at Kids Activities Blog)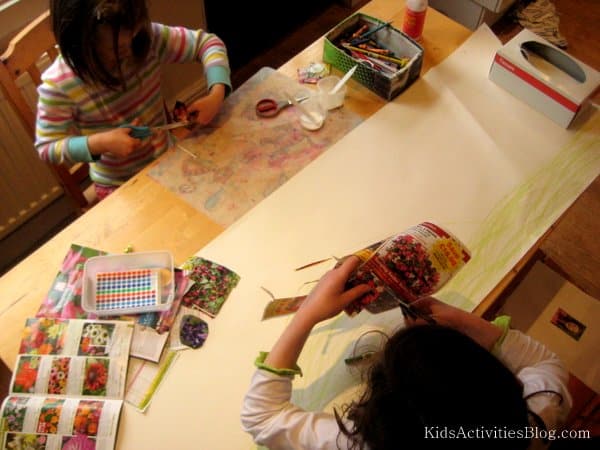 Saturday's child is…
a chemist (thanks the journals of a Laura Ingalls wannabe)
 Sunday's child is…
chalking on the table (thanks Taming the Goblin)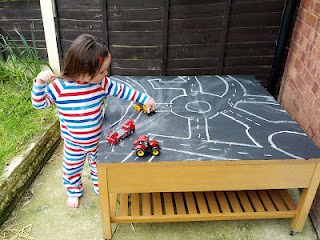 Join us
on Facebook
and make sure you can see us! 
Recent changes on Facebook mean Nurturestore might disappear from your timeline. If you'd like to see our ideas please click this link, hover over the 'Liked' button and click 'Show in News Feed'.