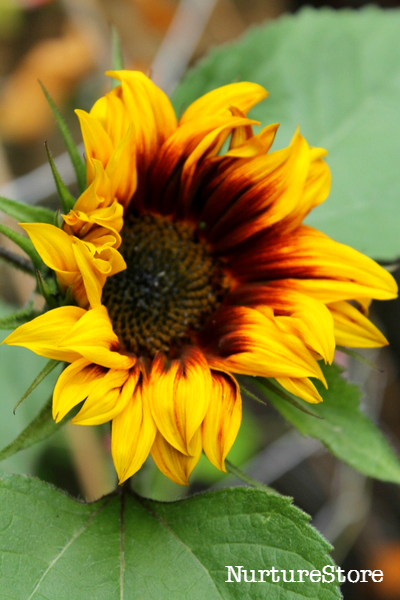 Thank you!
Thank you SO much for all the replies to my questions about the new book last week. It was so great to hear from so many of you. I love to get a little peek at what you're playing and doing with your children, and I loved hearing about their adventures with sensory play. My Super Sensory Invitations to Play ebook is on track to launch in August, and I'll be including lots of your inspiring quotes in the pages.
Hope you have a great week with your children – Cathy
P.S. Our first sunflower opened in our Garden Classroom this week. Isn't it pretty!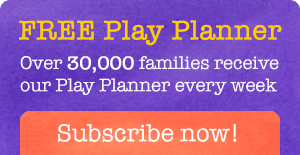 Here's this week's Play Planner