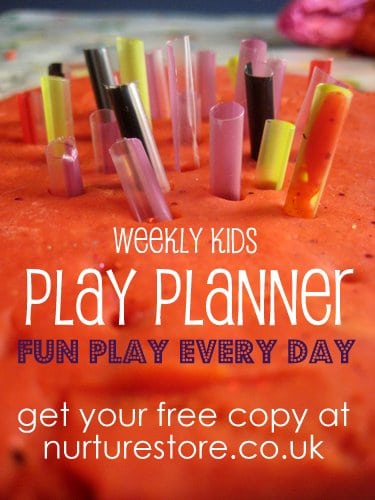 My new ebook: The Garden Classroom
My new e-book The Garden Classroom was launched this week. It brings you fifty-two creative and playful activities, giving you a whole year's worth of garden-based projects to enjoy with your children. Come rain or shine, and whatever the season, there are ideas you can use to give your children a connection to nature all year round.
With ideas for bringing art, craft, science, math, literacy and play to your outdoor space I think you will love The Garden Classroom. Come and take a look at the video I've made which gives you a peek inside the book, and you can buy your own copy of the book for instant download. I think you'll find an idea you'll want to try with your kids this week!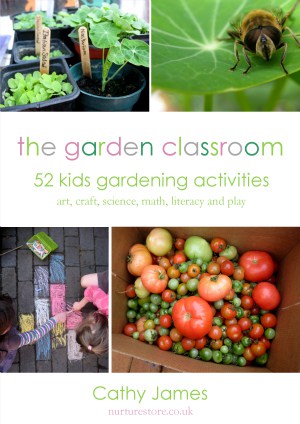 Receive your own copy of the Play Planner
If you'd like to have a copy of the weekly play planner delivered straight to your e-mail in box, just pop your e-mail address in the box below. The planner will arrive on a Sunday, ready and waiting with a week's worth of play ideas for the week ahead.
Monday's child is…
playing, learning, creating and experimenting in The Garden Classroom – come and take a look at my book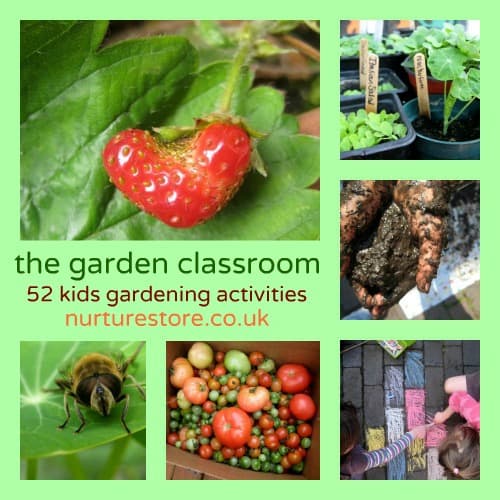 Tuesday's child is…
taking a tour around my garden to see all the places to play (come and visit!)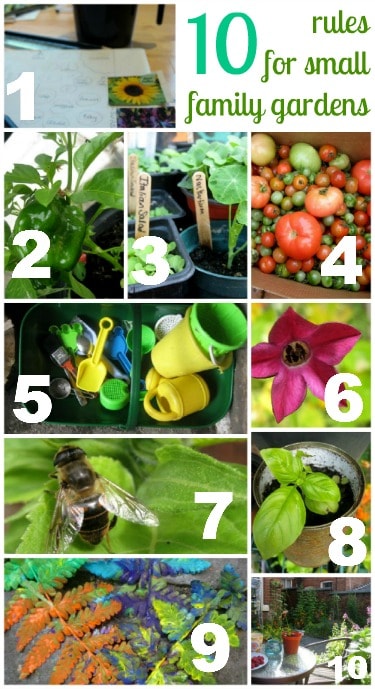 Wednesday's child is…
learning maths with water beads (over at Kids Activities Blog)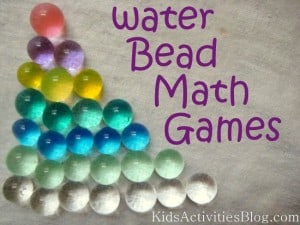 Thursday's child is…
making a fairy garden from egg cartons (thanks Experimenting Mom)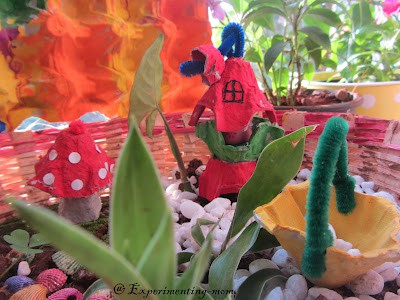 Friday's child is…
growing a sunflower house (thanks Kids Activies Blog)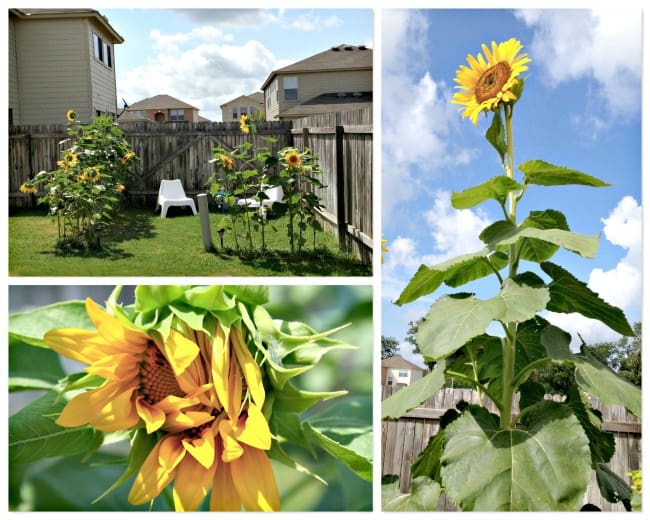 Saturday's child is…
making handprint plant labels (thanks Reading Confetti)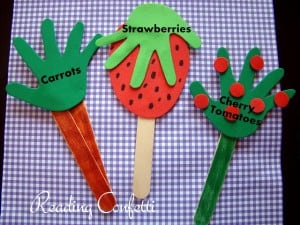 Sunday's child is…
playing in a flower sensory tub (thanks Growing a Jeweled Rose)