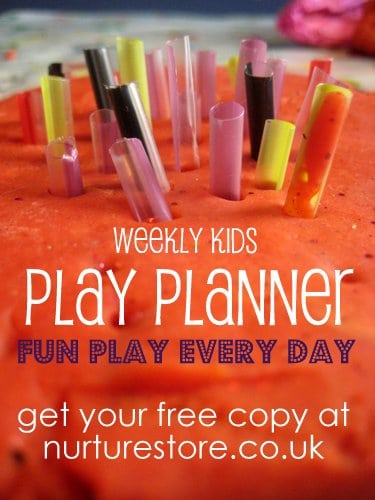 Receive your own copy of the Play Planner
If you'd like to have a copy of the weekly play planner delivered straight to your e-mail in box, just pop your e-mail address in the box below. The planner will arrive on a Sunday, ready and waiting with a week's worth of play ideas for the week ahead.
Monday's child is…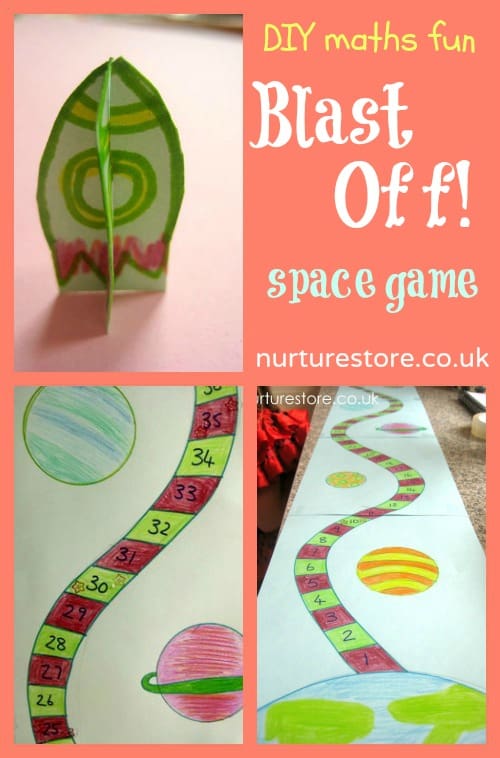 Tuesday's child is…

Wednesday's child is…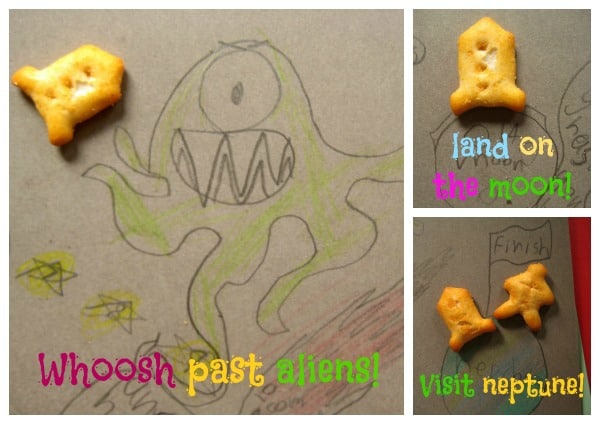 Thursday's child is…
playing with a super sensory lava lamp (just right for fireworks on Bonfire night) – over at BabyCentre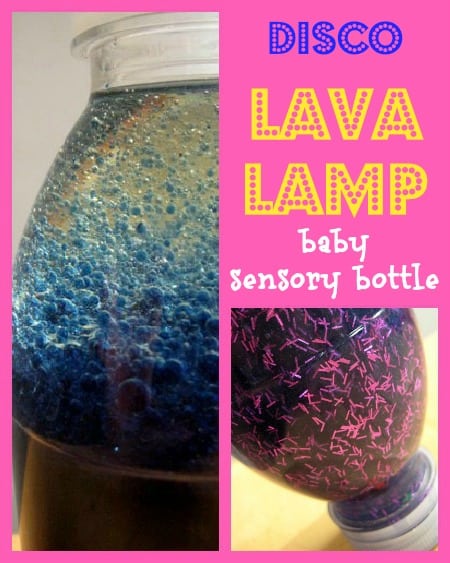 Friday's child is…
making art with autumn leaves – over at Kids Activities Blog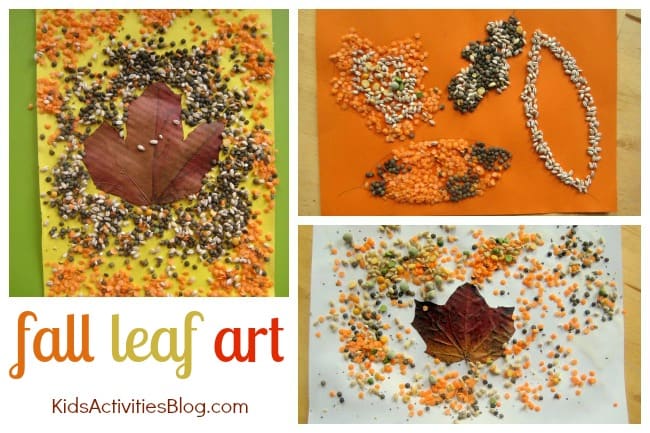 Saturday's child is…
enjoying 31 days of unplugged play – over at Simple Kids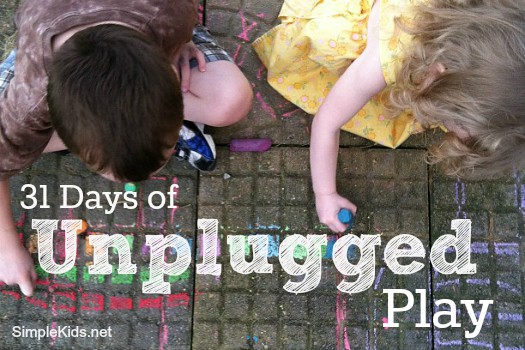 Sunday's child is…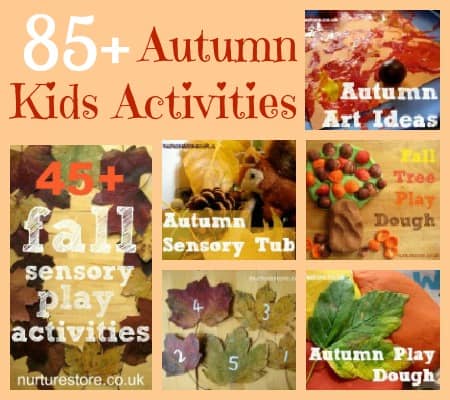 P.S. We've had a birthday!
Thanks for reading and sharing with us for 3 whole years!
But! If you follow us on Facebook, recent changes mean more and more pages are being hidden from your timeline. So, if you would still like to see our play ideas there are three things you can do to stop us disappearing:
1. Like, comment and share Nurturestore's status updates – so Facebook knows you want to see us!
2. On our Facebook page, hover over 'liked' and then click 'Show in News Feed'
3. Sign up to receive our weekly Play Planner. Pop you details in the box above and I will e-mail you a copy of our Play Planner, which has the best play ideas for everyday of the week.