Receive your own copy of the Play Planner
If you'd like to have a copy of the weekly play planner delivered straight to your e-mail in box, just pop your e-mail address in the box below. The planner will arrive on a Sunday, ready and waiting with a week's worth of play ideas for the week ahead.
Monday's child is…
making salt dough candle holders for Diwali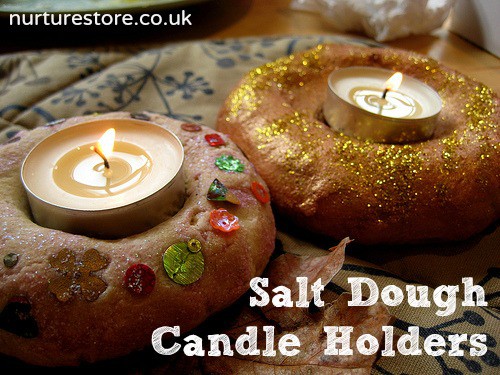 Tuesday's child is…
creating sensory play rangoli patterns 

Wednesday's child is…
learning to read and write with speech bubbles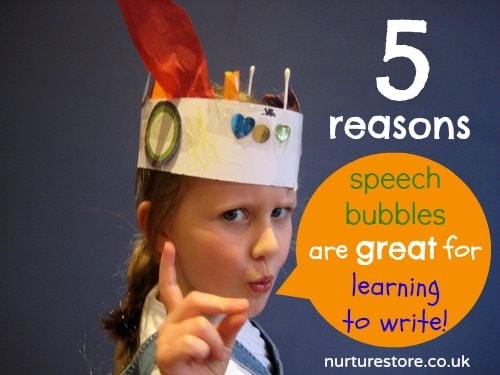 Thursday's child is…
turning their art into beautiful displays, fun toys and special gifts (over at BabyCentre)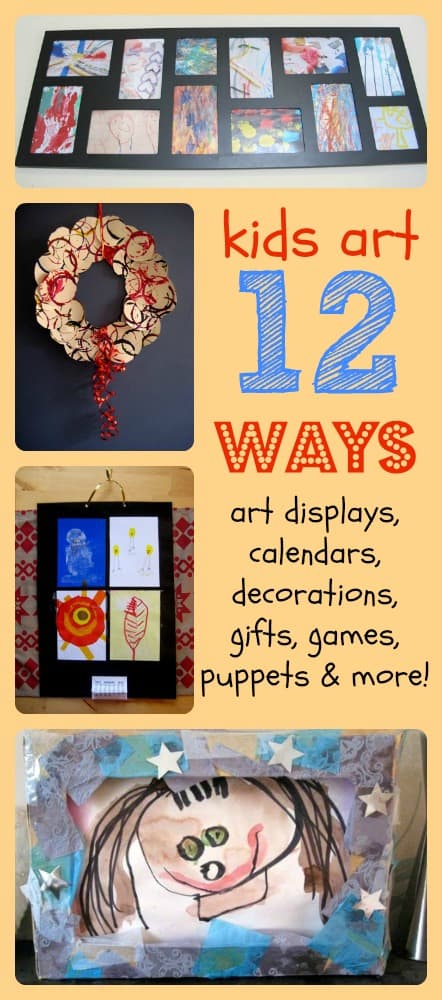 Friday's child is…
playing active maths games (over at Kids Activities Blog)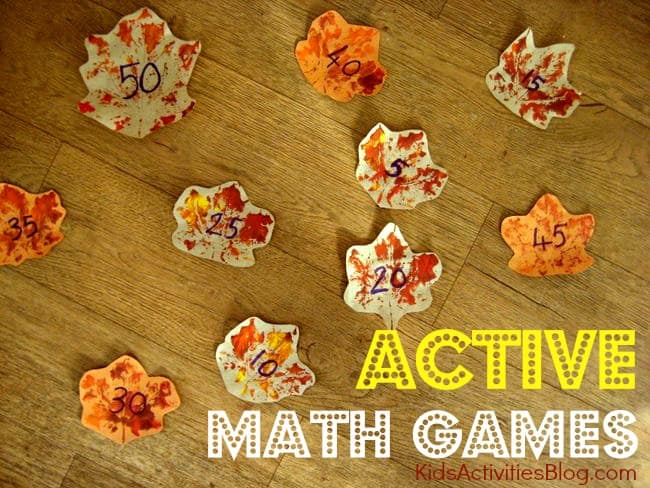 Saturday's child is…
heading out on a nature treasure hunt photo shoot (over at BabyCentre)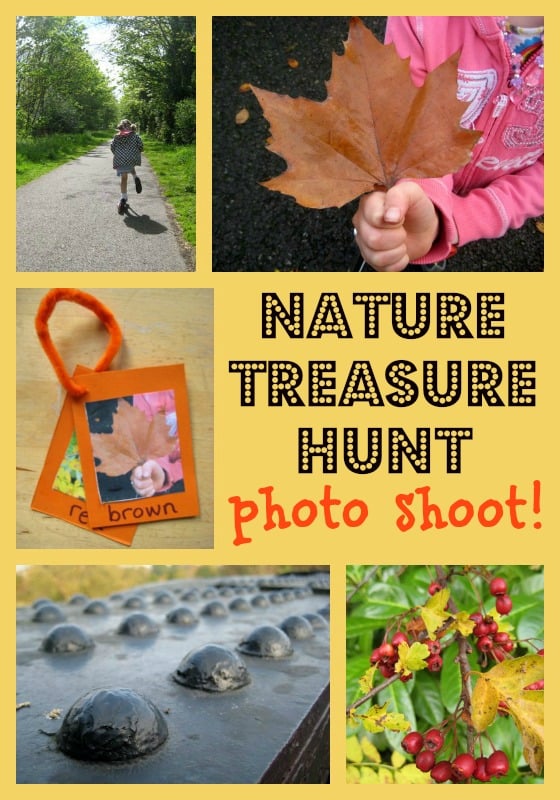 Sunday's child is…
exploring autumn finds with a mirror (over at Two of Everything)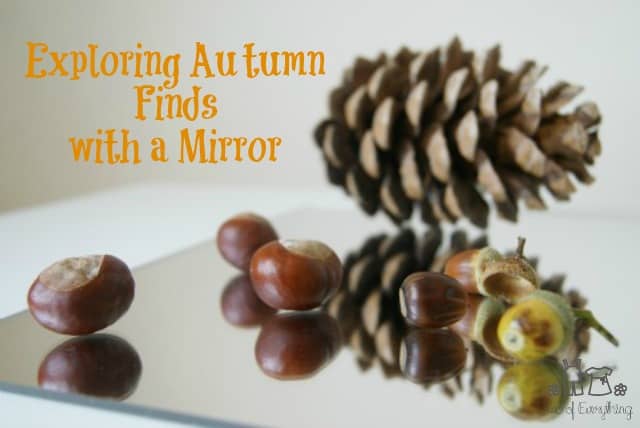 Over £100 of creative play prizes from Makedo
I have a super competition for you this week, with over £100 in prizes from Makedo on offer. The prizes are just right for creative kids who love to play! Makedo kits take junk modelling to a whole new level and I have two bundles of goodies available. You could make a London bus, underground train, robots and flowers – and the competition is super easy to enter.
Come and enter the Makedo competition!